Neonatal Intensive Care Nursery
UCSF is a national leader in newborn care. Our children's hospitals in San Francisco and Oakland each have a neonatal intensive care unit (NICU) devoted to providing the most advanced care available to critically ill infants. As certified level IV regional NICUs, they both are capable of providing all levels of newborn care, from basic to most intensive, and draw patients from across the region. Our San Francisco location, the William H. Tooley Intensive Care Nursery, was among the first NICUs in the world.
Through the years, our doctors have pioneered a range of diagnostic techniques and treatments for the sickest, smallest, most fragile babies. Recently, we became the first hospital in Northern California to offer rapid whole genome sequencing – the latest and most comprehensive genetic test available – for newborns with suspected genetic disorders.
Who needs a NICU?
The NICU is for babies who need specialized around-the-clock care. Our patients include preemies, infants with serious birth defects, and newborns awaiting or recovering from surgery.
Continue Reading
Who will be caring for my child?
Our NICU is staffed by:
Doctors and nurse practitioners who specialize in newborn care
Nurses trained in other specialties
Respiratory therapists
Social workers
Developmental therapists
Our team members work closely with each other, and with the specialists treating each infant's particular condition, to provide care whose effects last well beyond the initial treatment and recovery period. In Oakland, our NICU team has particular expertise in caring for newborns with bronchopulmonary dysplasia and severe gastrointestinal conditions.
More than medicine
We recognize the importance of tending to our patients' and their families' emotional needs. We encourage parents to spend as much time with their babies as possible. Siblings also are welcome to visit after they're screened by our unit services coordinator.
Because the NICU is an intense environment, we have developmental specialists on hand who work to reduce the stress of illness or prematurity for each infant in our care. They teach parents how to hold and touch a medically fragile infant and help them understand their baby's signals and cues.
To support breastfeeding mothers, board-certified lactation consultants are available seven days a week at our San Francisco nursery. At our Oakland NICU, lactation support is provided by doctors, nurses, occupational therapists and registered dietitians.
Other services for families with babies in our NICUs include spiritual care, a parent support group and a social worker.
Special programs
Start reading

Whole Genome Sequencing Program
Raid whole genome sequencing can quickly detect almost any genetic issue in a fetus or baby. It's the most comprehensive genetic test available.
Start reading
Awards & recognition
Top 10 in the nation for neonatology

Ranked among the nation's best in 10 specialties
Related clinics (3)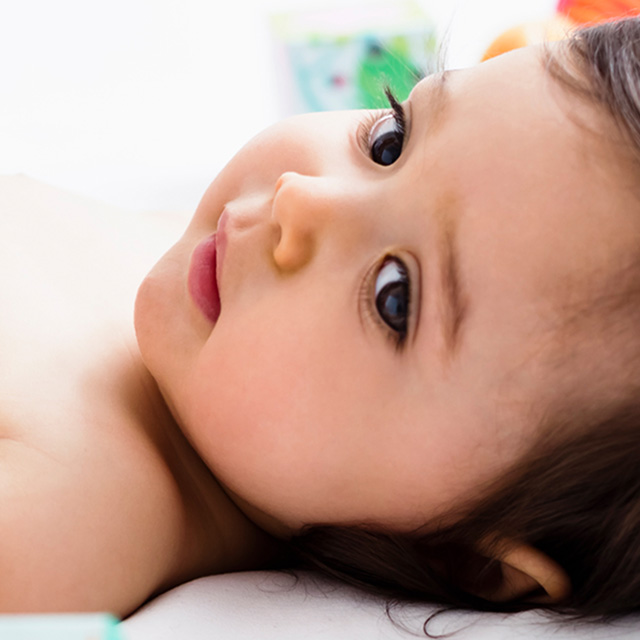 2
Pediatric Cardiac Intensive Care Unit
Our research initiatives
UCSF Division of Neonatology Research
Translation, please
We have interpreters for Cantonese, Mandarin, Spanish, Russian, American Sign Language and more.
Request an interpreter