Periventricular
leukomalacia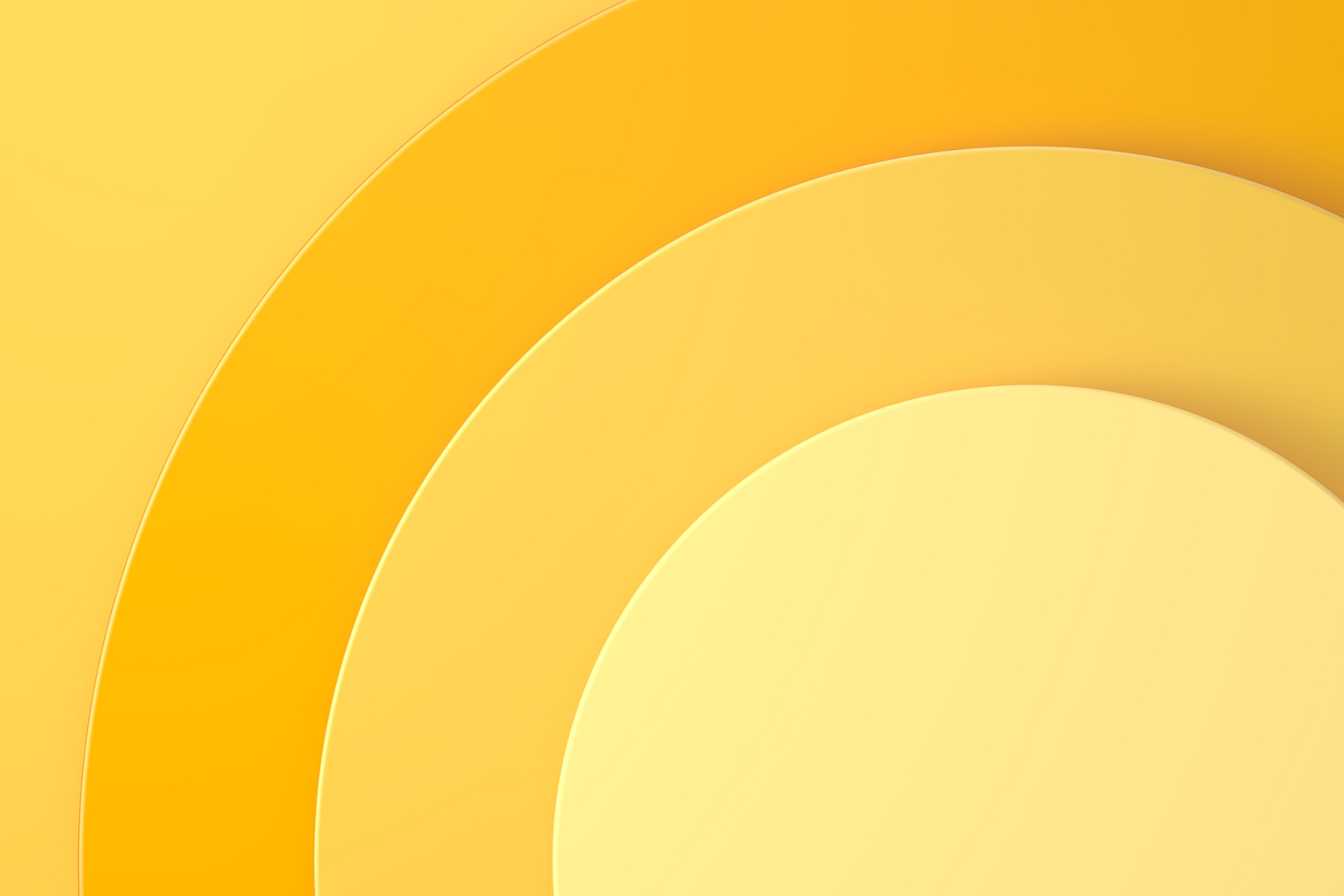 Overview
Periventricular leukomalacia, or PVL, involves injury to the brain. The periventricular area contains important nerve fibers that carry messages from the brain to the muscles of the body. Although all babies can develop the disease, premature babies are at an increased risk. The more premature the baby, the greater the risk of PVL.
PVL is caused by a lack of oxygen or blood flow to the periventricular area of the baby's brain either in the womb, at delivery, or during the first days of life. This may result in the death or loss of brain tissue.
Signs & symptoms
Babies with PVL typically don't show any obvious symptoms while they're still newborns, but they're at an increased risk for motor disorders, delayed mental development, coordination problems and vision and hearing impairments. PVL may be accompanied by a hemorrhage or bleeding in the brain and may also lead to cerebral palsy.
Diagnosis
Premature babies who are at risk for PVL usually have a head ultrasound four to eight weeks after birth, when PVL becomes detectable. The ultrasound can detect cysts that may develop because of PVL. A magnetic resonance imaging scan, or MRI, of the baby's brain may also be performed.
Treatment
Unfortunately, there are no specific treatments for PVL at this time. However, current research focuses on why PVL occurs and how to prevent it.
UCSF Benioff Children's Hospitals medical specialists have reviewed this information. It is for educational purposes only and is not intended to replace the advice of your child's doctor or other health care provider. We encourage you to discuss any questions or concerns you may have with your child's provider.
Awards & recognition
Ranked among the nation's best in 10 specialties
Translation, please
We have interpreters for Cantonese, Mandarin, Spanish, Russian, American Sign Language and more.
Request an interpreter