UCSF Benioff Children's Hospitals are consistently ranked among the nation's best children's hospitals by U.S. News & World Report. We have two main campuses serving children and their families, one in Oakland and one in San Francisco, as well as satellite locations throughout Northern California.
Whether we're treating a rare condition or providing routine care, our love of helping kids never wavers. With hundreds of doctors from more than 50 medical specialties, our staff delivers expertise that covers virtually all pediatric conditions, including cancer, heart disease, neurological disorders and traumatic injuries, as well as expertise in organ transplants and the care of critically ill newborns. We're one of only a few hospitals in the nation equipped to treat rare and serious illnesses in children.
In 2014, UCSF affiliated with Children's Hospital Oakland, bringing together two respected health care organizations with a common mission and more than a century of excellence in pediatric care. UCSF Benioff Children's Hospital San Francisco and Children's Hospital Oakland have together created Northern California's largest network of pediatric providers and are the only hospitals in San Francisco and the East Bay dedicated solely to children. Each year, tens of thousands of infants, children, teens and young adults come to UCSF from all over the U.S. and the world for treatment.
Why choose us?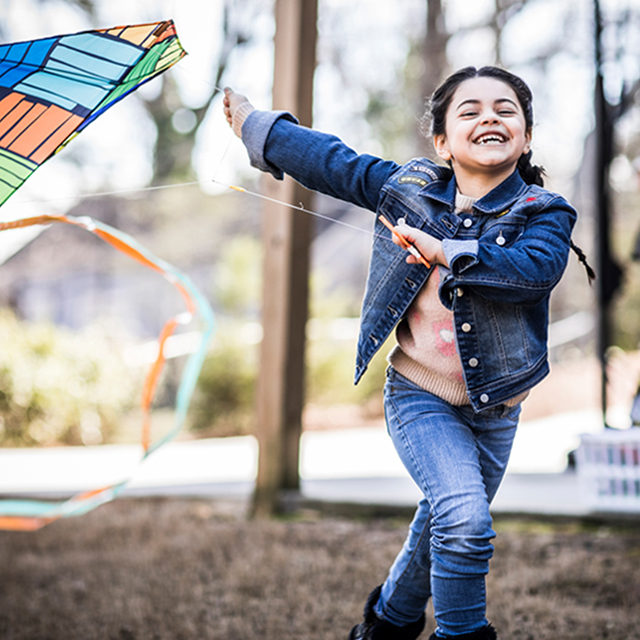 Better outcomes
Experience matters. You can expect better outcomes when your child's care team includes highly trained specialists and subspecialists who only treat kids.
Kid-tailored care
Our doctors understand that children can't be treated as small adults. All of our equipment is kid-sized, and we know the protocols that work best for children. During treatment, we work to address kids' fears and safeguard their developmental and emotional health.
Family-centered philosophy
Family-centered care means we recognize family members as key parts of the treatment team; respect their values and health care decisions; help families stay together during their child's hospitalization; and support parents, caregivers and siblings, as well as patients.
Wraparound support
We prioritize making patients and their families feel welcome and comfortable. By providing amenities ranging from bedside art therapy to playrooms and family lounges, we go the extra mile to support our patients and families.
History of innovation
UCSF Benioff Children's Hospitals have been the birthplace of many medical breakthroughs, including the first successful fetal surgery and the development of several lifesaving treatments for preemies. When you walk through our doors, you'll feel the passion and expertise we bring to each child's care.
Research excellence
As part of the University of California, San Francisco, one of the top universities in the nation for health sciences research, we ensure that our patients are among the first to benefit from medical discoveries. By joining a clinical trial, families may be able to access experimental therapies that aren't available elsewhere.
Compassion in action
Great care requires more than sophisticated treatments and technologies. Everyone here is passionately dedicated to making children better, and your family will feel the warmth of our nurses, doctors and other staff members. We thank you for entrusting your most treasured loved ones to our care.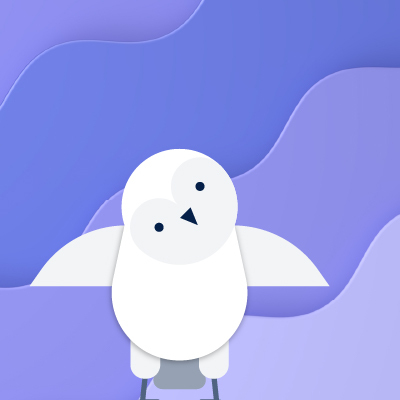 Awards & recognition
Ranked among the nation's best in 10 specialties

Top hospital (Oakland) and "A" rating for safety (San Francisco) from the Leapfrog Group

Recognized for nursing excellence (San Francisco hospitals and clinics)

LGBTQ Healthcare Equality Leader

Excellence in supporting breastfeeding
Fetal surgery firsts
The first open fetal surgery in the world was performed at UCSF in the early 1980s.