Neonatal Intensive Care Nursery
UCSF is a national leader in the field of neonatal care. Each of our locations has a Neonatal Intensive Care Unit (NICU) devoted to providing the most advanced available care to critically ill newborns and infants. Our San Francisco NICU, the William H. Tooley Intensive Care Nursery, established in 1964, was one of the first of its kind in the world, and our doctors have pioneered a range of diagnostic techniques, treatments and methods for care of the sickest, smallest, most fragile of babies. As a certified regional NICU, the San Francisco nursery provides all levels of newborn intensive care. Our Oakland location is the only Level IV Neonatal Intensive Care Unit in the East Bay and also serves patients from across the region.
Our patients include babies born prematurely or with life-threatening birth defects, such as heart and lung problems, gastrointestinal disorders, neurological disorders and other conditions requiring advanced life support, as well as newborns awaiting or recovering from surgery. The NICU is staffed by doctors and nurse practitioners who are specialists in newborn care, along with nurses in other specialties, respiratory therapists, social workers and developmental therapists – all working together to provide care that lasts beyond the initial intervention and recovery period. We also collaborate closely with the specialists treating each infant's particular condition. In Oakland, we have multi-disciplinary teams with expertise in the care of newborns with severe bronchopulmonary dysplasia (BPD) and severe gastrointestinal conditions.
In addition to our emphasis on leading-edge medicine, we recognize the importance of tending to our patients' and their families' emotional and psychological needs. We encourage parents to spend as much time with their baby as possible, and we welcome visits from siblings after they've been screened by our unit services coordinator. Because the NICU is an advanced, high-tech, medically intense environment, developmental specialists team with physicians, nurses and other care providers to reduce the stress of illness or prematurity on each infant in our care. Our developmental specialists also work with parents to teach them how to hold and touch a medically fragile infant and to help them understand a premature or ill baby's signals and cues. To support breastfeeding mothers, board-certified lactation consultants are available seven days a week at our San Francisco ICN. At our Oakland NICU, physicians, nurses, occupational therapists and registered dietitians provide lactation support as needed. Other services for families include spiritual care, a parent support group and a social worker.
Awards & recognition
Best in California and No. 5 in the nation for neonatology

Ranked among the nation's best in 10 specialties
Related clinics (3)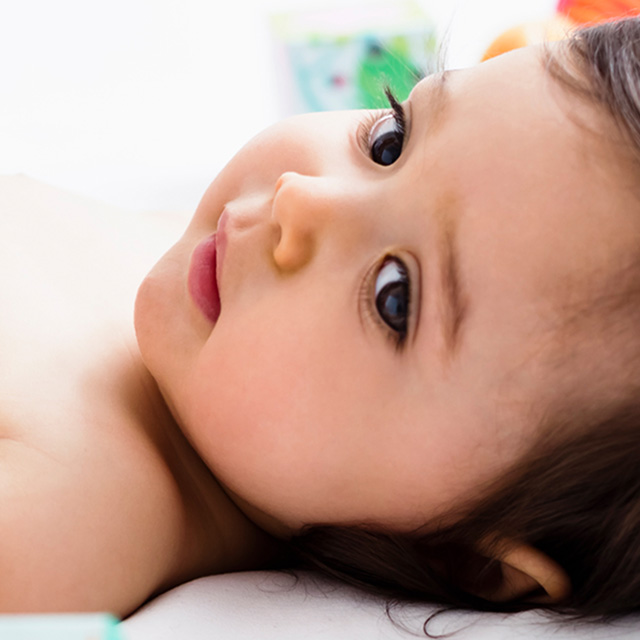 2
Pediatric Cardiac Intensive Care Unit
Our research initiatives
UCSF Division of Neonatology Research
Smell the roses
Wander outside into our Butterfly Garden in Oakland and our healing gardens at Mission Bay.