Sports Medicine Center for Young Athletes
The UCSF Sports Medicine Center for Young Athletes is the first sports medicine program in Northern California to work exclusively with young people. We evaluate, treat and train athletes ages 5 to 25 who compete or participate at any level. Specialized care is important because the bones and cartilage in growing bodies tend to be susceptible to different injuries than those in physically mature athletes. Without correct treatment, overuse injuries in young athletes can lead to lasting disability that extends into adulthood.
Trained and experienced in the most current methods, our experts provide comprehensive medical care for injured patients to help them regain or reach their own highest levels of performance. The Sports Medicine Center for Young Athletes also offers access to orthopedic surgery, including leading-edge minimally invasive surgery.
Each athlete who comes to us receives care from a team of experts who work exclusively with young athletes. Our team includes:
Orthopedic surgeons
Sports medicine doctors
Physical therapists specializing in sports
Certified athletic trainers
Biomechanists
Kinesiologists
Certified strength and conditioning specialists
Sports nutritionists
Equally dedicated to injury prevention, we focus on enhancing the efficiency of the training process, educating and supporting coaches and managers, and improving the understanding of sports science through the center's ongoing research.
Awards & recognition
Ranked among the nation's best in 10 specialties
Preparing for your appointment
What to Bring
Photo I.D.
Health insurance card
Insurance authorization, if required
Doctor's referral, if required
Recent test results related to your child's condition
List of medications, including dosages, plus any your child is allergic to
List of questions you may have
Device or paper for taking notes
Related clinics (3)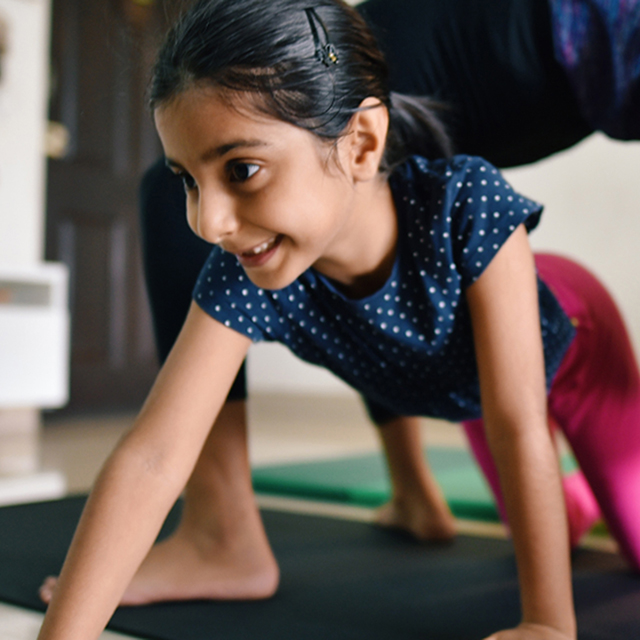 8
Pediatric Orthopedic Clinic
Tender wagging care
Our therapy dogs spread joy and smiles at the bedside and throughout the hospital.
Visit Child Life services