Orthopedic Hip Clinic
The Orthopedic Hip Clinic at UCSF Benioff Children's Hospitals provides comprehensive care for pediatric patients with injuries or conditions affecting the hip joint and surrounding tissues. We offer diagnostic services and a range of treatments aimed at preserving or restoring hip function, including nonsurgical options (such as physical therapy and bracing devices) and surgical repair using minimally invasive or traditional techniques.
Our experts understand the musculoskeletal needs of babies, children and young adults, and the team includes nationally renowned surgeons who specialize in complex hip procedures. With an emphasis on maintaining joint function and delaying the need for total hip replacement, our doctors tailor treatment to each child's condition and know how to factor their future growth into the plan.
We have expertise in treatments to enhance function, prevent pain and stiffness, and repair damage. These include:
Bracing, including the Pavlik harness and hip abduction devices
Core decompression for avascular necrosis
Femoral osteotomy
Hip arthroscopy for femoroacetabular impingement and soft tissue sports injuries
Hip preservation procedures
Hip replacement
Image-guided cortisone injections
Pelvic osteotomy
Physical therapy
Surgical dislocation of the hip for intra-articular disorders
Preparing for your appointment
What to Bring
Photo I.D.
Health insurance card
Insurance authorization, if required
Doctor's referral, if required
Recent test results related to your child's condition
List of medications, including dosages, plus any your child is allergic to
List of questions you may have
Device or paper for taking notes
Related clinics (3)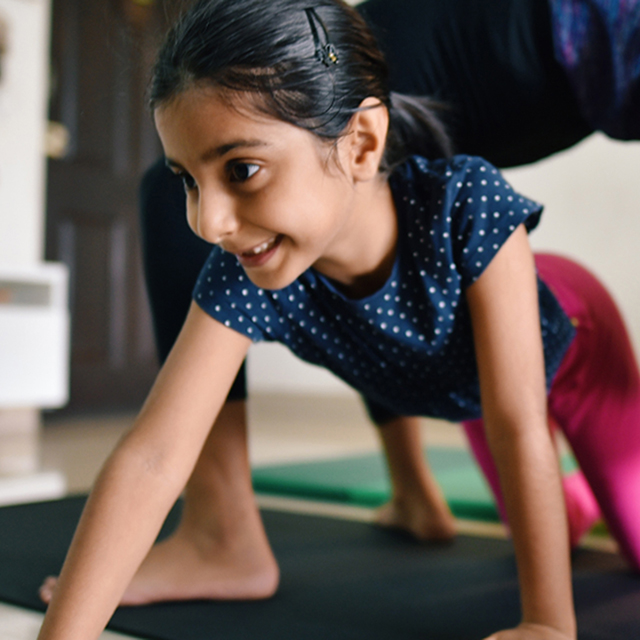 7
Pediatric Orthopedic Clinic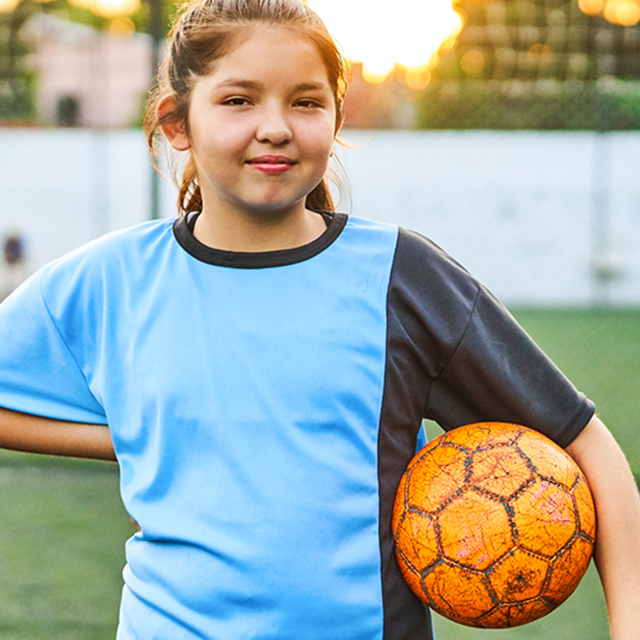 Orthopedic Surgical Oncology Clinic
Staff superheroes
It's a bird. It's a plane. It's a window washer! Dressed as a superhero to clean and brighten your day.