Legg-Calve-Perthes
disease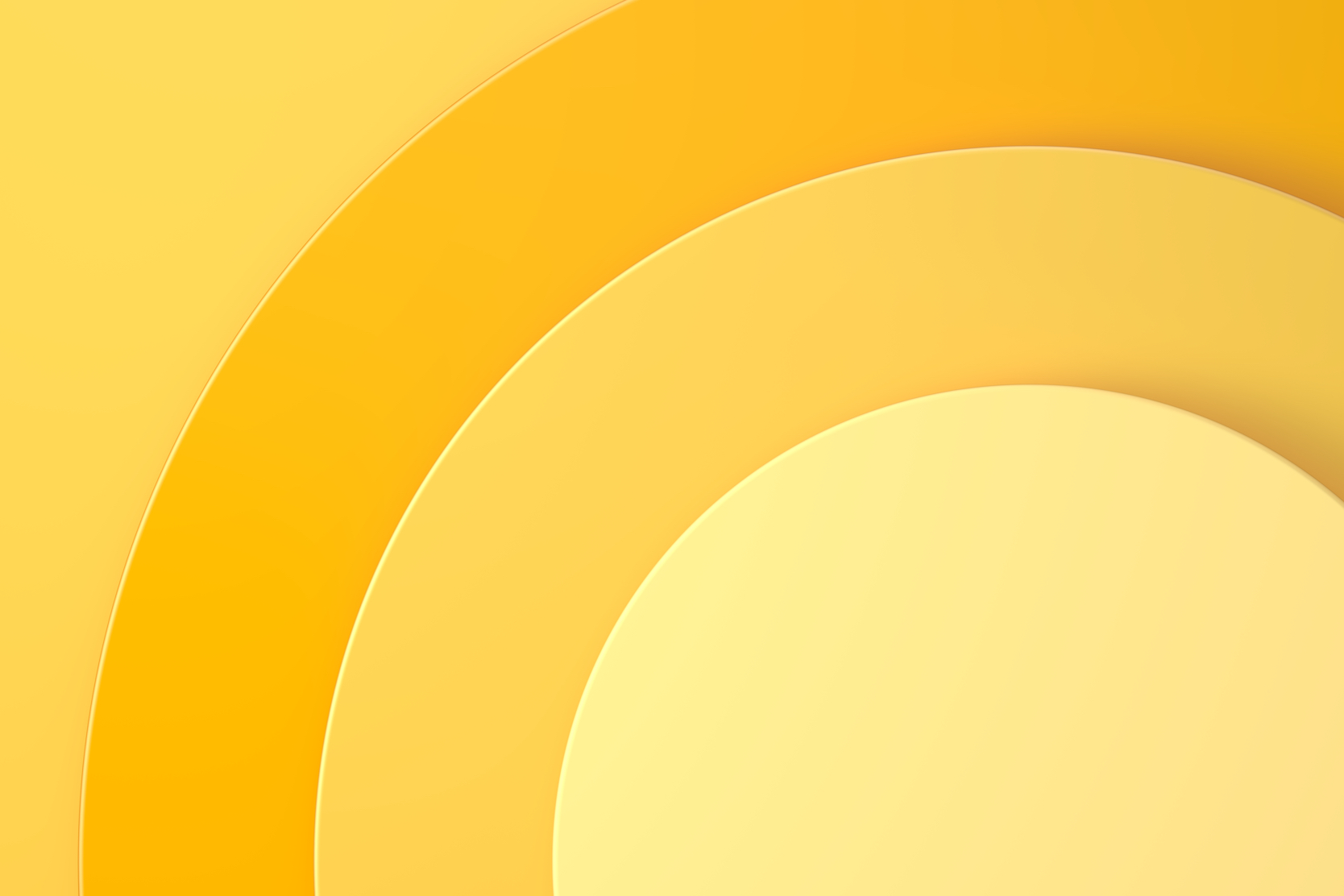 Overview
Legg-Calve-Perthes Disease, or LCPD, is a deterioration of the top of the thighbone (femur) due to insufficient blood supply. The cause of LCPD is not known but doctors think it may be related to growth hormones. It can strike children throughout the growing years.
Boys get LCPD four times as often as girls, and it's more common in children ages 4 to 8 and those who are small for their age. Without treatment, your child may lose the ability to rotate his or her hip, thereby worsening a limp.
Signs & symptoms
Although knee pain may be the only initial symptom, persistent thigh or groin pain as well as a decrease in the size of the muscles in the upper thigh can also occur. Additional indications of the disease may include:
Slight shortening of the leg or legs to unequal length, which is called asymmetry
Hip stiffness that restricts movement in the hip
Difficulty walking or a limp
Diagnosis
Your doctor may flex and rotate your child's hips to check for pain. X-rays and possibly a magnetic resonance imaging (MRI) scan may be used to check whether your child's bone marrow is failing and to see how much the head of the thighbone may have collapsed.
Treatment
After the head of the thighbone collapses, it may grow again. Your doctor may put on a cast or brace to keep your child's leg in position and use X-rays to chart the new growth. The goal of treatment is for the head of the thighbone to maintain a normal shape while it matures and to keep it covered by the socket. The growth process takes many months.
In some cases, surgery is necessary. In order to contain the head of the thighbone in the rounded surface of the acetabulum — the socket in the hip that holds the head of the thighbone — surgery may be performed to change the alignment of the thighbone or pelvis.
UCSF Benioff Children's Hospitals medical specialists have reviewed this information. It is for educational purposes only and is not intended to replace the advice of your child's doctor or other health care provider. We encourage you to discuss any questions or concerns you may have with your child's provider.
Awards & recognition
One of the nation's best in orthopedics

Ranked among the nation's best in 10 specialties
Smell the roses
Wander outside into our Butterfly Garden in Oakland and our healing gardens at Mission Bay.