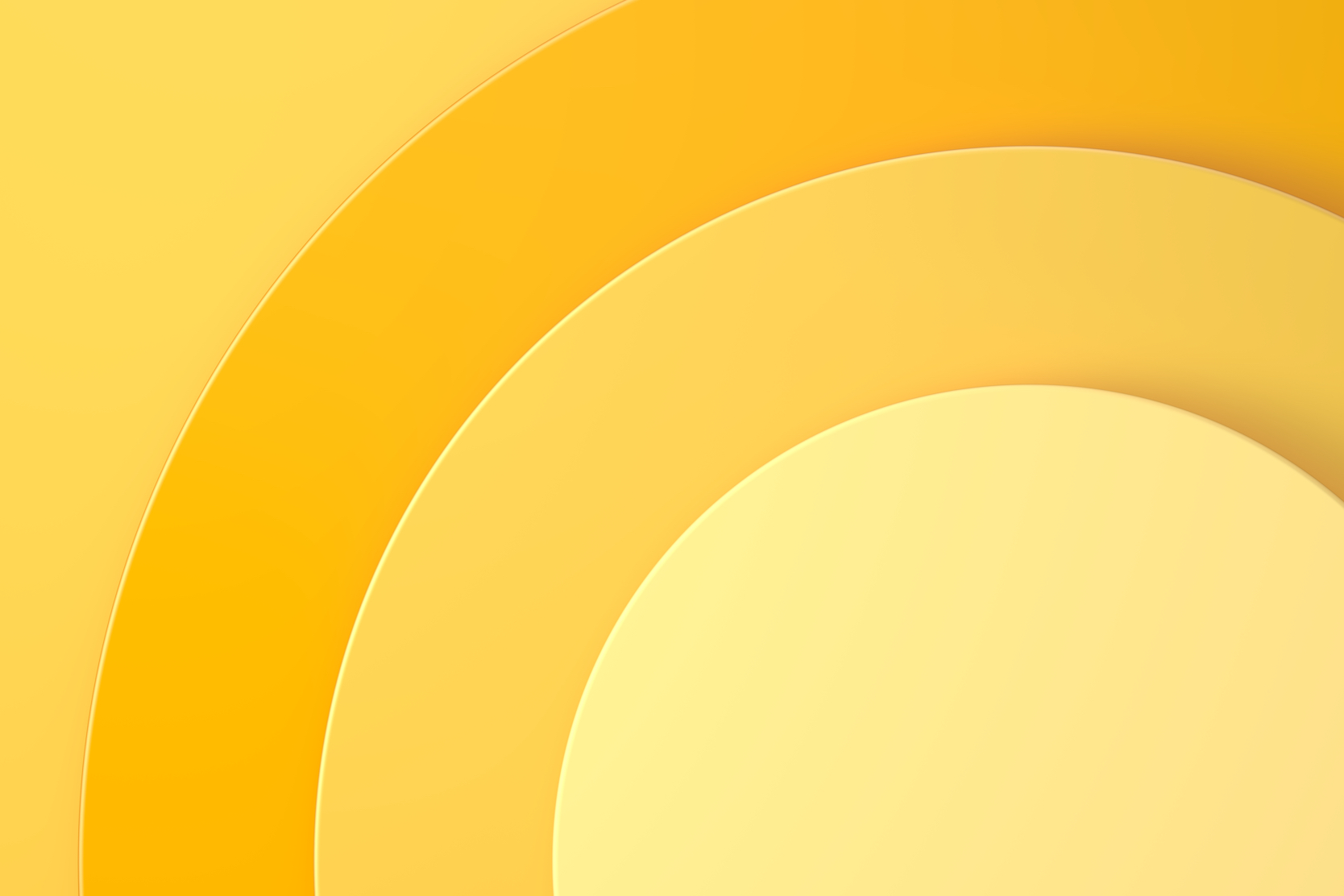 Overview
Endocarditis is an infection of the heart — either the lining, called the endocardium, or the valves — caused by bacteria. It is normal for bacteria in the mouth, intestinal tract or urinary tract to travel to the heart via the bloodstream and this usually does not cause a problem. However, hearts that have defects, often even if the defects have been repaired, are vulnerable to infection. Once infection occurs, the bacteria continue to grow and may seriously damage the heart.
A number of conditions increase a child's risk of developing endocarditis, including congenital heart disease (heart disease that's present since birth), rheumatic heart disease and cardiac valve anomalies.
Prevention
The risk of infective endocarditis can be decreased if your child takes antibiotics immediately before procedures in which bacteria may be released into the bloodstream, such as:
Dental work of any kind
Tonsillectomy and adenoidectomy
Bronchoscopy
Some surgeries in the respiratory passageways, gastrointestinal tract or urinary tract
Gallbladder or prostate surgery
Although many bacteria can cause endocarditis, one type that lives in the mouth, called Streptococcus viridans, is responsible for half of all cases, which is why dental procedures are the most common cause of endocarditis. Therefore children with congenital heart disease should take antibiotics before undergoing dental procedures.
This should not be misinterpreted to mean that children who have conditions that put them at risk for endocarditis should not go to the dentist. It is important for these children to practice good oral hygiene and see a dentist regularly to ensure their teeth and gums stay healthy, since this is the first step in reducing the need for procedures where bacteria could be released into the bloodstream.
Signs & symptoms
The usual signs of endocarditis are prolonged fever for several days (occasionally up to 30 days) in a child with congenital heart disease that occurs after a procedure in the mouth, intestinal tract or urinary tract. However, the infection may occur without a previous procedure.
Symptoms of endocarditis may develop slowly or come on suddenly. They include:
Fatigue
Fever
Headache
Joint inflammation or pain
Night sweats
Poor appetite and/or weight loss
Rash
More severe symptoms include:
Anemia
An enlarged spleen
Bleeding that causes small dark lines under the fingernails or small dark spots on the skin
New heart murmurs
Diagnosis
Since infective endocarditis is associated with preexisting heart conditions, your child's doctor will go over his or her medical history and perform a physical examination. The doctor will check for an enlarged spleen, listen for a new or changing heart murmur, look at the nails and examine the eyes.
Blood tests are key in diagnosing endocarditis and may be run to check the erythrocyte sedimentation rate (ESR), get a complete blood count and conduct multiple blood cultures to detect the bacteria.
Depending on the signs and symptoms, tests to rule out other diseases may be performed. In addition, your child's doctor may order the following tests:
Treatment
Infective endocarditis is treated with antibiotics that are initially administered intravenously while your child is in the hospital. Depending on the severity of the infection, your child may need to stay in the hospital for up to six weeks. The antibiotics given to your child will be determined by the bacteria that caused the infection.
Early treatment is usually successful. However, it is possible for heart failure to develop, and this risk increases the longer treatment is delayed. If heart failure occurs, your child may need surgery to repair or replace the affected heart valve. If the diagnosis is delayed and severe heart damage has occurred, the child may die.
There also are a number of other complications that, although rare, can occur as a result of endocarditis, such as the development of blood clots, aneurysms, arrhythmia and jaundice.
UCSF Benioff Children's Hospitals medical specialists have reviewed this information. It is for educational purposes only and is not intended to replace the advice of your child's doctor or other health care provider. We encourage you to discuss any questions or concerns you may have with your child's provider.
Awards & recognition
Best in Northern California for cardiology & heart surgery

Ranked among the nation's best in 10 specialties
Soothing the soul
Our music therapy program nurtures patients with bedside serenades, rap workshops and more.
Find out more