Patent
foramen
ovale
(PFO)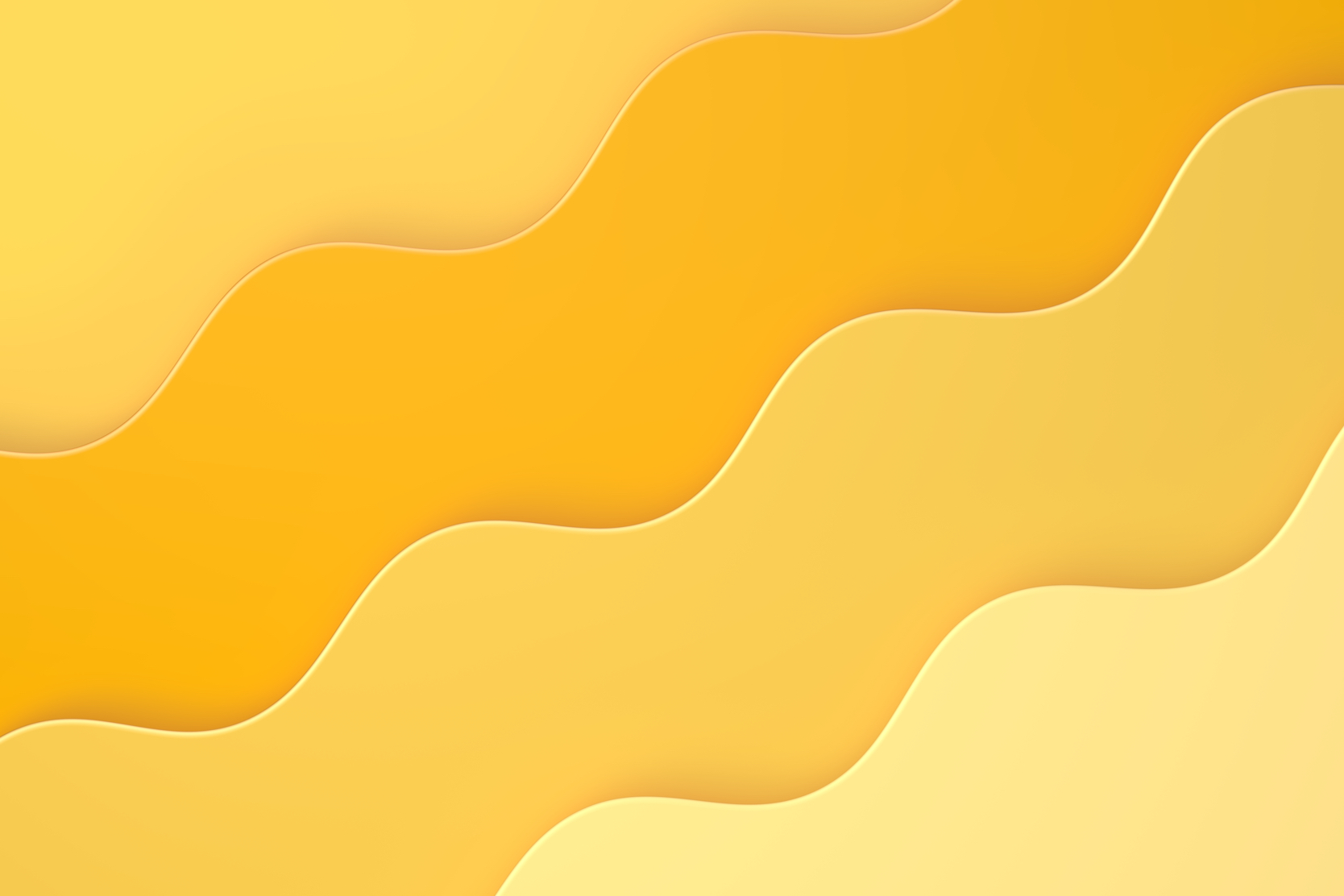 Overview
When in the womb, babies get oxygen from their mother's blood, which is circulated from the placenta to the umbilical cord. The blood travels to the heart, bypassing the lungs through a small hole in the two upper chambers of the heart called a foramen ovale, which ordinarily closes after birth. However, in 25 percent of babies, this small hole fails to close resulting in a condition called a patent foramen ovale (PFO).
Most children with this heart defect never experience symptoms. But in some cases, a PFO can cause breathing problems when the child enters adulthood. The condition also is one of the greatest risk factors for stroke and coronary heart disease in adults.
Signs & symptoms
Most infants with a patent foramen ovale (PFO) won't experience symptoms. In some cases, though, a baby with a PFO and other heart or lung problems may turn blue, a condition known as cyanosis, when coughing, crying or having a bowel movement.
Diagnosis
To diagnose a patent foramen ovale (PFO), your doctor will use an echocardiogram. This is a non-invasive test that uses sound waves to create detailed moving images of the heart.
Treatment
Treatment of a patent foramen ovale (PFO) is necessary only if the condition causes problems. In the past, open-heart surgery with a long recovery period was required. Heart specialists now close PFOs with a non-surgical procedure that involves cardiac catheterization and a special device that patches the hole between the right and left atrium.
In cardiac catheterization, a long, flexible, narrow tube called a catheter is inserted into a vein in the leg or neck and threaded through the vein to the heart. The size of the PFO is then measured and a repair device is selected for closure. If the PFO is unusually large, catheter closure may not be possible.
A PFO closure device consists of two small metal umbrellas or disc-like frames that fold against each other. These frames or discs are connected at their centers and covered with synthetic fabric. The device is folded into a special catheter positioned in the left atrium. One side of the patch is opened and positioned against the atrial wall covering the hole on the left side. As the remaining umbrella opens in the right atrium, it folds against the atrial wall holding the device in place and closing the PFO. Over time, heart tissue grows over the implant and it becomes part of the heart.
The PFO closure is conducted in our Pediatric Cardiac Catheterization Laboratory and takes about two and a half hours. Patients are allowed to return home the same day as the procedure or the following morning.
Complications
Complications during PFO closure are rare and almost all can be treated immediately. There is a small risk of blockage of the groin vessels used for catheterization, although these usually can be treated with medication. Serious complications such as stroke are extremely rare, occurring in less than one in over 400 patients. Complications occurring days after the procedure, such as breakage, movement or infection of the device, also are extremely rare, occurring in less than one percent of patients.
UCSF Benioff Children's Hospitals medical specialists have reviewed this information. It is for educational purposes only and is not intended to replace the advice of your child's doctor or other health care provider. We encourage you to discuss any questions or concerns you may have with your child's provider.
Awards & recognition
Best in Northern California for cardiology & heart surgery

Ranked among the nation's best in 10 specialties