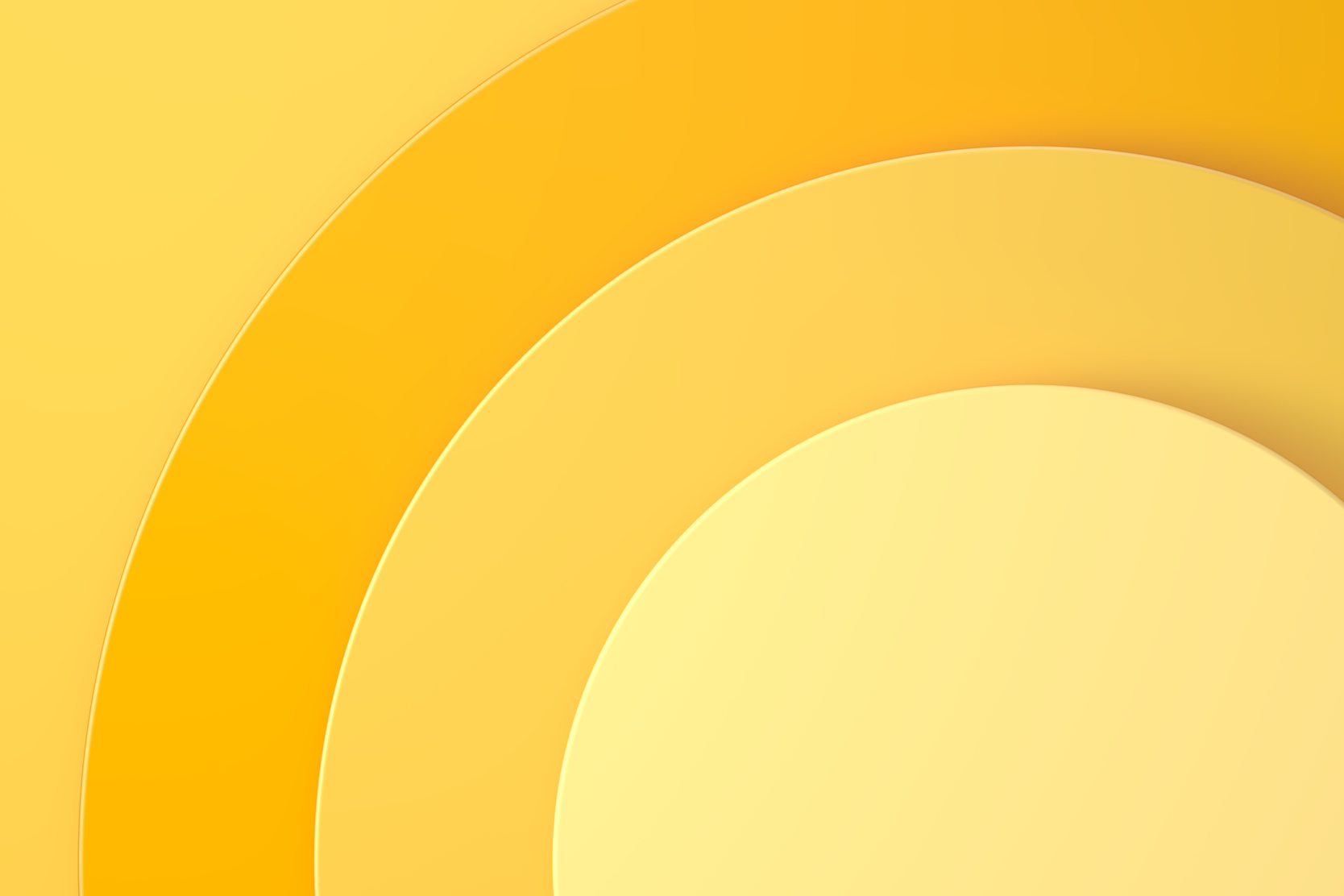 Overview
Rheumatic heart disease is a complication of rheumatic fever in which the heart valves are damaged. Rheumatic fever is an inflammatory disease that begins with strep throat. It can affect connective tissue throughout the body, especially in the heart, joints, brain and skin. Although rheumatic fever can strike people of all ages, it is most common in children between 5 and 15 years old. The best way to prevent rheumatic fever is to treat strep throat with antibiotics.
Signs & symptoms
The symptoms of rheumatic heart disease vary and damage to the heart often is not readily noticeable. When symptoms do appear, they may depend on the extent and location of the heart damage.
Typically, symptoms of rheumatic fever appear about two weeks after the onset of an untreated strep throat infection. Apart from the sore throat caused by the strep infection, children have a fever and feel ill. Commonly, the child will have a very painful, swollen and red joint — usually a large joint like a knee, ankle, elbow or shoulder — that goes away after a day or two only to be replaced by the same problem in another joint. Short-lived skin rashes may occur, but are not common. Even if the heart is affected, it is usually not severe enough to cause symptoms, although occasionally the child may be short of breath.
Diagnosis
The first step in diagnosing rheumatic heart disease is establishing that your child recently had a strep infection. The doctor may order a throat culture, a blood test, or both to check for the presence of strep antibodies. However, it is likely that signs of the strep infection may be gone by the time you take your child to the doctor. In that case, the doctor will need you to try to remember if your child recently had a sore throat or other symptoms of a strep infection.
The doctor will do a physical examination and check your child for signs of rheumatic fever, including joint pain and inflammation. The doctor also will listen to your child's heart to check for abnormal rhythms or murmurs that may signify that the heart has been strained.
In addition, there are a couple of tests that may be used to check the heart and assess damage, including:
Chest X-ray to check the size of the heart and to see if there is excess fluid in the heart or lungs
Echocardiogram, a non-invasive test that uses sound waves to create a moving image of the heart and to measure its size and shape
Treatment
Although having rheumatic fever leaves a child more susceptible to heart damage, it does not always permanently damage the heart. However, when the inflammation caused by rheumatic fever leaves one or more of the heart valves scarred, the result is rheumatic heart disease. The mitral valve and the aortic valve are usually the ones damaged by the disease. Years later, the mitral valve may become narrowed, a condition known as mitral stenosis.
Treatment of acute rheumatic fever includes antibiotics to treat the strep infection and additional medications to ease the inflammation of the heart and other symptoms. Usually aspirin is given in large doses until the joint inflammation goes away; rarely, steroids are needed. Once the acute illness has gone away, patients need to take penicillin, or an equivalent antibiotic, for many years to prevent recurrences. This is a very important treatment because the risk of heart valve damage increases if rheumatic fever recurs.
Most often the valve leak caused by the disease is mild and does not need treatment. If the leak is severe enough to strain and enlarge the heart, surgery may be needed to eliminate the leak. This surgery may involve repair of the damaged valve. Sometimes the valve is too badly damaged to repair, in which case it must be replaced by an artificial valve.
UCSF Benioff Children's Hospitals medical specialists have reviewed this information. It is for educational purposes only and is not intended to replace the advice of your child's doctor or other health care provider. We encourage you to discuss any questions or concerns you may have with your child's provider.
Awards & recognition
One of the nation's best in cardiology & heart surgery

Ranked among the nation's best in 10 specialties
Feeling at home
From bedside bingo to therapy dogs, we're here to help kids smile and feel more like themselves.
Visit Child Life services