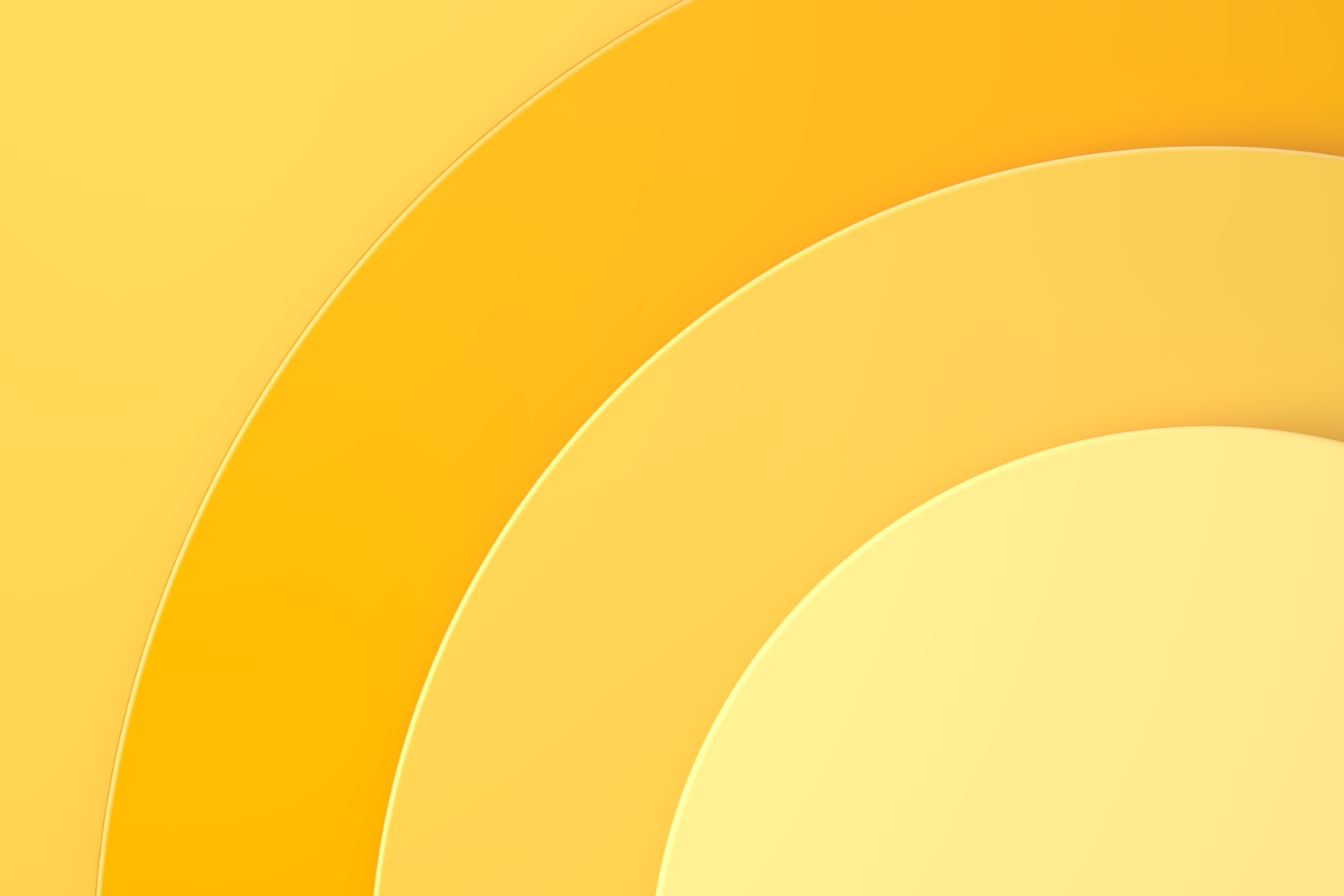 Overview
Kawasaki disease, the leading cause of acquired heart disease in children in the United States, is characterized by inflammation of blood vessels throughout the body, especially the coronary arteries around the heart. The disease is most common in children under 5 years of age, occurs more often in boys than in girls, and is more prevalent during the winter and spring months.
Each year, there are roughly 2000 cases of Kawasaki disease in the United States. Although the exact cause of the disease remains unknown, experts suspect that it is caused, in part, by a pathogen such as a virus or bacteria, which may explain why cases often appear in clusters. At this time there are no means of prevention, nor is there evidence that the disease is contagious.
Signs & symptoms
The first signs of Kawasaki disease include fever and irritability. In most patients, the fever comes on rapidly and is higher than 101.3° F.
Other symptoms include:
Rash, often in the torso and genital areas
Eye inflammation or conjunctivitis without discharge
Swelling and redness of the hands and feet followed by peeling of the skin on the fingers and toes
Red, chapped lips
"Strawberry tongue" where the tongue is red, swollen, and has raised bumps
Swollen lymph nodes in the neck
The order in which symptoms appear can vary. In addition, some children also may experience abdominal pain, diarrhea, vomiting and joint irritation.
Kawasaki disease is best treated soon after symptoms appear in order to reduce the risk of heart-related complications. If your child has a high fever and you suspect that he or she may have Kawasaki disease, consult your child's doctor right away.
Diagnosis
The doctor will carefully examine your child, looking for signs of Kawasaki disease. Part of the diagnosis process involves ruling out other illnesses with similar symptoms, such as scarlet fever, strep infection, meningitis and measles. Although there is no specific test for Kawasaki disease, your child's doctor may run the following:
Blood tests to check for a raised white cell count and an elevated erythrocyte sedimentation rate, which indicates inflammation
Urine tests to check for unusual white blood cells
Chest X-ray to check the size of the heart and look for signs of heart failure
Electrocardiogram (ECG or EKG) to check for irregular heart rhythms (arrhythmias) and evidence that the heart muscle has been strained
Echocardiogram to assess damage to the heart and large blood vessels
Early detection and treatment greatly reduce the risk of future complications.
Treatment
If diagnosed with Kawasaki disease, your child will be given a high dose of gamma globulin (purified antibodies) intravenously, which helps prevent damage to the coronary artery. In addition, aspirin will be used to bring down your child's fever and ease the discomfort of other symptoms, all of which usually begin to subside within 24 hours of treatment. Once your child's symptoms have diminished, he or she will continue to receive lower doses of aspirin to help lessen the risk of blood clots.
Although complications resulting from treatment and recurrences of the disease are rare, your child will need follow-up examinations to check for signs of heart damage.
UCSF Benioff Children's Hospitals medical specialists have reviewed this information. It is for educational purposes only and is not intended to replace the advice of your child's doctor or other health care provider. We encourage you to discuss any questions or concerns you may have with your child's provider.
Awards & recognition
Best in Northern California for cardiology & heart surgery

Ranked among the nation's best in 10 specialties