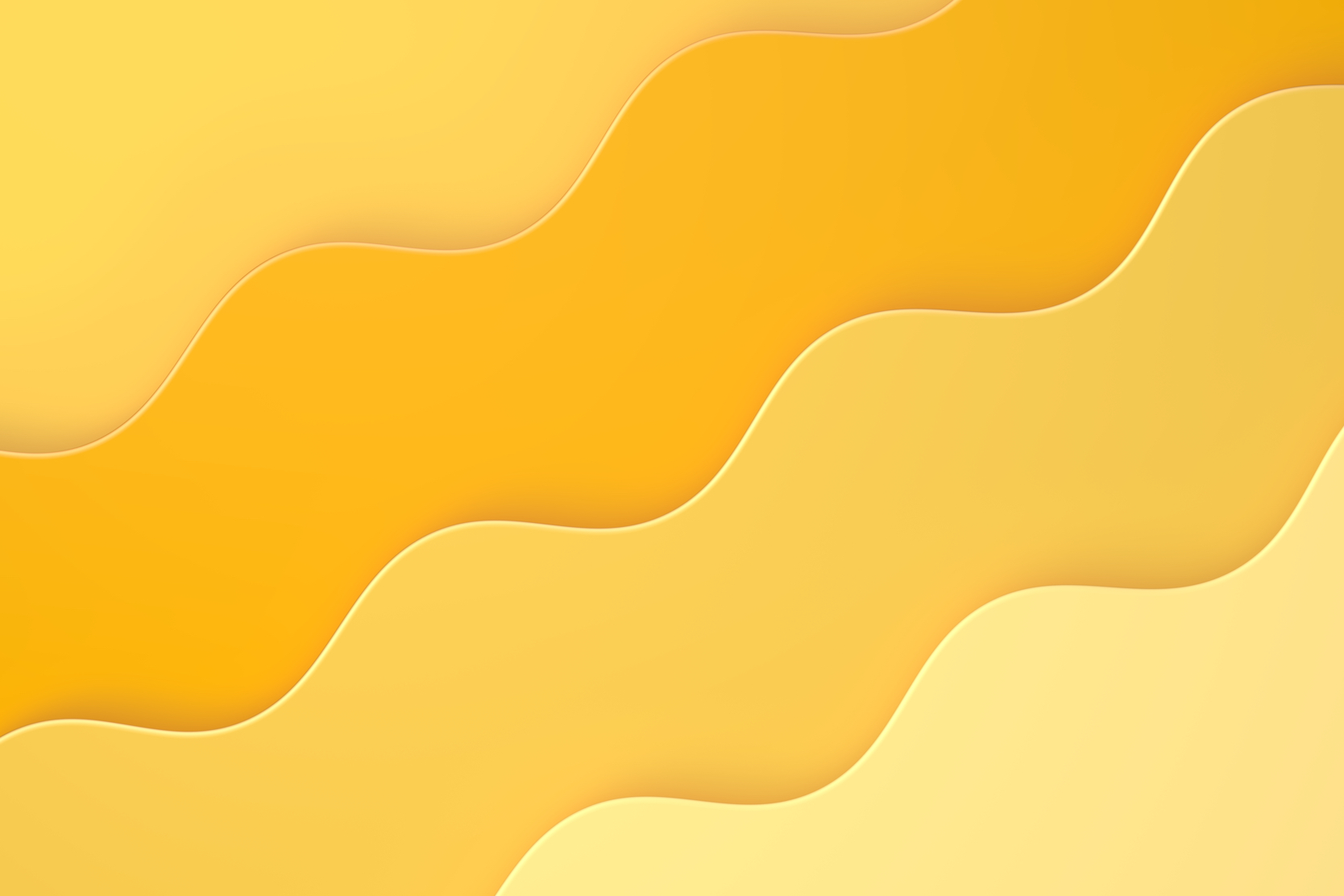 Overview
During a stroke, a blood vessel in the brain becomes blocked or bursts. Stroke is rare in children and management of the disease requires the expertise of many specialists, as well as the most advanced diagnostic and treatment approaches.
Pediatric strokes are divided into two categories: neonatal strokes, or those occurring at birth or shortly after birth, and childhood strokes.
Make a Donation
To make a donation online to the Pediatric Stroke and Cerebrovascular Disease Center, visit https://makeagift.ucsf.edu/children, click on "Choose a designation," and select "Pediatric Stroke Research."
Stroke in infants
Neonatal strokes are not well understood. It is thought that they happen around the time of birth, possibly related to many factors that cause a blood clot to travel to the brain, resulting in a stroke. Babies who have had a neonatal stroke are unlikely to have recurrent strokes.
One in 4,000 babies has a neonatal stroke and they are largely unpreventable. There is nothing that a mother can do during pregnancy to either increase or decrease a baby's risk of having a stroke, except avoid using certain illicit drugs. Drugs like cocaine and amphetamines used during pregnancy can increase the risk of stroke in a baby.
Stroke in children
About four children per 100,000 experiences a childhood stroke each year and most occur in children under 2 years of age. The cause of stroke in children differs from neonatal strokes and from that of adults. Heart problems, genetic disorders, certain infections, trauma to the head and blood disorders, such as sickle cell anemia, have been shown to increase a child's risk for stroke. In some cases, the cause is unknown.
Children have a higher risk of recurrent strokes than adults or babies born with a stroke, although children may recover better than adults. Stroke symptoms vary, affecting many aspects of a child's development including movement, speech, behavior and learning, though improvements in these areas may be made for several months after a stroke. About a third of children will have a permanent disability after a stroke.
Children with stroke are cared for at the UCSF Pediatric Stroke and Cerebrovascular Disease Center, the only center in the country offering comprehensive care by the world's leading experts in childhood stroke and cerebrovascular disease.
Signs & symptoms
There are two main types of strokes:
Ischemic Stroke — With ischemic stroke, the blood supply to the brain becomes blocked. This prevents oxygen and nutrients from reaching brain cells. Within a few minutes, these cells begin to die.
Hemorrhagic Stroke — With hemorrhagic stroke, a blood vessel within the brain leaks or ruptures. This is called an intracerebral hemorrhage. When this happens, blood moving into brain tissue near the hemorrhage damages cells. In children, a malformation of the blood vessels in the brain, called an arteriovenous malformation, is a common cause of intracerebral hemorrhage. In a subarachnoid hemorrhage, blood leaks under the lining of the brain. This is often caused by a small bubble on an artery known as an aneurysm.
Each child may experience symptoms of stroke differently, depending on the area of their brain that has been affected.
The most common symptom is a weakness along one side of the body. This may be difficult to recognize in children who may be too young to verbalize how they feel. A child's face may droop on one side and his or her speech may be affected. Other common symptoms may include:
Blurred or double vision or unequal pupils
Brief loss of consciousness
Drooling
Seizures
Sudden onset of difficulty speaking, such as slurred or garbled speech
Sudden onset of partial or complete blindness
Sudden, severe headache
Diagnosis
Early diagnosis of stroke is important for many reasons, including to prevent a second stroke — which is a higher risk for children — and to start a treatment program for recovery. If you think your child has suffered from a stroke, contact your child's doctor immediately for a diagnosis.
In most cases, your child's pediatrician will refer you to a neurologist, a board-certified doctor who specializes in nervous system disorders. The neurologist will perform a thorough physical examination of your child to determine if he or she has had a stroke. If so, the doctor will locate the affected blood vessel and determine the cause of the stroke.
Your child's examination may include:
Blood or urine tests
Imaging tests
Imaging tests may include:
Treatment
Your child's doctors will determine the cause of your child's stroke and then a treatment plan to meet your child's individual needs. Recovery differs for each child, depending on the area of the brain affected, the cause of the stroke and any underlying medical conditions your child may have.
Many therapies are available to help prevent a stroke from recurring. Medications — such as aspirin, heparin or warfarin — may be used to thin the blood and make it less likely to clot.
Other therapy such as occupational therapy, physical therapy, speech and language therapy play an important part in your child's recovery. These therapies typically begin as soon as possible after stroke.
Treatment is usually most intense in the early stages after a stroke. A therapist may offer ideas for hands-on therapy for your family and child's school to help your child participate fully in play and other activities. Equipment, such as ankle or hand splints, may help your child move more easily and reduce the risk of permanent joint stiffness.
UCSF Benioff Children's Hospitals medical specialists have reviewed this information. It is for educational purposes only and is not intended to replace the advice of your child's doctor or other health care provider. We encourage you to discuss any questions or concerns you may have with your child's provider.
Awards & recognition
One of the nation's best in neurology & neurosurgery

Ranked among the nation's best in 10 specialties
Tender wagging care
Our therapy dogs spread joy and smiles at the bedside and throughout the hospital.
Visit Child Life services