Autism & Neurodevelopmental Disorders Center
UCSF's Pediatric Center for ASD & NDDs offers highly specialized care for pediatric patients with autism spectrum disorder (ASD) and neurodevelopmental disorders (NDDs), such as attention-deficit/hyperactivity disorder (ADHD). With a team that includes child psychiatrists who specialize in autism, we have particular expertise in diagnosing children under the age of 3, though we are also dedicated to ongoing care for autistic kids through the school years and into adulthood.
Each child who comes to us receives a comprehensive evaluation from our experts, who then develop a symptom-specific treatment plan based on proven strategies. Our care addresses the needs of the entire family and invites their participation in treatment. We also partner with caregivers at schools and in local communities.
In addition to providing cutting-edge diagnostic testing and individualized treatment plans, the center is active in research on autism and NDDs. Our goal is to lead the way to better understanding and treatments, and to promote the well-being of people with these conditions by providing support throughout their lives. As part of achieving this goal, the center's work includes training future specialists and educating the public about these disorders.
Awards & recognition
Ranked among the nation's best in 10 specialties
Preparing for your appointment
What to Bring
Copies of previous evaluations
Completed medical forms that we will mail to you ahead of time
Insurance card
Our research initiatives
UCSF Center for ASD and NDDs Research

UCSF Department of Psychiatry Research
Related clinics (3)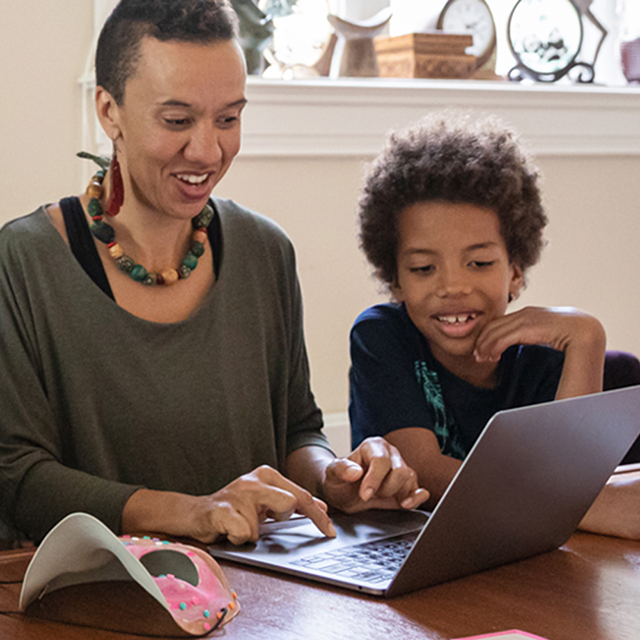 Hyperactivity, Attention & Learning Problems (HALP) Clinic
Tender wagging care
Our therapy dogs spread joy and smiles at the bedside and throughout the hospital.
Visit Child Life services