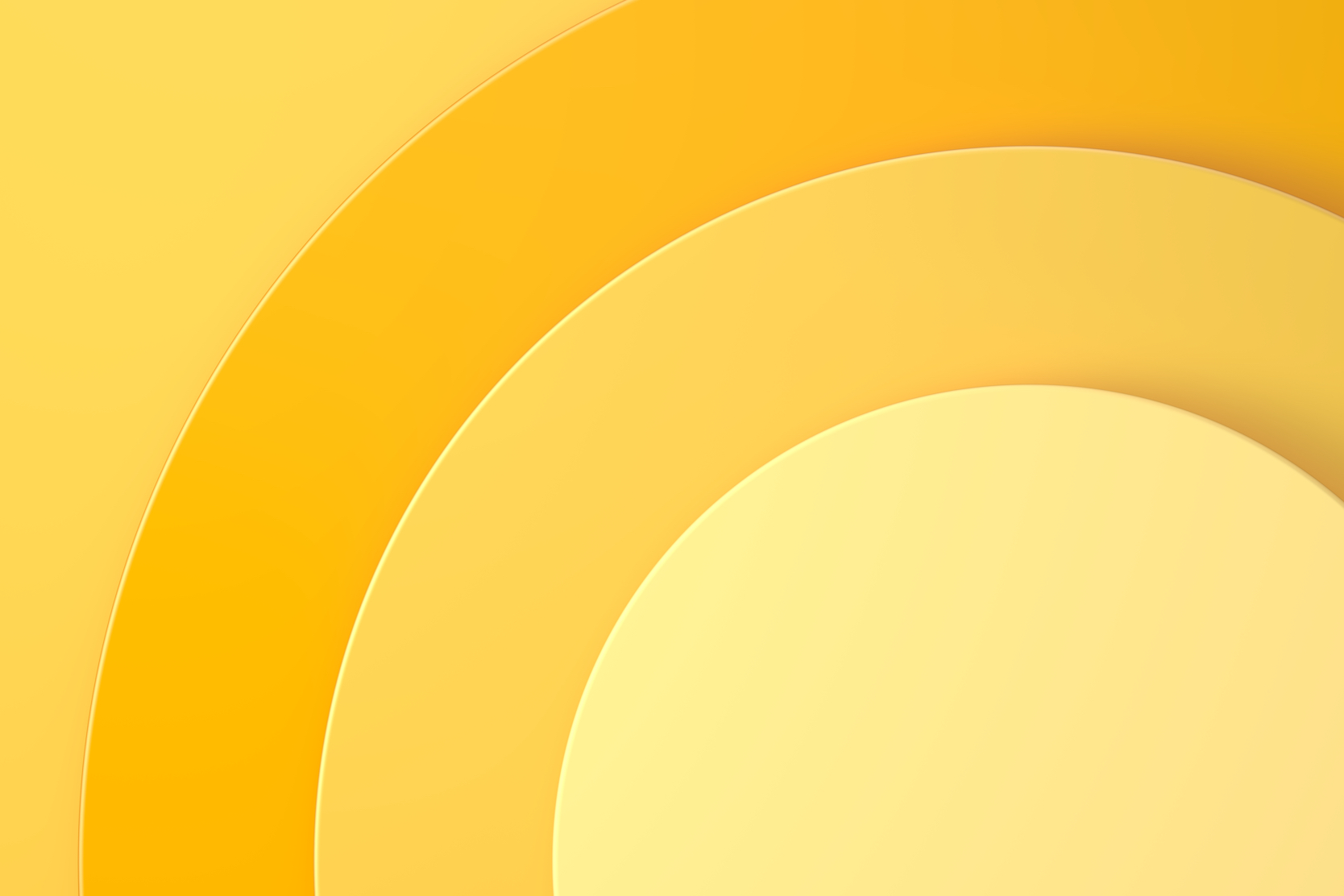 Overview
Many neurological problems in children are congenital, meaning they are birth defects or conditions that develop in the womb. Other conditions develop later in a child's life. Neurological disorders at UCSF Benioff Children's Hospital are treated by specialists trained in the care of infants and children who have conditions ranging from brain tumors to stroke, including the most complex cases. We offer state-of-the-art treatment.
UCSF has the most comprehensive pediatric neurologic surgery program in Northern California. Special equipment is used to accommodate the small bodies of infants and children, to monitor the precise doses of anesthesia and medications, and to prevent blood loss during surgery.
Our centers include the UCSF Pediatric Stroke and Cerebrovascular Disease Center, the only center in the country offering comprehensive care in childhood stroke and cerebrovascular disease, and the Pediatric Epilepsy Center, designated by the National Association of Epilepsy Centers as a level-four center, the highest level.
UCSF's Spina Bifida Program is one of only a few of its kind in Northern California, offering medical and social support and treatment for infants, children and adolescents with spina bifida and other spinal birth defects involving exposed vertebrae.
And UCSF's Regional Pediatric Multiple Sclerosis Center — the only one of its kind on the West Coast — was designated by the National Multiple Sclerosis Society as a center of excellence for comprehensive care of children and adolescents.
UCSF Benioff Children's Hospitals medical specialists have reviewed this information. It is for educational purposes only and is not intended to replace the advice of your child's doctor or other health care provider. We encourage you to discuss any questions or concerns you may have with your child's provider.
Awards & recognition
One of the nation's best in neurology & neurosurgery

in NIH funding among U.S. neurology programs

Ranked among the nation's best in 10 specialties
Learning never stops
Our classroom and bedside classes help kids get credit and keep learning during treatment.
See our school program