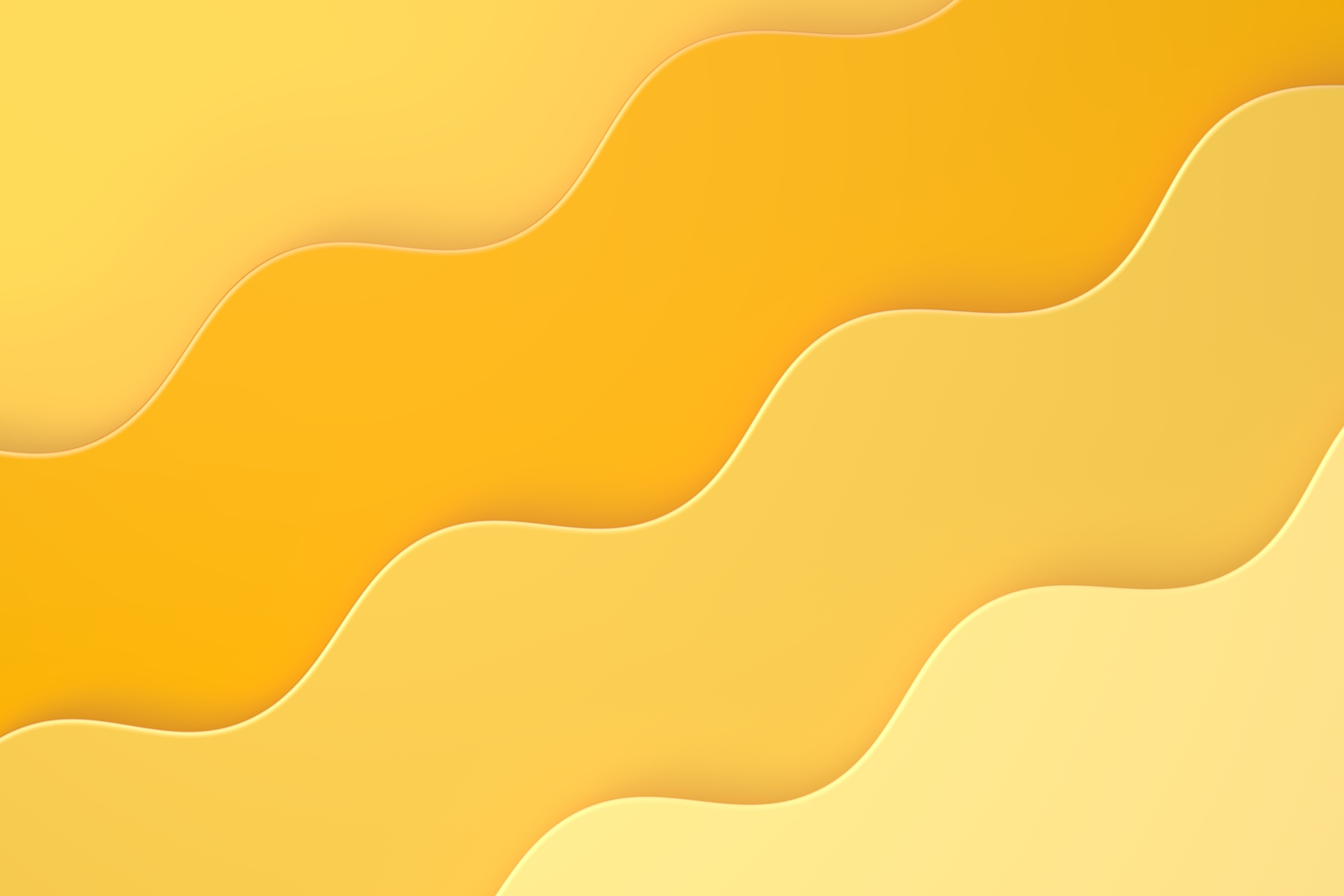 Overview
Childhood liver cancer, also called hepatoma, is a rare disease. As one of the largest organs in the body, the liver has many functions, including changing food into energy and filtering and storing blood. There are two types of cancer that start in the liver — hepatoblastoma and hepatocellular cancer — which are grouped by how the cancer cells look under a microscope.
Hepatoblastoma is more common in children under age 3 and may be caused by an abnormal gene. Children of families whose relatives carry a gene related to a certain kind of colon cancer may be more likely to develop this type of cancer. Hepatocellular cancer is found in children from birth to 19 years of age. Children infected with hepatitis B or C, which are viral infections of the liver, are more likely than other children to get hepatocellular cancer. Immunization to prevent hepatitis B may decrease the chance of developing hepatocellular cancer.
Contact us
To request an appointment, give us a call.
Signs & symptoms
A possible sign of childhood liver cancer is a lump or pain in the abdomen, which is one common symptom when a tumor has become large. Consult a doctor if your child is experiencing any of the following symptoms:
A painless lump in the abdomen
Swelling or pain in the abdomen
Weight loss for an unknown reason
Loss of appetite
Diagnosis
A series of tests and procedures are used to diagnose childhood liver cancer. Initially your child's doctor will perform a thorough physical examination, checking for signs of disease, such as lumps or anything else that seems unusual.
Other tests may include:
Serum tumor marker test — The blood of children who have liver cancer may have increased amounts of a protein called alpha-fetoprotein (AFP) or a hormone called beta-human chorionic gonadotropin (β-hCG). This blood test can indicate these protein and hormone levels.
Complete blood count (CBC) — This blood test measures the number of red blood cells (RBCs); the number of white blood cells (WBCs); the total amount of hemoglobin in the blood; the fraction of the blood composed of red blood cells (hematocrit); and the mean corpuscular volume (MCV), the size of the red blood cells.
Liver function tests — A blood sample is taken to measure the amounts of certain substances released into the blood by the liver. A higher than normal amount of a substance can be a sign of liver cancer.
Abdominal X-ray — An X-ray of the organs in the abdomen can reveal irregularities.
Ultrasound — High-frequency sound waves are used to create images of organs and systems within the body.
Computed Tomography (CT or CAT) Scan — This is an imaging method that uses X-rays to create cross-sectional pictures of the body. CT scans of the chest and abdomen are commonly used in cases of childhood liver cancer.
Magnetic Resonance Imaging (MRI) — This a non-invasive way to take pictures of the body using powerful magnets and radio waves.
Biopsy — This involves the removal of cells or tissues so they can be examined for signs of cancer. The sample may be taken during surgery to remove or view the tumor.
Treatment
How liver cancer is treated is dependent on several factors:
The stage of the cancer (which is determined by the size of the tumor, whether the tumor affects all or part of the liver, and whether the cancer has spread to other parts of the body)
The type of liver cancer, either hepatoblastoma or hepatocellular
Whether surgery will be able to completely remove the cancer
Whether the cancer is recurring or newly diagnosed
Childhood liver cancer may be cured if the tumor is small and completely removed by surgery. Successful removal of a tumor is possible more often for hepatoblastoma than for hepatocellular carcinoma.
Taking those factors into consideration, treatment options can include partial hepatectomy, which is removing the part of the liver where the cancer is found; total hepatectomy and liver transplant; radiation; and chemotherapy.
UCSF Benioff Children's Hospitals medical specialists have reviewed this information. It is for educational purposes only and is not intended to replace the advice of your child's doctor or other health care provider. We encourage you to discuss any questions or concerns you may have with your child's provider.
Checkpoint Inhibition In Pediatric Hepatocellular Carcinoma
irRECIST criteria
Recruiting
More about this study
See all clinical trials
Awards & recognition
Best in Northern California for cancer care

Ranked among the nation's best in 10 specialties
Tender wagging care
Our therapy dogs spread joy and smiles at the bedside and throughout the hospital.
Visit Child Life services