Langerhan's
Cell
Histiocytosis
(LCH)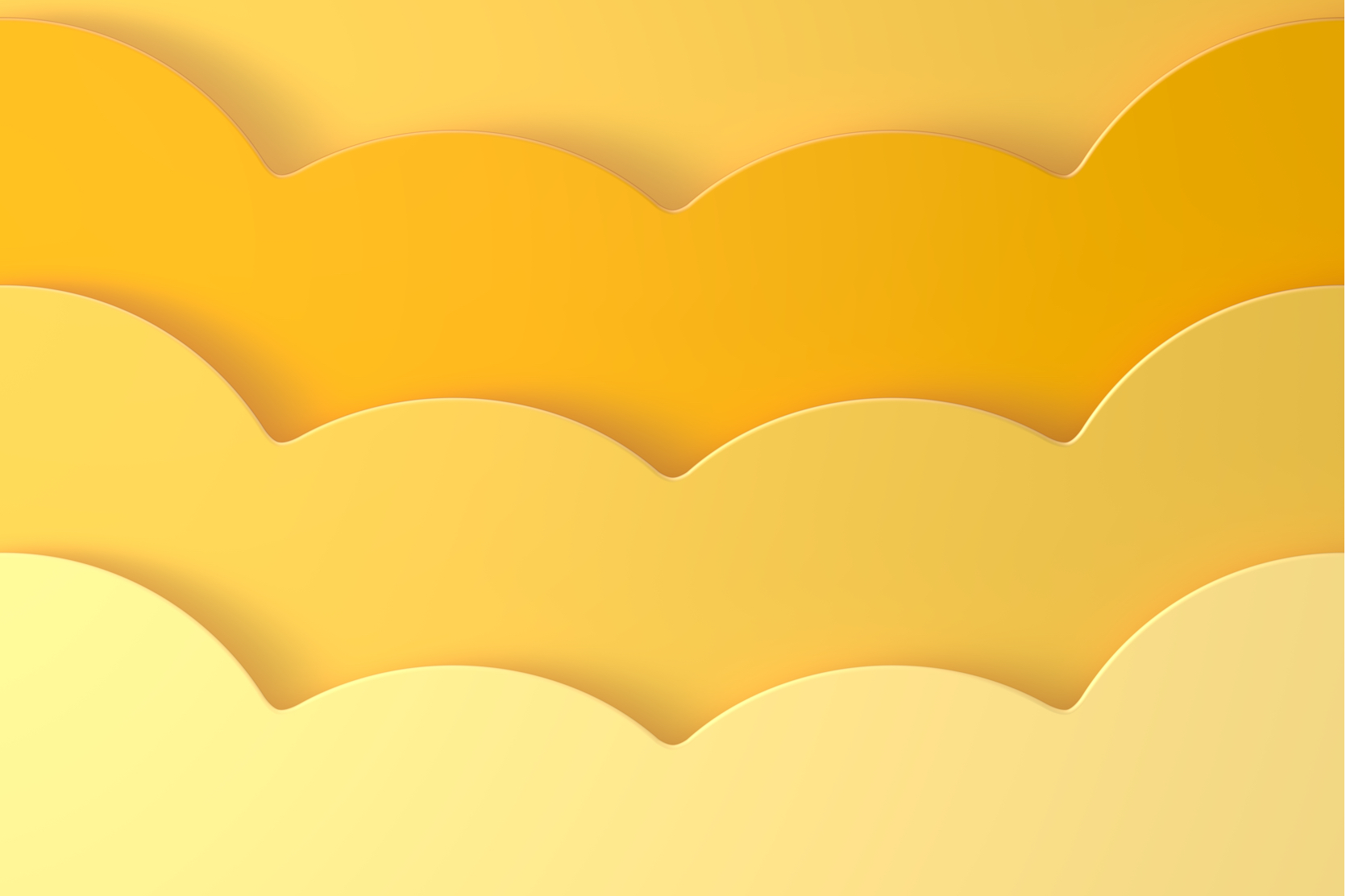 Overview
Langerhan's Cell Histiocytosis (LCH) is a rare disorder that occurs in about one in 200,000 children and adults each year. The disease causes an abnormally high level of histiocyte cells, which are produced in bone marrow. Histiocyte cells help fight bacteria and parasites and help with the production of antibodies.
Ordinarily, histiocyte cells are found in the skin, liver, lung, stomach, lymphatic glands, spleen, bones and parts of the brain. In histiocytosis, these cells reproduce excessively. Although the disease technically is not cancer, it behaves like cancer in its most serious form and is treated by cancer specialists. Treatments include medication, chemotherapy and sometimes radiation.
The disease also is known as Histiocytosis-X, Eosinophilic granuloma, Hand-Schuller-Christian syndrome and Letterer-Siwe disease.
Most cases of histiocytosis occur in children from birth to age 15, with the incidence peaking between 5 to 10 years of age. In children, 80 percent of the cases affect the bones. For example, the skull often is affected, developing a "punched-out" appearance that can be detected in a bone X-ray.
Children over 5 years old often experience only bone involvement, though younger children may be affected in many parts of the body simultaneously. If only one organ is affected, less intense treatment is required.
Other rare histiocytic diseases that affect children include hemophagocytic lymphohistiocytosis and familial lymphohistiocytosis, both which may be triggered by viral infections. Malignant histiocytosis is a rare form of leukemia in children.
Signs & symptoms
Among children, the most common symptoms of histiocytosis are:
Failure to gain height and weight
Weight loss
Irritability
Fever
Rash including on the scalp or diaper rash in infants
Abnormal gums
Discharge from the ear
Bone pain, caused by swelling
Diagnosis
Your child's doctor may order one or more of the following tests to aid in the diagnosis of histiocytosis.
A bone marrow aspiration and biopsy usually takes 15 to 20 minutes to complete. Understandably, bone marrow aspirations may be frightening to you and your child. A local anesthetic is injected deep under the skin to numb the puncture site and takes effect quickly, helping to control the pain. Whenever possible, we give you the choice of having the procedure performed under general anesthesia.
A bone marrow biopsy is usually performed at the same site as the aspirate. Although the biopsy needle may look frightening, only a very small sample of the spongy bone marrow is removed, using a procedure similar to bone marrow aspiration. The difference is that a side-to-side motion of the needle is used to take out a small sample of the spongy bone marrow, which is the most painful part of the procedure.
Treatment
Histiocytosis is often treated with corticosteroids, which are anti-inflammatory drugs. Your child may be given other medications, including:
Prednisone
Methotrexate
Vinblastine
Mercaptopurine
Cyclophosphamide
Etoposide
In some cases, the disease regresses on its own. In other cases, radiation therapy and chemotherapy have been effective in treating the disease.
UCSF Benioff Children's Hospitals medical specialists have reviewed this information. It is for educational purposes only and is not intended to replace the advice of your child's doctor or other health care provider. We encourage you to discuss any questions or concerns you may have with your child's provider.
Awards & recognition
Best in Northern California for cancer care

Ranked among the nation's best in 10 specialties
Translation, please
We have interpreters for Cantonese, Mandarin, Spanish, Russian, American Sign Language and more.
Request an interpreter