UCSF's Pediatric Radiology Program includes the most advanced available imaging technologies in an environment that is safe and comfortable for children. We offer a full spectrum of imaging techniques for diagnoses and treatments, including X-rays, CT scans, MRIs, ultrasound, nuclear medicine/molecular imaging scans, fluoroscopy and image-guided interventional procedures. The imaging equipment is adapted for children and calibrated to obtain the best possible images at the safest possible dose.
At our San Francisco location, we even offer adventure-themed imaging suites equipped with stereo surround sound and projected images to evoke a hike in Muir Woods, a ride on a cable car or a sail on San Francisco Bay. Patients also have the option of using special MRI goggles to watch a favorite movie during their MRI. Our goal is to reduce the anxiety kids often feel when they have to have an MRI scan or other imaging procedure.
Our services (3)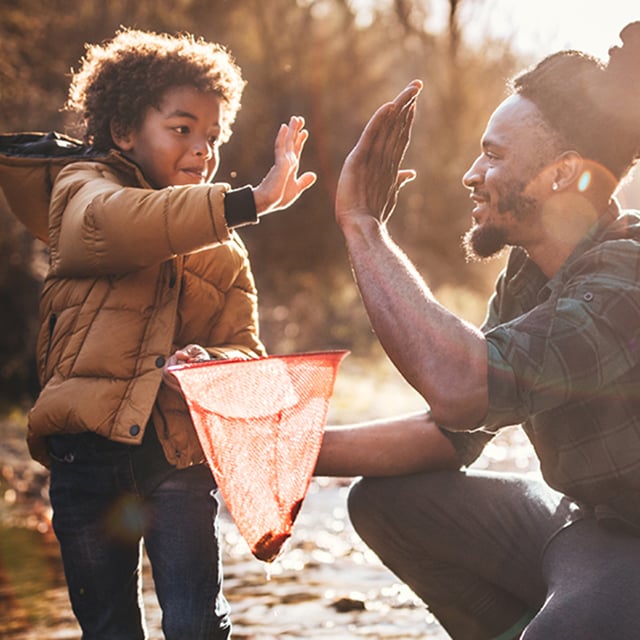 Hereditary Hemorrhagic Telangiectasia (HHT) Center
Awards & recognition
Ranked among the nation's best in 10 specialties
Smell the roses
Wander outside into our Butterfly Garden in Oakland and our healing gardens at Mission Bay.