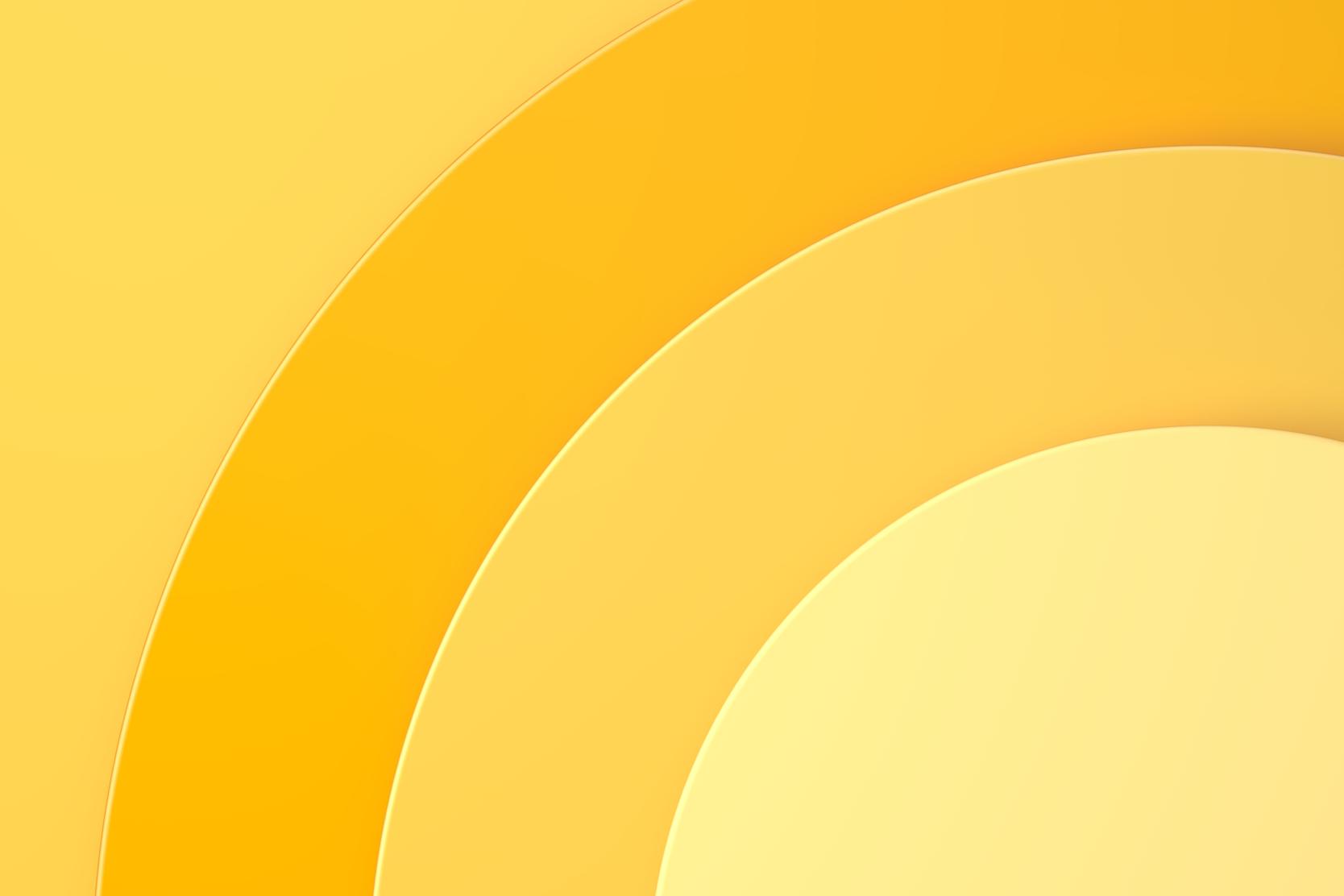 Overview
Stickler syndrome is a disorder of the connective tissue, the tissue that supports or surrounds organs and other types of tissue. The syndrome may include a flattened facial appearance due to underdeveloped bones in the face, as well as problems with vision (often nearsightedness), hearing, and skeletal development. Connective tissue problems in the body can also cause short stature, scoliosis, joint hypermobility — meaning the joints move beyond their normal range of motion — and arthritis. Intelligence is usually unaffected.
Many children with Stickler syndrome also have features of Pierre Robin sequence, a syndrome that includes a cleft palate, large tongue and a small lower jaw. This combination of features can cause feeding and breathing difficulties, which usually require treatment.
Stickler syndrome is a genetic condition that's typically inherited in an autosomal dominant pattern. This means that if one parent has it, there is a 50 percent chance of transmitting the condition to each child. Both boys and girls can be affected. The condition can also occur for the first time in the family.
Different individuals, even within the same family, may have different features of the condition and its severity can vary.
Diagnosis
Stickler syndrome is diagnosed with a physical examination, although there is currently no consensus as to the diagnostic criteria. The diagnosis can be confirmed by testing for mutations within genes called COL2A1, COL11A1 and COL11A2 for cases of autosomal dominant types of Stickler syndrome. Mutations within a different gene, called COL9A, have been found to cause autosomal recessive forms. However, mutations within these genes don't account for all cases of Stickler syndrome.
Genetic testing is available and can be useful in establishing the diagnosis and for genetic counseling.
Treatment
Stickler syndrome affects many parts of the body, therefore children should be followed by a team of specialists according to each child's individual needs.
Because of the eye problems associated with Stickler syndrome, all infants and children should be evaluated and followed on a regular basis by an ophthalmologist, or eye doctor. We recommend that your child be evaluated carefully for cataracts and glaucoma as well as early signs of retinal detachment, or tearing of the tissue at the back of the eye. Retinal detachment can lead to blindness if not treated. Because of the risk of retinal detachment, your child may be advised to avoid contact sports.
Babies born with a cleft palate are unable to suck properly, and will need to be evaluated soon after birth to develop a feeding plan, usually involving a special kind of nipple and bottle. Sometime between 9 and 12 months of age, they will need surgery to correct the cleft palate so they can learn to speak normally. These children will also need to be checked regularly for problems with the middle ear, which can result in conductive (bone) hearing loss and progressive high-tone nerve hearing loss. In addition, they should be assessed regularly for progress in speech and language development, dental development and jaw growth.
Infants born with clubfoot should be seen by a pediatric orthopedist, a doctor specializing in bone disorders. Treatment for a clubfoot may include surgery. All children with Stickler syndrome should also be checked for scoliosis, or abnormal curvature of the spine. More severe cases of scoliosis can be treated with a brace that slows or stops the curvature of the spine as the child grows, or with surgery.
Later in life, the bone problems associated with Stickler syndrome may result in arthritis. Those who develop arthritis may need to take pain medication and avoid high-impact sports and exercise; some may eventually need joint replacement surgery.
UCSF Benioff Children's Hospitals medical specialists have reviewed this information. It is for educational purposes only and is not intended to replace the advice of your child's doctor or other health care provider. We encourage you to discuss any questions or concerns you may have with your child's provider.
Awards & recognition
Ranked among the nation's best in 10 specialties
Soothing the soul
Our music therapy program nurtures patients with bedside serenades, rap workshops and more.
Find out more