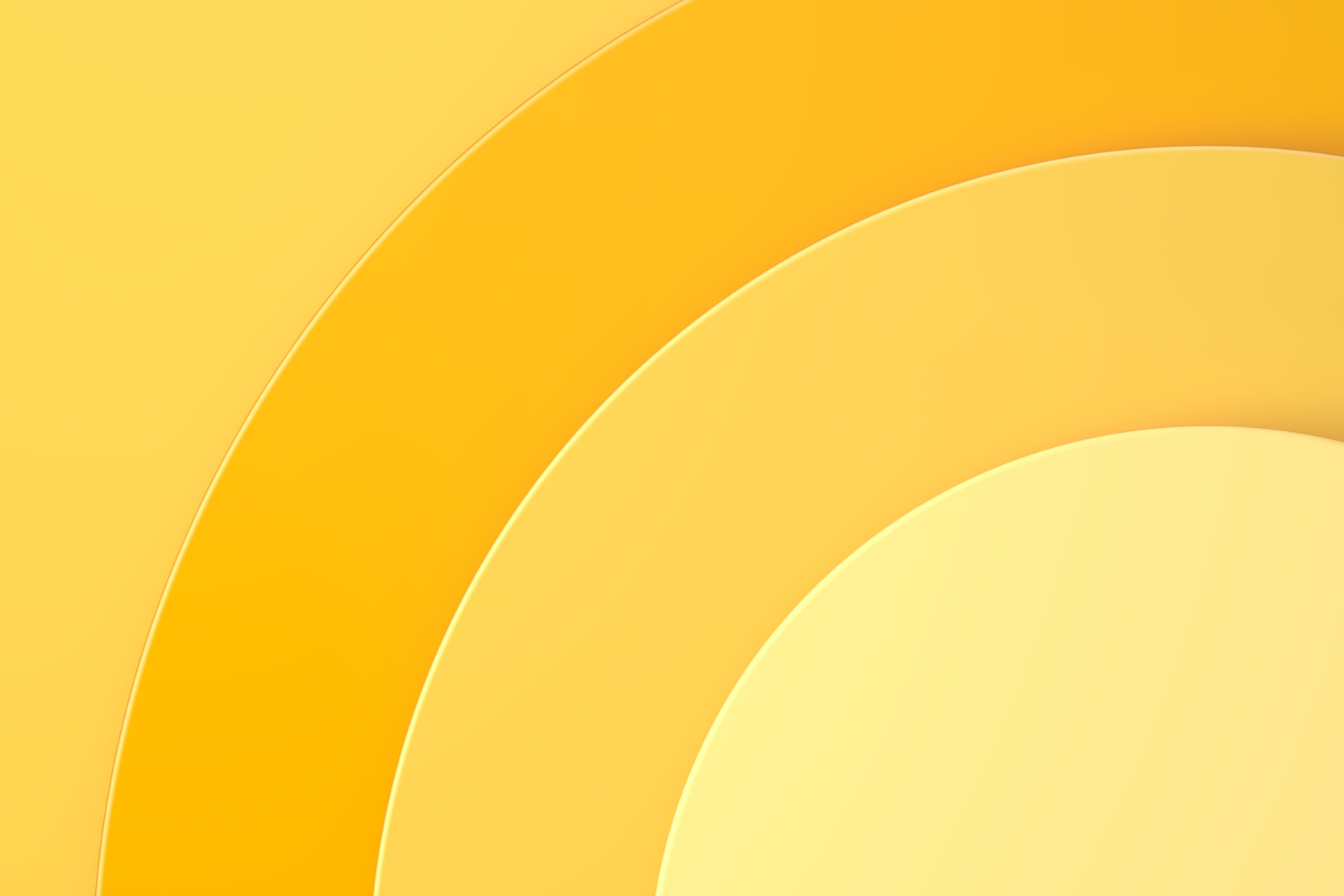 Overview
Soft tissues are the tissues that connect, support or surround organs of the body or other structures such as muscles, tendons, fat, blood vessels, nerves and tissue around the joints. Malignant or cancerous tumors that develop in a child's soft tissue are called sarcomas. They are relatively uncommon, accounting for less than one percent of all new cancer cases each year.
Soft tissue sarcomas can develop almost anywhere in a child's body. About 50 percent are found in the arms, legs, hands or feet; 40 percent occur in the chest, back, hips, shoulder and abdomen; and 10 percent occur in the head and neck. There are many different kinds of soft tissue sarcomas that develop in children and young adults. They can invade surrounding tissue and spread to other organs of the body, forming secondary tumors. One of the most common forms is rhabdomyosarcoma, which begins growing in muscle tissue.
Contact us
To request an appointment, give us a call.
Signs & symptoms
In their early stages, soft tissue sarcomas usually don't produce any symptoms. Because soft tissue is relatively elastic, tumors can grow rather large, pushing aside normal tissue, before they are felt or cause problems. The first symptom is usually a painless lump or swelling.
As the tumor grows, it may cause pain or soreness as it presses against nearby nerves and muscles.
Diagnosis
The only reliable way to determine if a soft tissue tumor is benign or cancerous is through a surgical biopsy. During this procedure, your child's doctor makes an incision or uses a special needle to remove a sample of tumor tissue. A pathologist examines the tissue under a microscope.
If cancer is present, the pathologist can usually determine the type of cancer and its grade.
The grade of the tumor is determined by how abnormal the cells appear when examined under a microscope. The grade predicts the probable growth rate of the tumor and its tendency to spread. Low-grade sarcomas, although cancerous, are unlikely to metastasize or spread. High-grade sarcomas are more likely to spread to other parts of the body.
Treatment
Treatment options for soft tissue sarcomas include surgery, radiation therapy and chemotherapy. The specific treatment plan for your child will depend on the stage of the cancer, which is based on size and grade of the tumor and whether it has spread to other parts of the body.
In some cases, genetic mutations are involved in infant and childhood soft tissue sarcomas. If doctors identify a genetic link, families may be referred to the Medical Genetics and Genomics Clinic for counseling.
Surgery
Surgery is the most common treatment for soft tissue sarcomas. Your doctor may remove the cancer and a safe margin of healthy tissue around it. Depending on the size and location of the sarcoma, it may be necessary to remove all or part of an arm or leg but amputation is rare. In most cases radiation or chemotherapy is given before surgery to shrink the tumor, or after surgery to kill remaining cancer cells.
Radiation Therapy
Radiation therapy is treatment with high-dose X-rays, given before surgery to shrink tumors or after surgery to kill any cancer cells that may have been left behind.
Chemotherapy
Chemotherapy is treatment with anti-cancer drugs. Chemotherapy may be used to shrink tumors and make the tumor more accessible for removal by surgery or radiation treatment, or sometimes both. Patients with soft tissue sarcomas usually receive chemotherapy intravenously, meaning it's injected into a blood vessel.
If the cancer has spread to other areas of the body, treatment is more difficult. In some situations, intense therapy with drugs, radiation and surgery followed by bone marrow or peripheral stem cell transplant may be used. Some children may be eligible to participate in research projects, or clinical trials, to test new anti-cancer drugs.
UCSF Benioff Children's Hospitals medical specialists have reviewed this information. It is for educational purposes only and is not intended to replace the advice of your child's doctor or other health care provider. We encourage you to discuss any questions or concerns you may have with your child's provider.
Awards & recognition
Best in Northern California for cancer care

Ranked among the nation's best in 10 specialties