Digestive,
Nutritional
&
Liver
Disorders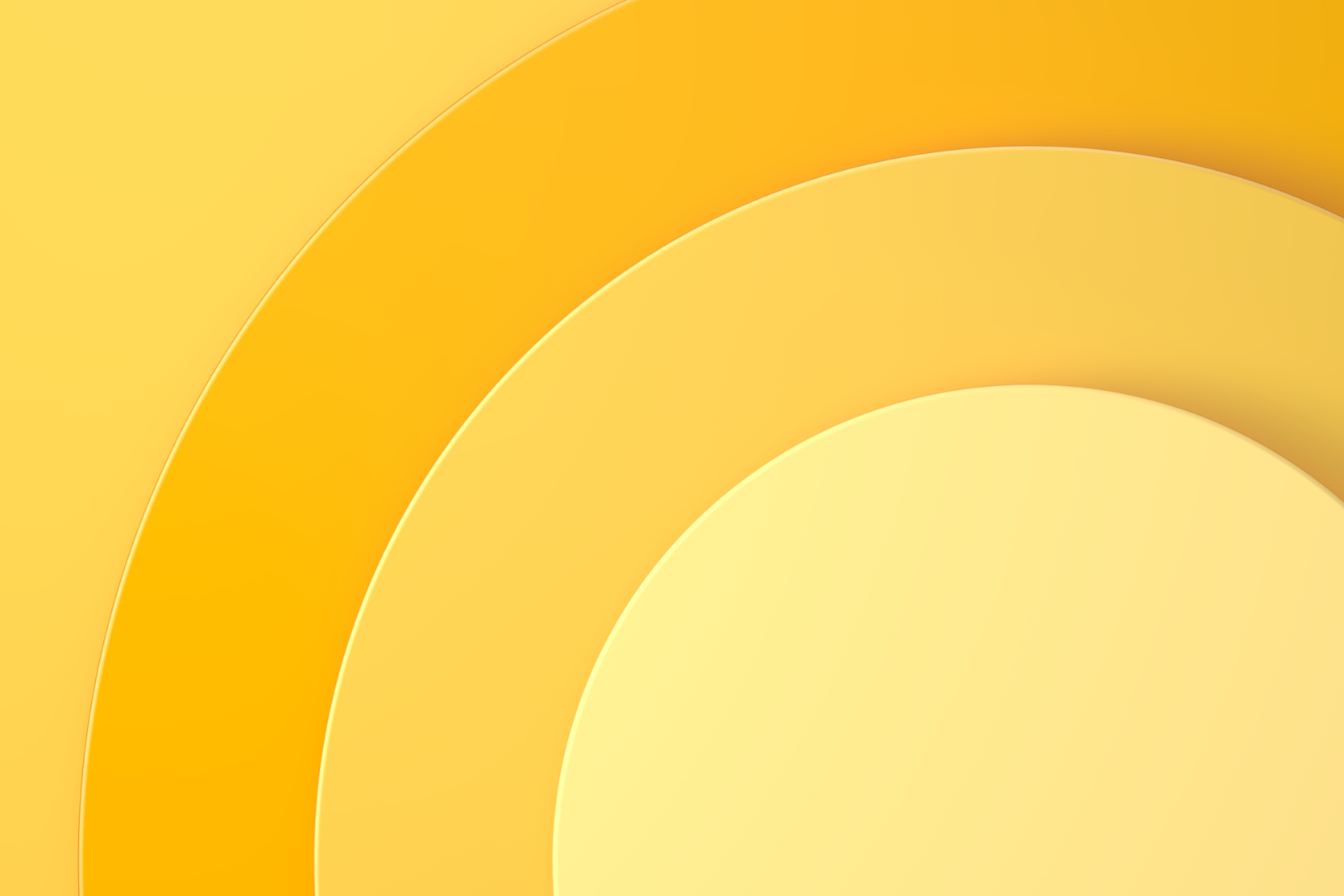 Overview
At UCSF Benioff Children's Hospital, pediatric gastroenterologists offer comprehensive care for infants, children and adolescents with digestive, nutritional and liver disorders. These problems range from celiac disease to feeding problems, inflammatory bowel disease, gastroesophageal reflux, diarrheal disorders, motility disorders, acute and chronic hepatitis and inherited defects.
We also treat children with liver failure who need artificial liver support or liver transplant, as well as patients with intestinal failure who need parenteral (intravenous) or enteral (tube) feedings, and sometimes small intestinal transplant.
UCSF Benioff Children's Hospitals medical specialists have reviewed this information. It is for educational purposes only and is not intended to replace the advice of your child's doctor or other health care provider. We encourage you to discuss any questions or concerns you may have with your child's provider.
Where to get care (3)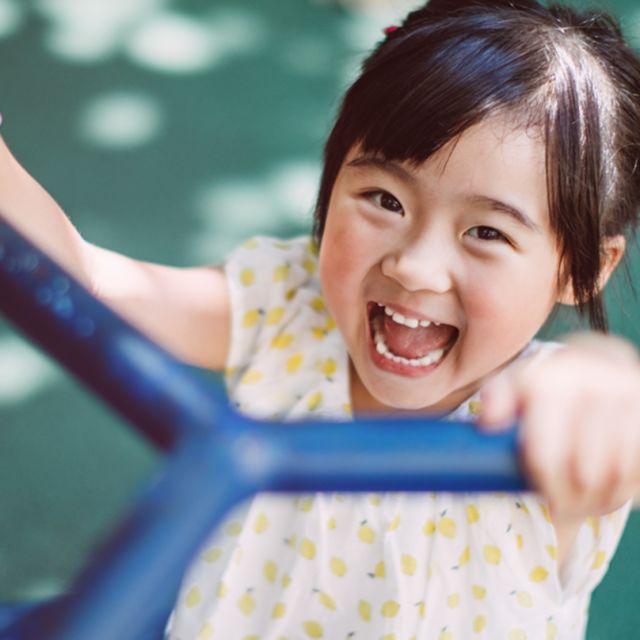 12
Gastroenterology Clinic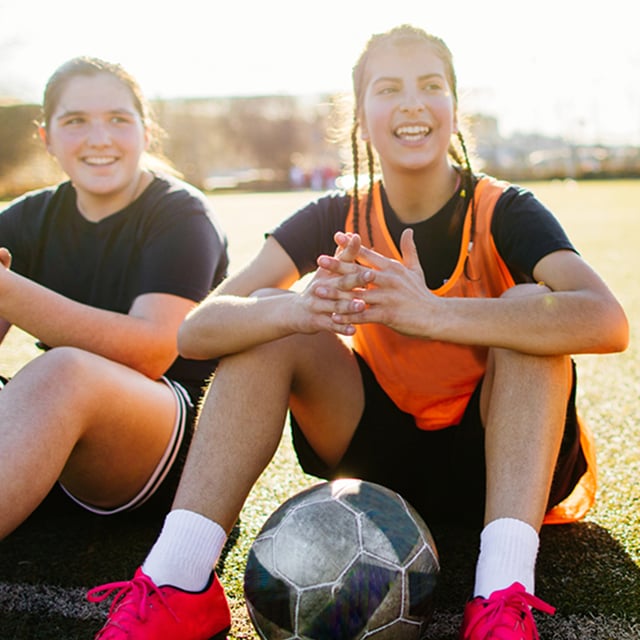 8
Inflammatory Bowel Disease (IBD) Program
Awards & recognition
Best in Northern California for gastroenterology & GI surgery

Ranked among the nation's best in 10 specialties
Saving future lives
500+ UCSF investigators are researching cures for hundreds of childhood and adult diseases.