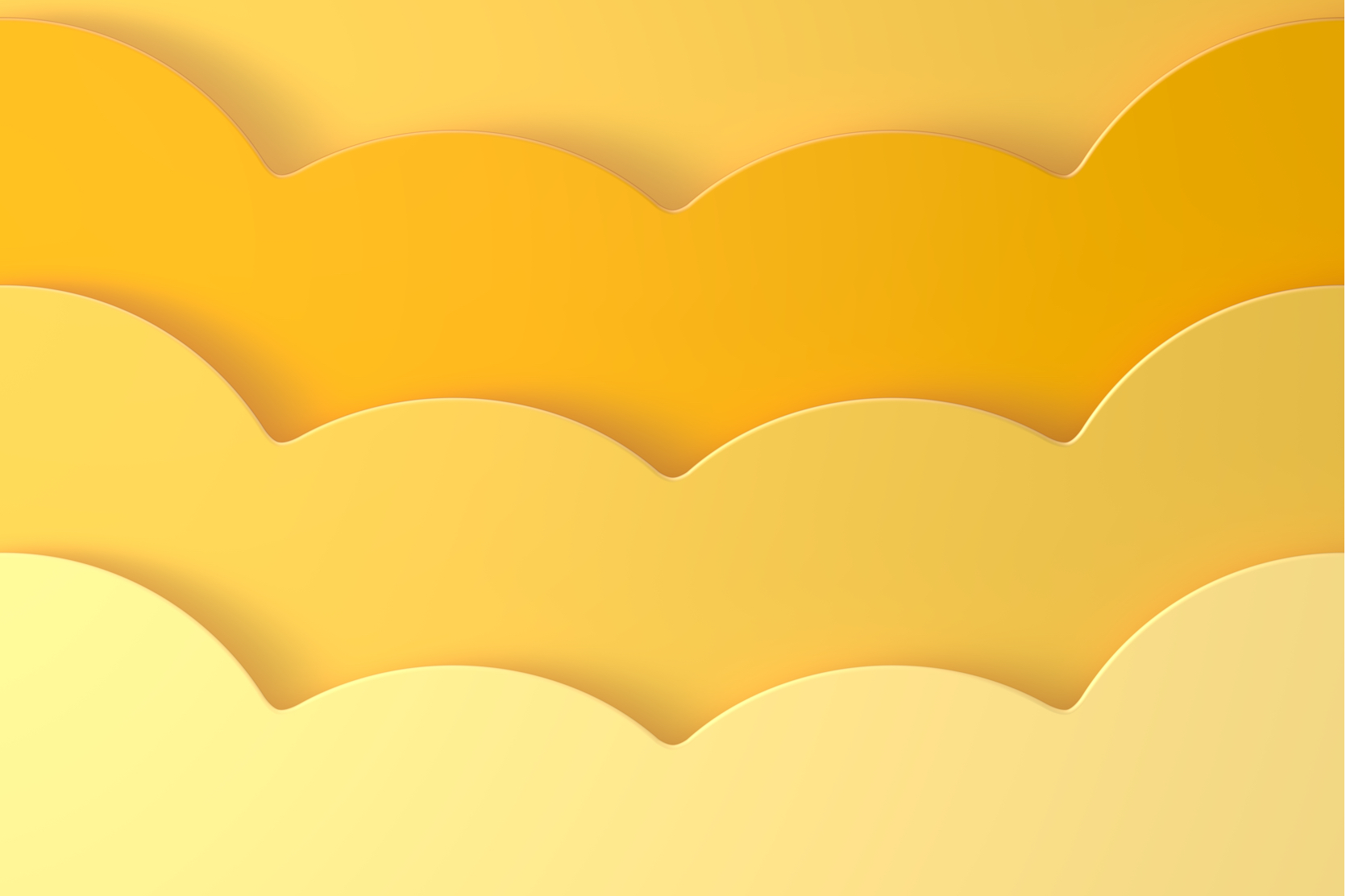 Overview
More than one-third of children complain of chronic abdominal pain, defined as pain that lasts for two weeks or longer. The pain may be persistent or recurrent. Chronic abdominal pain in children and teens often poses unique challenges for patients and parents, causing worry for parents and interfering with the child's normal routine.
Causes
Because diagnosing the cause of chronic abdominal pain can be difficult, it's important to visit a qualified pediatric gastroenterologist with experience in the field.
In a small number of children, abdominal pain is caused by an underlying, identifiable condition. Most commonly, these include constipation, stomach and intestinal problems such as lactose intolerance, celiac disease or irritable bowel syndrome (IBS). Less common causes include inflammatory bowel diseases, specifically ulcerative colitis and Crohn's disease. However, in most children, the pain has no identifiable cause, which does not mean that it isn't real. This is known as "functional abdominal pain."
Signs & symptoms
Symptoms of chronic abdominal pain caused by an underlying condition may include:
Pain that wakes your child
Significant vomiting, constipation, diarrhea, bloating or gas
Blood in the stool
Unintentional weight loss or slowed growth (height)
Changes in bowel or bladder function
Pain or bleeding with urination
Abdominal tenderness or fullness (mass)
Symptoms of chronic abdominal pain with an unknown cause (functional abdominal pain) may include:
Pain that is difficult to describe and locate, or centered around the belly button
Pain that is usually unrelated to meals, activity or bowel movements
Pain that typically lasts less than one hour
Most children with functional abdominal pain don't have problems with growth, weight loss, fever, rash, joint pain or swelling.
Many children with functional abdominal pain have a family history of functional digestive problems such as IBS.
Stress or anxiety may trigger functional abdominal pain. The pain may occur during periods of stress or change, such as the birth of a new sibling, illness of a family member or starting school.
In some cases, a child can develop chronic abdominal pain related to a need for attention. However, it's important to note that a child rarely "fakes" pain. Acknowledge that your child's pain is real and offer sympathy, support and reassurance, but take care to avoid reinforcing the pain by giving it undue attention.
Diagnosis
In diagnosing the cause of your child's chronic abdominal pain, the doctor will first record a detailed history of your child's symptoms. Blood tests, stool and urine tests, and imaging tests of the stomach and pelvis also may be recommended.
In addition, a pain diary that tracks your child's pain during the course of a week can be very valuable in determining the cause of pain. At the end of each day, you or your child will record information about any symptoms your child experienced. Your child's pain diary should include information on the following:
Time of day pain started
Whether pain occurred before, after or nowhere near a meal
The type of pain and severity on a scale of 1 to 10
How long each episode lasts
Where the pain is located in the belly
What was done to help the pain (what worked and what didn't work)
What your child was doing right before the pain began
If the pain was related to something your child ate (for example, dairy products)
If the pain awakened your child
Your child's location when the pain occurred (at school, home, etc.)
When the pain occurred (certain days of the week, etc.)
Treatment
Treatment will depend on the severity of your child's pain, his or her age and whether a cause has been identified. The goal is to manage the pain and help your child return to normal activities.
A combination of treatments may be recommended, including medication, behavioral therapies and dietary modifications. It often takes time to determine the cause of your child's pain and the most effective treatment.
UCSF Benioff Children's Hospitals medical specialists have reviewed this information. It is for educational purposes only and is not intended to replace the advice of your child's doctor or other health care provider. We encourage you to discuss any questions or concerns you may have with your child's provider.
Awards & recognition
Best in Northern California for gastroenterology & GI surgery

Ranked among the nation's best in 10 specialties
Soothing the soul
Our music therapy program nurtures patients with bedside serenades, rap workshops and more.
Find out more