Gastroesophageal
reflux
disease
(GERD)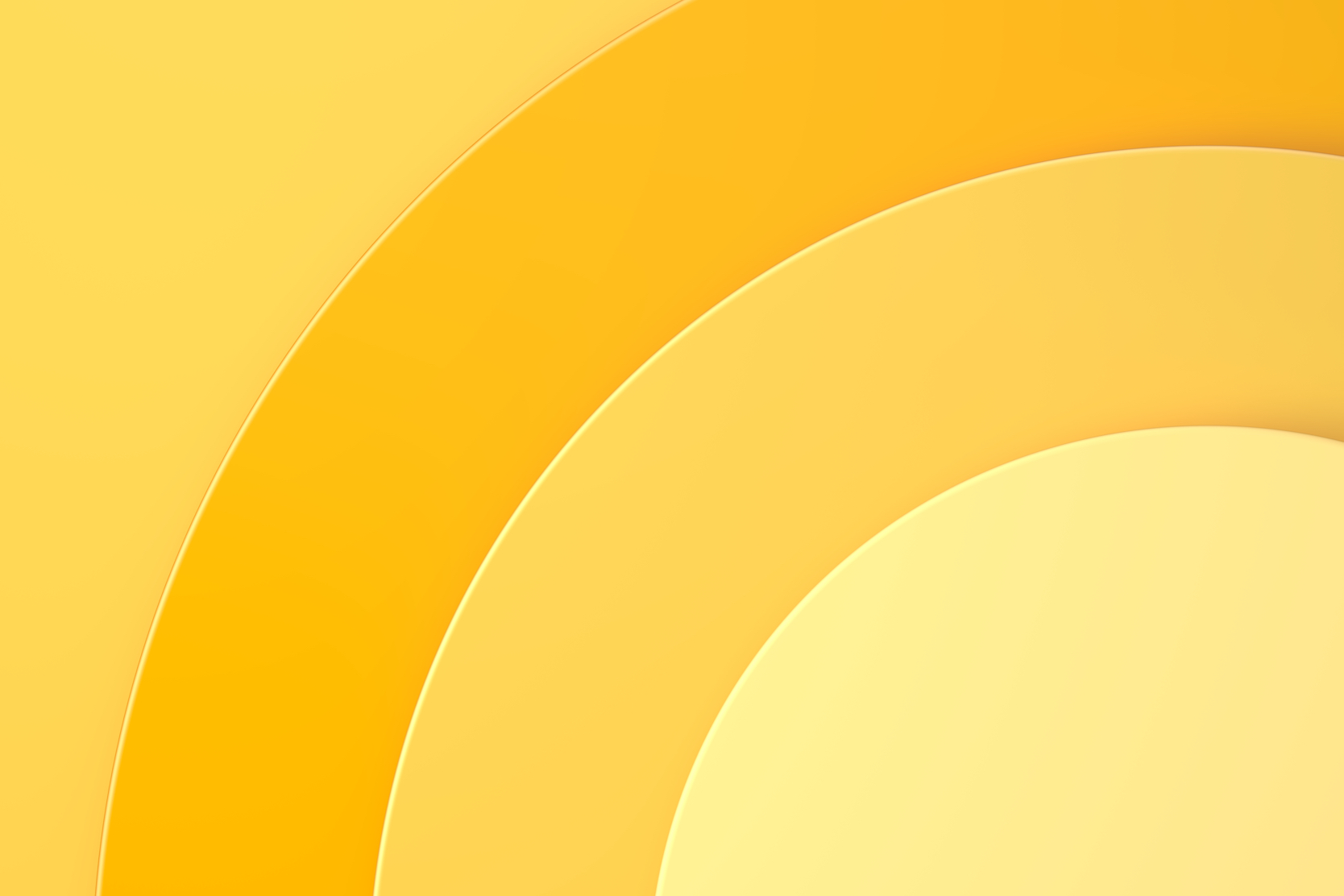 Overview
Gastroesophageal reflux disease, or GERD, occurs when a muscle located at the end of the esophagus, known as the lower esophageal sphincter, doesn't work properly, allowing acidic stomach contents to back up into the esophagus. This can cause symptoms such as frequent vomiting, heart burn and breathing problems.
Signs & symptoms
Symptoms of gastroesophageal reflux in children include:
Vomiting
Heart burn
Narrowing of the esophagus
Recurrent pneumonia
Breathing problems
Slow growth
Diagnosis
Your child may have one or more tests confirming GERD, such as a pH probe study or esophagram. A pH probe study involves inserting a thin, flexible tube through the nose and down into the esophagus. The tube monitors the pH levels in the esophagus over 24 hours. In an esophagram, the child drinks a chalky liquid before a series of X-rays are taken of the esophagus. The liquid coats and outlines the esophagus in the X-rays.
Treatment
Treatment of GERD depends on the severity of the symptoms. Some cases respond to medication. Children who have complications from GERD or persistent symptoms that don't improve with medication may be candidates for a surgical procedure called fundoplication.
In fundoplication, the upper portion of the stomach is wrapped around the lower portion of the esophagus, tightening the outlet of the esophagus as it empties into the stomach. After fundoplication, food and fluids can pass into the stomach but cannot back up into the esophagus. In most cases, fundoplication can be performed using a small telescope and miniaturized instruments placed through three to four Band-Aid size incisions on the abdomen. Typically, a large incision isn't required.
The procedure takes two to three hours and requires a two- to three-day hospital stay following surgery. During your child's hospitalization, he or she will receive intravenous fluids and pain medication. As soon as your child feels well enough — usually one to two days after surgery — he or she will be allowed to eat, drink and take pain medication orally.
In some patients a gastrostomy tube is placed into the stomach at the time of the fundoplication, to allow feedings to be administered and air to be released. It may be hard for your child to burp for the first few weeks after a fundoplication, and releasing air decreases bloating and helps keep your child comfortable. During your child's hospital stay, the bedside nurse will teach you how to vent, care for and use the gastrostomy tube.
To learn about caring for your child after the discharge from the hospital, see Fundoplication: Post-Surgery Care.
UCSF Benioff Children's Hospitals medical specialists have reviewed this information. It is for educational purposes only and is not intended to replace the advice of your child's doctor or other health care provider. We encourage you to discuss any questions or concerns you may have with your child's provider.
A Study of Dexlansoprazole Delayed-Release Capsules to Treat Symptomatic Nonerosive Gastroesoph...
Daily electronic diaries (eDiaries) will be completed which contain Pediatric Gastroesophageal Reflux Disease Symptom Daily Diaries (PGSDD) questionnaires that document presence or absence of hurting or burning in the stomach, che...
Recruiting
More about this study
See all clinical trials
Awards & recognition
Best in Northern California for gastroenterology & GI surgery

Ranked among the nation's best in 10 specialties
Soothing the soul
Our music therapy program nurtures patients with bedside serenades, rap workshops and more.
Find out more