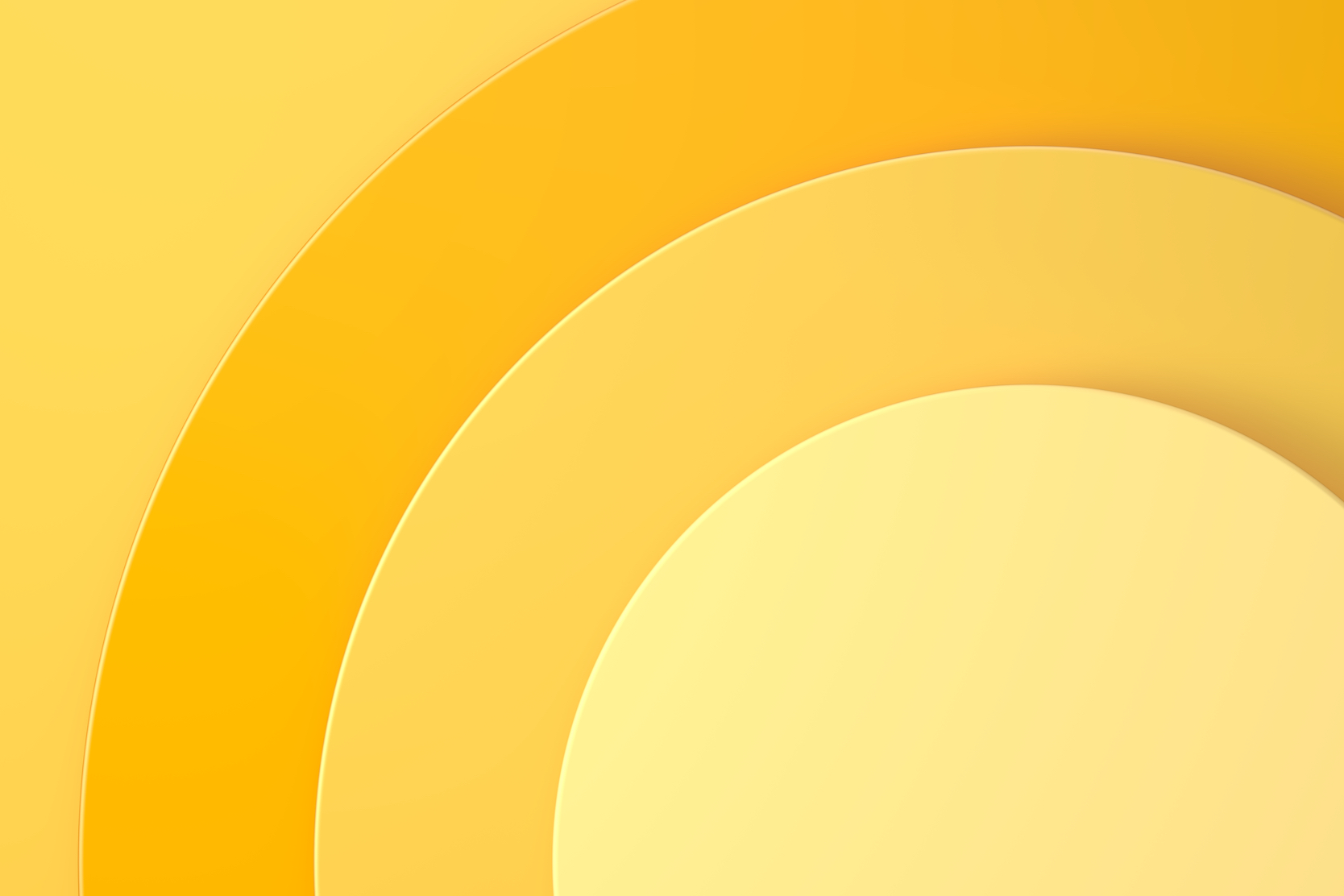 Overview
Desmoid tumor is a rare type of cancer that develops in the tissues that form tendons and ligaments, usually in the arms, legs or abdomen and sometimes in the chest. These tumors, also called aggressive fibromatosis, are considered benign because they typically don't spread to other parts of the body. They may invade nearby tissues and organs, however, and can be difficult to control.
Although the cause of these tumors is not known, researchers have found that they tend to occur in children who have a family history of polyposis coli, a hereditary colon cancer. Treatment options include surgery, chemotherapy and radiation, depending on the location of the tumor and your child's age.
Contact us
To request an appointment, give us a call.
Signs & symptoms
A Desmoid tumor may exist for some time before being discovered. That's because they develop in flexible tissue such as tendons and ligaments, which are pushed aside to make room as the tumors grow. Symptoms vary with each child, but common symptoms include:
Painless swelling or lump
Obstruction of the bowels, when tumors form in the abdomen
Pain or soreness caused by compressed nerves or muscles
Limping when the tumors occur in the legs
Desmoid tumors vary greatly depending on size and location of the tumor, the extent to which it has invaded surrounding tissues and your child's age.
Treatment
Treatment options include surgery, radiation, chemotherapy and hormone therapy.
Surgery
Surgery to remove the tumor is the primary treatment for a Desmoid tumor. Because these tumors rarely spread or metastasize, surgery alone often is the only necessary treatment. However, Desmoid tumors have a high recurrence rate, meaning they return after treatment, if they aren't completely removed. Frequently, more than one surgery is needed.
Radiation therapy
Radiation therapy uses high-energy radiation from X-rays or other sources to kill cells and shrink tumors. Radiation may be used alone or in conjunction with surgery.
Chemotherapy
Chemotherapy is the use of drugs — taken orally or injected into a vein or muscle — to kill cancer cells. Researchers are testing some types of chemotherapy to shrink desmoid tumors that are located too close to blood vessels or other organs, making surgery difficult. Chemotherapy is called a systemic treatment because the drug enters your child's bloodstream and can kill cancer cells as it travels throughout the body.
Hormone therapy
Anti-hormonal medications are sometimes used as a form of treatment because some hormones seem to increase the growth of Desmoid tumors.
Anti-inflammatory medication
Anti-inflammatory medication may be given to your child to help manage pain and swelling.
UCSF Benioff Children's Hospitals medical specialists have reviewed this information. It is for educational purposes only and is not intended to replace the advice of your child's doctor or other health care provider. We encourage you to discuss any questions or concerns you may have with your child's provider.
Awards & recognition
Best in Northern California for cancer care

Ranked among the nation's best in 10 specialties
Learning never stops
Our classroom and bedside classes help kids get credit and keep learning during treatment.
See our school program