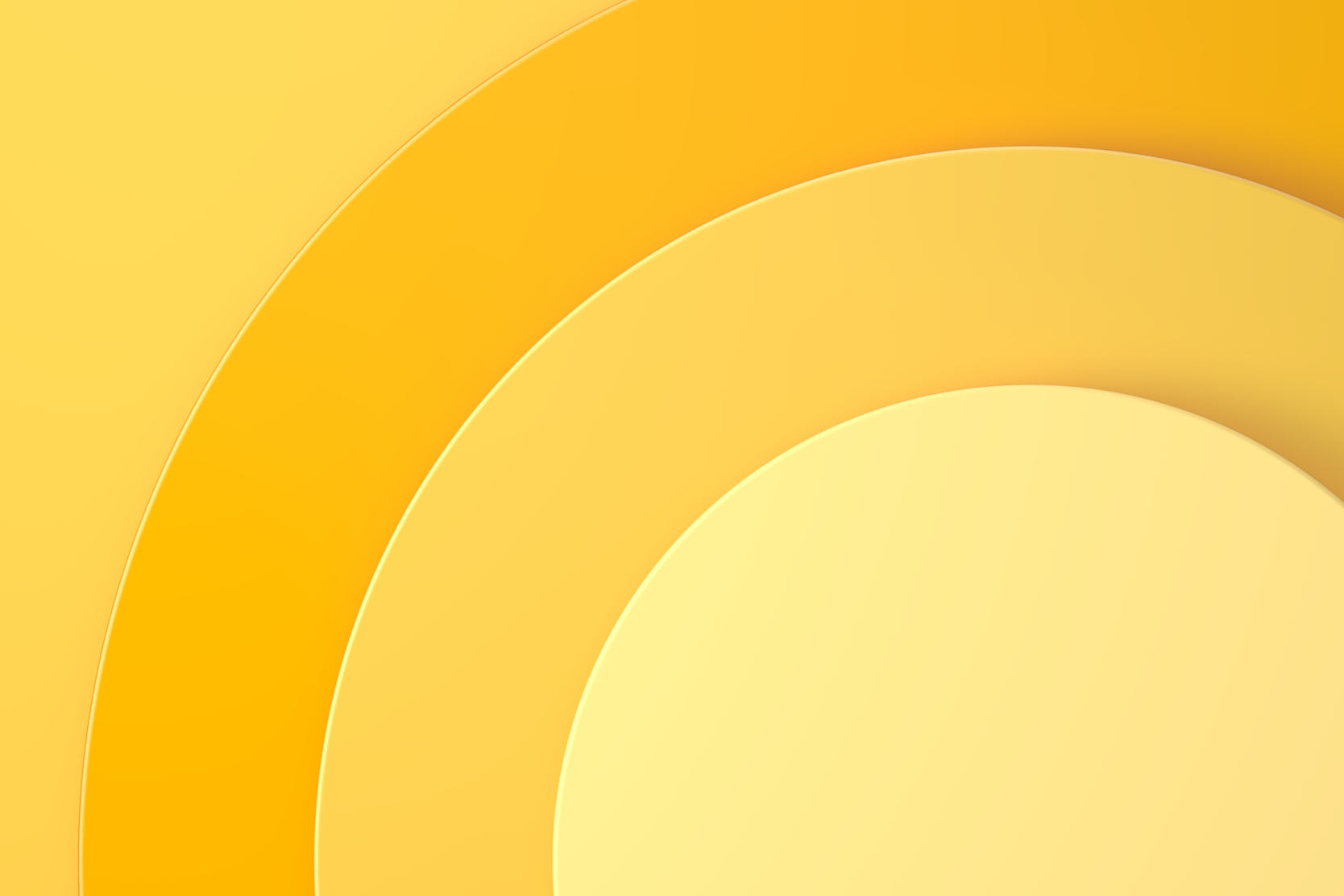 Overview
The field of neonatology, or the care of premature infants and newborns with life-threatening birth defects, is an area of expertise at UCSF Benioff Children's Hospital. We treat newborns who undergo surgery for gastrointestinal, heart and lung conditions, as well as other complex diseases that require intensive care. Our fetal surgeons even perform surgery to correct birth defects while babies are still in the womb.
The UCSF Benioff Children's Hospital Intensive Care Nursery was one of the first such nurseries in the world and treats more than 1,000 infants a year. Our staff is trained to care for the smallest, sickest and most fragile babies.
UCSF Benioff Children's Hospitals medical specialists have reviewed this information. It is for educational purposes only and is not intended to replace the advice of your child's doctor or other health care provider. We encourage you to discuss any questions or concerns you may have with your child's provider.
Awards & recognition
Best in California and No. 5 in the nation for neonatology

Ranked among the nation's best in 10 specialties
Smell the roses
Wander outside into our Butterfly Garden in Oakland and our healing gardens at Mission Bay.