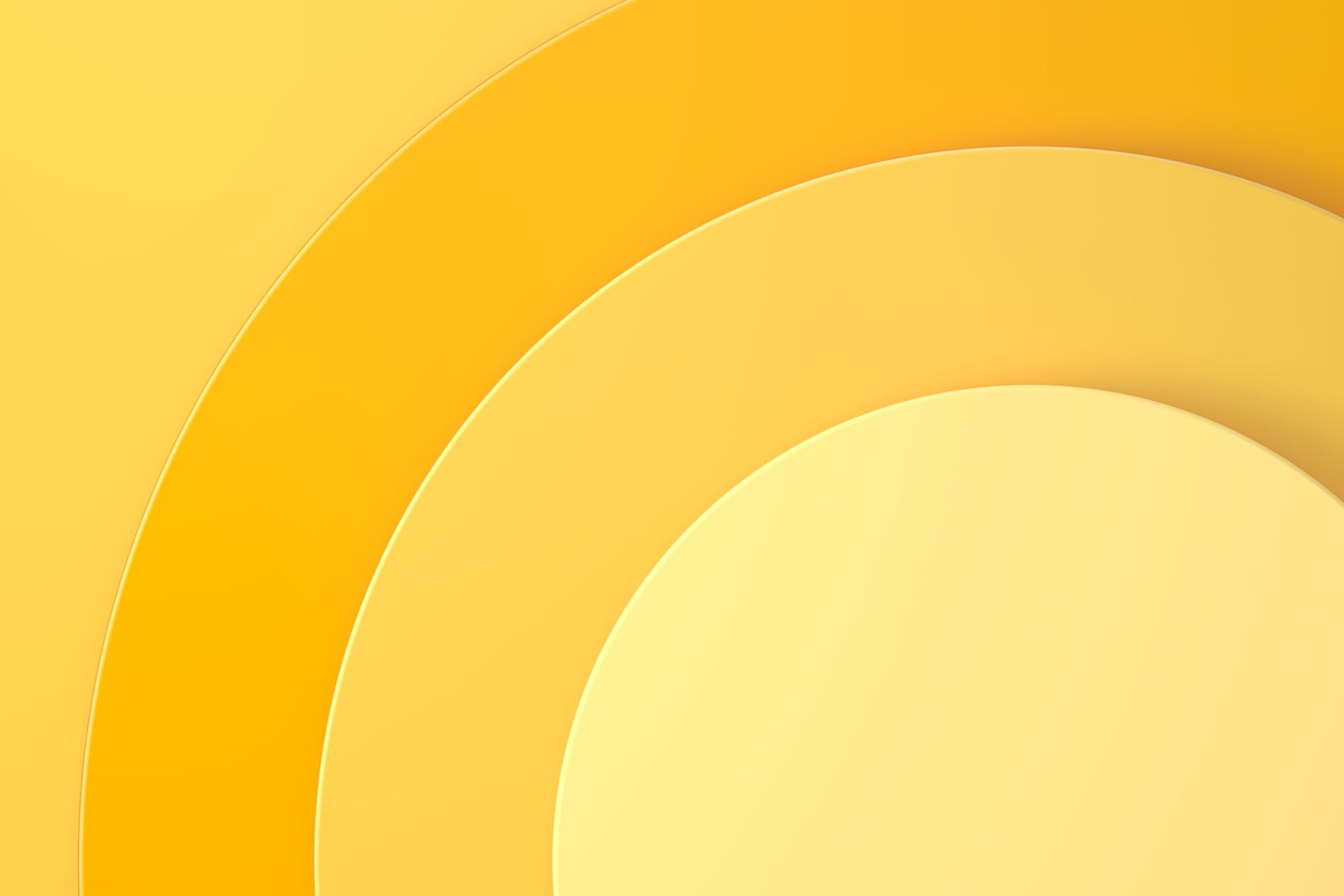 Overview
Advances in surgery and medication mean that more and more children born with heart defects are surviving. It is estimated that 20,000 people with congenital heart disease reach adulthood every year in the United States.
For some children with mild levels of disease, the only treatment necessary may be regular monitoring of the defect and extra precautions against infection during surgical or dental procedures. For others, treatment may range from medications up through heart and lung transplantation.
UCSF Benioff Children's Hospitals medical specialists have reviewed this information. It is for educational purposes only and is not intended to replace the advice of your child's doctor or other health care provider. We encourage you to discuss any questions or concerns you may have with your child's provider.
Comparison of Methods of Pulmonary Blood Flow Augmentation in Neonates: Shunt Versus Stent (The...
Rates of a composite major morbidity and/or mortality endpoint in the first year of life will be compared between neonates with ductal-dependent pulmonary blood flow randomized to receive either DAS or SPS as the initial palliatio...
Recruiting
More about this study
Fetal Cerebrovascular Autoregulation in Congenital Heart Disease and Association With Neonatal ...
The NeoNatal Neurobehavioral Scale (NNNS-II) examines the neurobehavioral organization, neurological reflexes, motor development - active and passive tone, and signs of stress and withdrawal of the at-risk and drug-exposed infant
Recruiting
More about this study
See all clinical trials
Our research initiatives
UCSF Pediatric Heart Center Research
Awards & recognition
Best in Northern California for cardiology & heart surgery

Ranked among the nation's best in 10 specialties
Tender wagging care
Our therapy dogs spread joy and smiles at the bedside and throughout the hospital.
Visit Child Life services