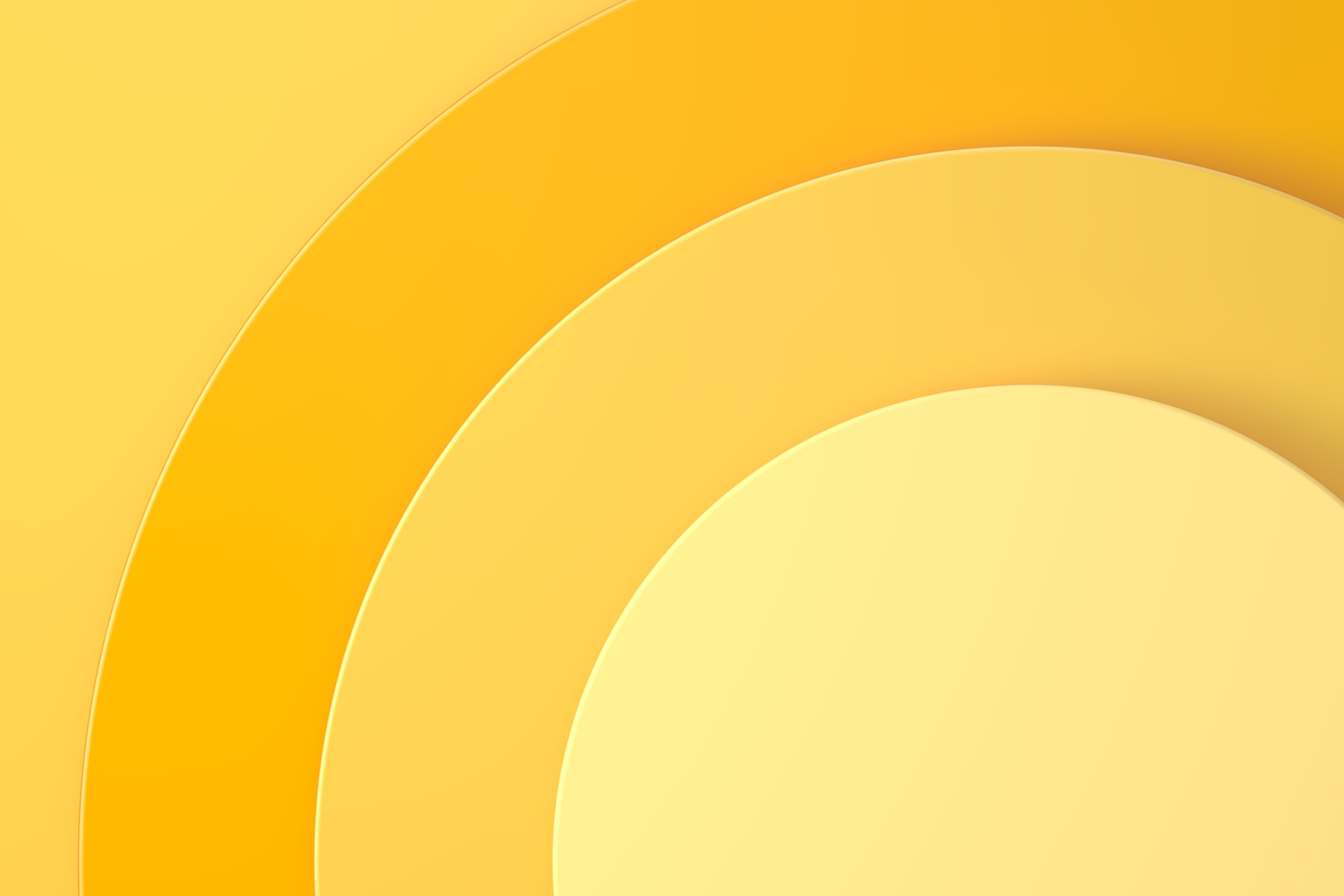 Overview
Advances in surgery and medication mean that more and more children born with heart defects are surviving. It is estimated that 20,000 people with congenital heart disease reach adulthood every year in the United States.
For some children with mild levels of disease, the only treatment necessary may be regular monitoring of the defect and extra precautions against infection during surgical or dental procedures. For others, treatment may range from medications up through heart and lung transplantation.
UCSF Benioff Children's Hospitals medical specialists have reviewed this information. It is for educational purposes only and is not intended to replace the advice of your child's doctor or other health care provider. We encourage you to discuss any questions or concerns you may have with your child's provider.
Our research initiatives
UCSF Pediatric Heart Center Research
Awards & recognition
One of the nation's best in cardiology & heart surgery

Ranked among the nation's best in 10 specialties
Saving future lives
500+ UCSF investigators are researching cures for hundreds of childhood and adult diseases.