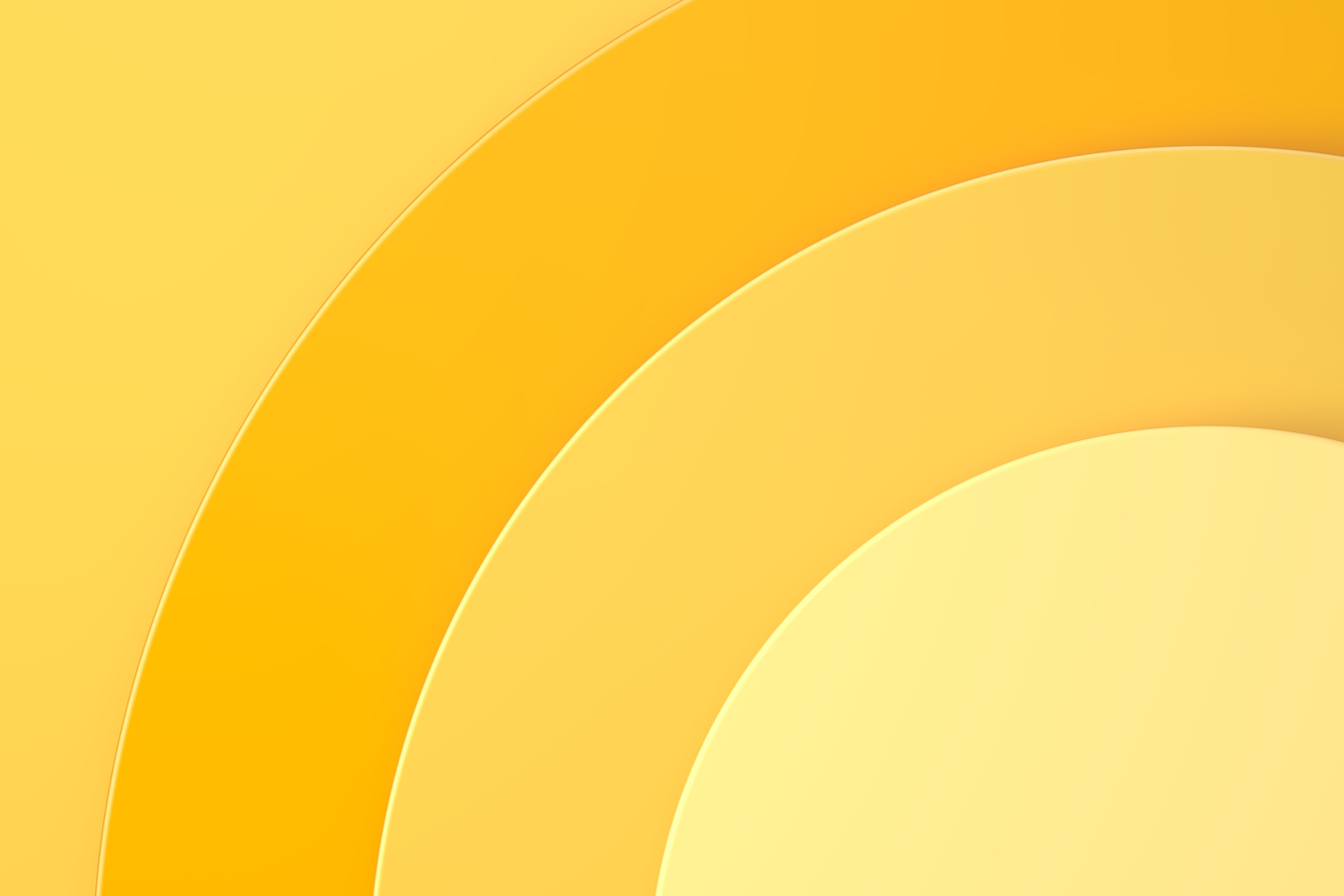 Overview
Tumors that develop in the bones are relatively rare, with about 2,500 new cases diagnosed each year in the United States. The most common type of bone tumor is bone sarcoma or osteosarcoma that develops in growing bones. Bone tumors may be benign, which is more common, or cancerous. Both types may grow and compress healthy bone tissue and absorb or replace it with abnormal tissue. Benign tumors do not spread to other parts of the body and rarely are life threatening.
Scientists aren't sure what causes bone tumors, but they tend to occur more frequently in adolescents and young adults. A small number of bone tumors are due to heredity. For example, children with hereditary retinoblastoma, an uncommon cancer of the eye, are at a higher risk of developing osteosarcoma.
Contact us
To request an appointment, give us a call.
Signs & symptoms
Symptoms of bone sarcoma include:
Bone pain
Tenderness, swelling or redness at the site of the bone pain
A bone fracture after a routine movement, such as throwing a ball
The most common symptoms are pain and swelling in the leg or arm, often in longer bones such as those above or below the knee or in the upper arm near the shoulder. Because cancer weakens the bone, broken bones tend to occur more easily.
Pain may be worse when active or at night, and a lump or swelling may develop.
Other symptoms may include fatigue, fever, weight loss and anemia but none are a sure sign of cancer. Specific tests must be performed to diagnose the condition.
Diagnosis
Diagnostic tests performed on your child to confirm a diagnosis of osteosarcoma may include:
X-ray of the affected area
Computed tomography (CT or CAT) scan of the affected area
Blood tests including tests to measure increases in alkaline phosphatase and lactic acid dehydrogenase (LDH), which indicate damage or diseased tissue
Chest CT scan to look for lung metastases
Biopsy at the time of surgery
Bone scan to look for any spreading of the tumor
Treatment
Bone sarcoma is usually treated with surgery and chemotherapy.
Chemotherapy may be given before surgery to help shrink the tumor and avoid amputation of an arm or leg. In addition, chemotherapy is given after surgery to destroy any remaining cancer cells or prevent the further spread of cancer cells.
Bone cancer surgery can be very complex. In situations when the arm or leg can be saved, the surgeon must remove the tumor while saving nearby tendons, nerves and blood vessels. Bone that is removed is replaced with a bone graft or a metal rod. Some metal rods are designed to grow with the child and can be made longer without additional surgery. The rods have tiny devices to lengthen them as children grow.
After surgery, children undergo rehabilitation to rebuild muscles in an arm or leg or to learn how to perform daily activities with an artificial limb.
Your child's doctors, nurses, physical therapists and others will help you and your child through each step of the treatment.
UCSF Benioff Children's Hospitals medical specialists have reviewed this information. It is for educational purposes only and is not intended to replace the advice of your child's doctor or other health care provider. We encourage you to discuss any questions or concerns you may have with your child's provider.
Awards & recognition
Best in Northern California for cancer care

Ranked among the nation's best in 10 specialties
Smell the roses
Wander outside into our Butterfly Garden in Oakland and our healing gardens at Mission Bay.