Stad Center for Pediatric Pain, Palliative & Integrative Medicine
Seeing your child in pain or distress is heartbreaking. That's why we've created a center dedicated to reducing pain and improving the quality of life for our young patients and their families. The Stad Center for Pediatric Pain, Palliative and Integrative Medicine draws on a range of techniques – from the latest medical advancements to ancient healing methods – to relieve pain, anxiety, nausea, and other symptoms while supporting healing and well-being.

Our innovative program is one of the most comprehensive of its kind in the nation, offering a combination of pain management, palliative care, and alternative therapies to provide the greatest relief possible with the fewest side effects. We serve all kinds of patients, from those with a complex condition or life-limiting illness to those preparing for a routine but uncomfortable procedure. Regardless of your child's age or stage of illness, our goal is the same: to help your child feel and live as well as possible.
Our services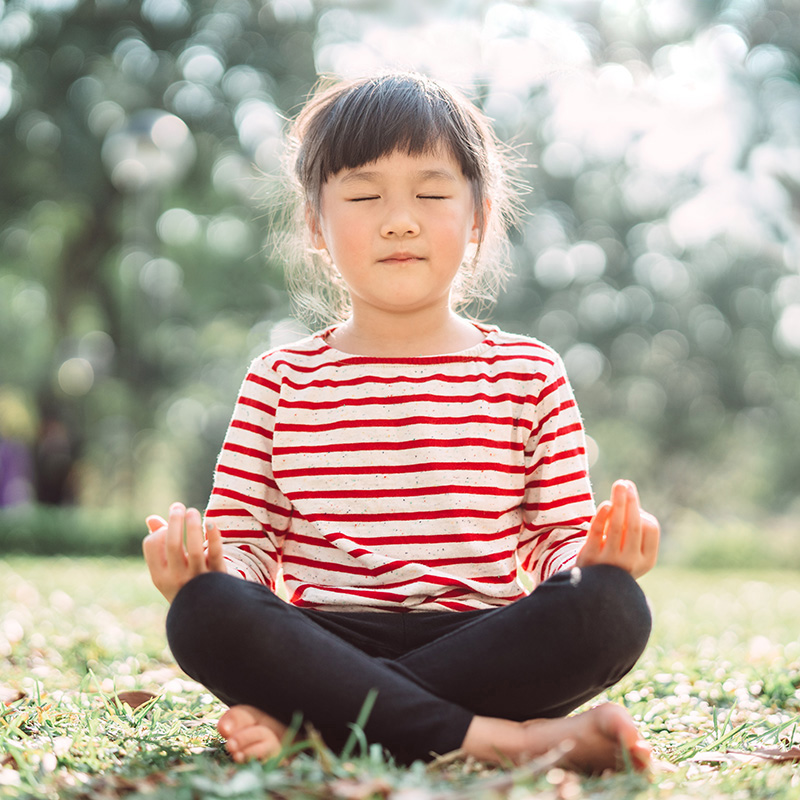 Pain management
We treat pediatric pain with a blend of child-safe medications, psychotherapy, mind-body methods like hypnosis, and physical rehab. We're experts at treating the discomfort of cancer, sickle cell disease and more, including amplified pain, which makes pain feel unusually intense.
Palliative care
We help children with serious illnesses like cancer live as well as possible by treating their symptoms and providing extra emotional and spiritual support. Patients can benefit from palliative care at any age or stage of illness, whether or not their condition is curable.
Integrative medicine
To complement our advanced medical care, we offer healing practices not found in most U.S. hospitals, from acupuncture to massage, meditation and more for soothing children's pain and stress. Having many options empowers patients and families to discover what works best for them.
Additional support
We offer psychological therapies to bolster your child's mental health, since that can aid in relieving symptoms too. And we help your family cope with the challenges of serious illness, the grieving process and navigating important medical decisions.
Seamless care
Get further details about the pain medications, psychological therapies and alternative treatments we offer to complement your child's existing medical care.
Nixing needle pain
We're working to establish a Comfort Promise Program in all our pediatric hospitals and clinics. What it means: We'll do everything possible to minimize your child's pain from any type of needle procedure, from vaccines to IV placements.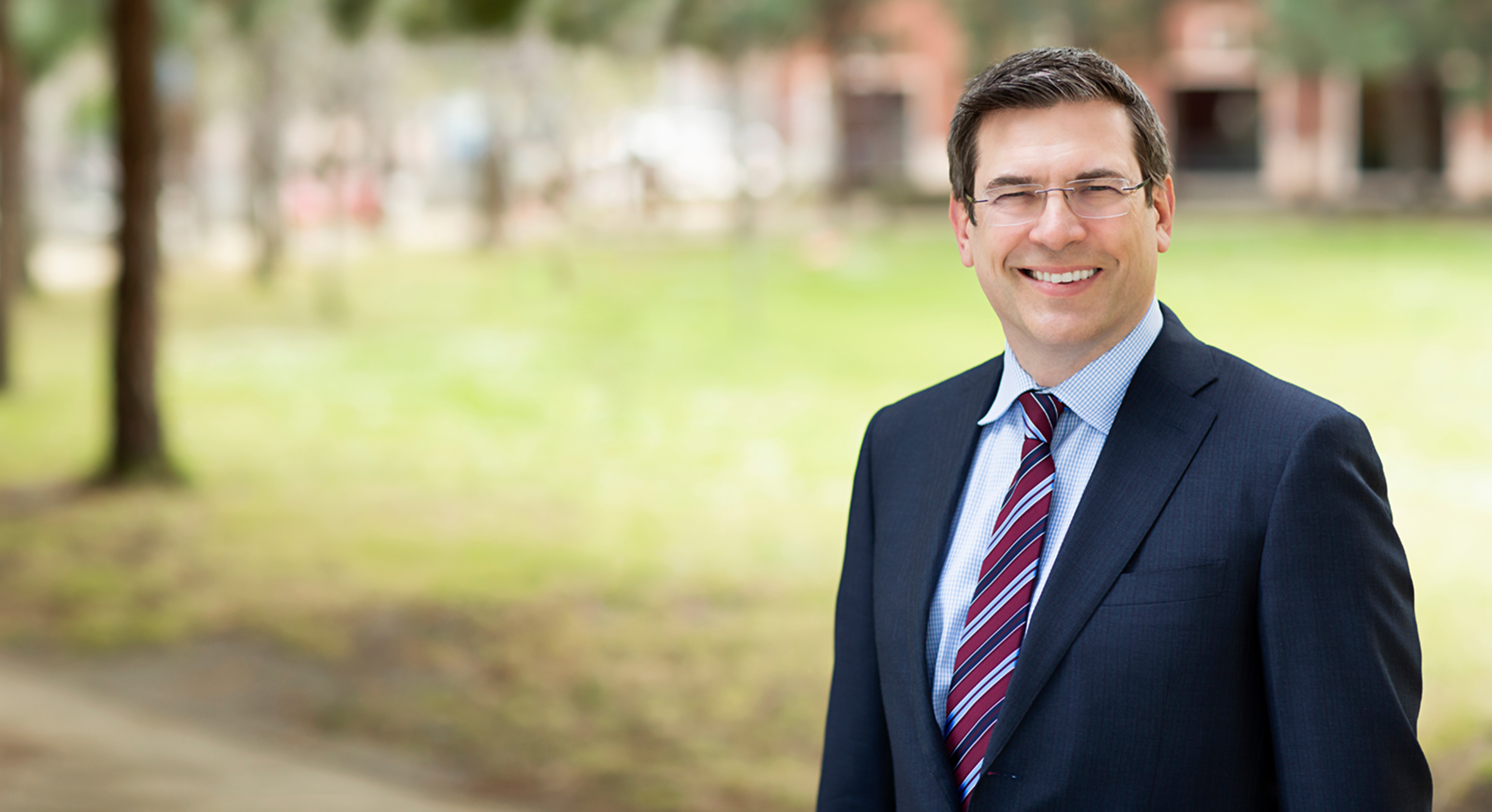 "

UCSF has thousands of clinicians and researchers who get up every morning to eradicate disease. Our team gets up every day to eradicate pain and suffering.

"
Meet our providers
Hear from our providers about how they center the needs of patients and families in their work.
Sneak peek: Our future San Francisco home
We're hard at work creating a beautiful new space for the Stad Center – scheduled to open in the summer of 2024 – at our Mission Bay campus in San Francisco. Take a look at these artist renderings of the plan.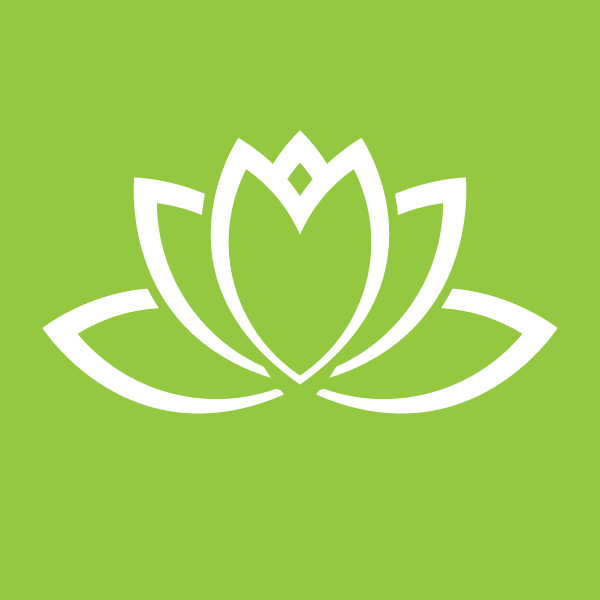 Support the Stad Center
Gifts to our program help relieve pain and improve quality of life for our patients. Email us to learn more about how to support our efforts.