Children with chronic or behavioral conditions, and kids struggling with symptoms such as pain from injury or illness, benefit from care that treats the whole child, rather than a set of symptoms. UCSF's Osher Center for Integrative Health has expertise in developing integrative care plans that combine mainstream medical therapies with well-chosen alternative therapies shown to be safe and effective, such as acupuncture, massage, meditation, herbal supplements and nutritional therapies. We care for kids with conditions including attention-deficit/hyperactivity disorder (ADHD) and autism spectrum disorder; chronic illness and pain; and certain emotional issues, such as anxiety.
For children with autism spectrum disorder, for example, we aim to address the many digestive, nutritional and immune system problems that often accompany the behavioral symptoms of autism. At the same time, we look at each child as an individual, with the goal of boosting overall health and everyday quality of life, in addition to relieving symptoms. In our thorough evaluations, we assess strengths as well as challenges, and we may ask parents or other caregivers in the home to gather information.
Children have an innate drive and capacity to heal, and we encourage this by involving children in their own treatment process as much as possible. As a child's needs change over time, we continue working with the family to adjust treatment as needed.
Our services (3)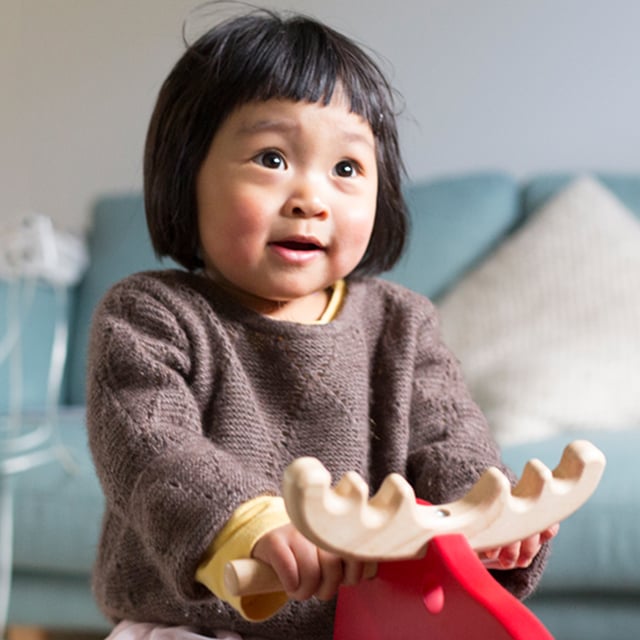 Neurodevelopmental Integrative Care Clinic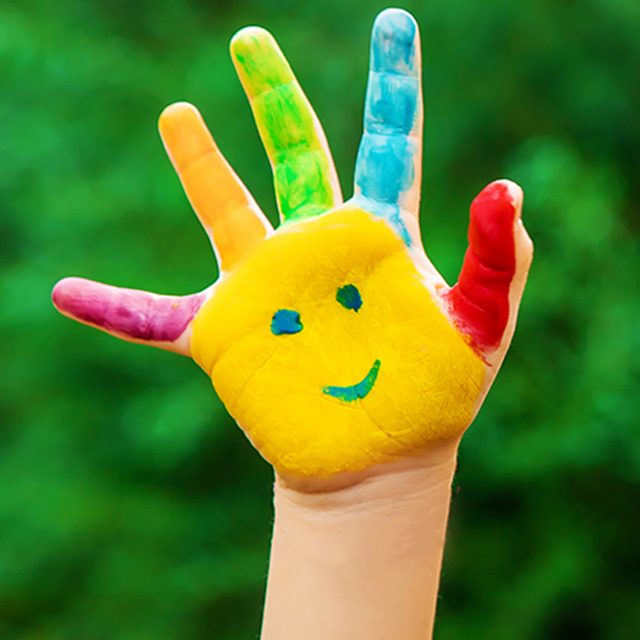 Osher Center for Integrative Health
Awards & recognition
Ranked among the nation's best in 10 specialties
Saving future lives
500+ UCSF investigators are researching cures for hundreds of childhood and adult diseases.