Children with vision problems from routine to rare get outstanding care from UCSF Benioff Children's Hospitals' Pediatric Ophthalmology & Optometry Program. We have specialists in all areas of pediatric eye care who work together to evaluate, diagnose and treat a wide range of eye conditions and disorders. Our clinics in San Francisco and Oakland use the latest diagnostic testing and ophthalmic imaging equipment, all adapted for small bodies. Our goal is to help each child achieve the best vision possible.
Our services (3)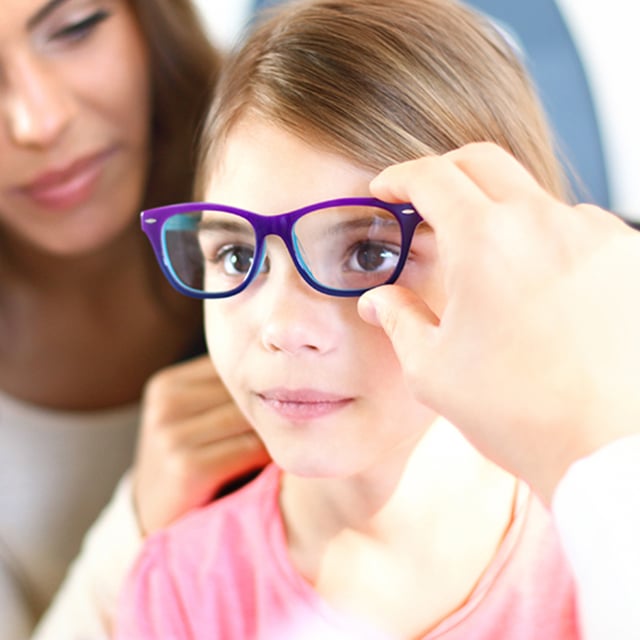 Augie Optical Dispensary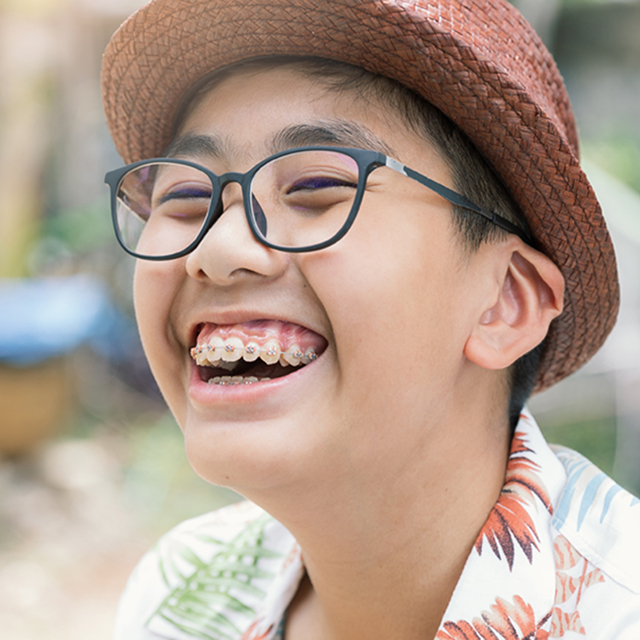 3
Ophthalmology & Optometry Clinic
Awards & recognition
Ranked among the nation's best in 10 specialties
Feeling at home
From bedside bingo to therapy dogs, we're here to help kids smile and feel more like themselves.
Visit Child Life services