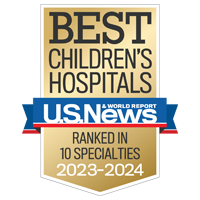 Ranked among
the nation's best
U.S. News & World Report awards high rankings to UCSF Benioff Children's Hospitals in all 10 specialties.
Going to a hospital. Seeing doctors. Getting treatments. It can be a lot to bear for our little patients. Child Life Services helps kids adjust and adds fun and positivity to their time with us.
Excellence by your side
We're honored to have some of the best doctors and staff working under our roof. UCSF Benioff Children's Hospitals ranks among the nation's best in all 10 specialties assessed in U.S. News & World Report's annual ranking.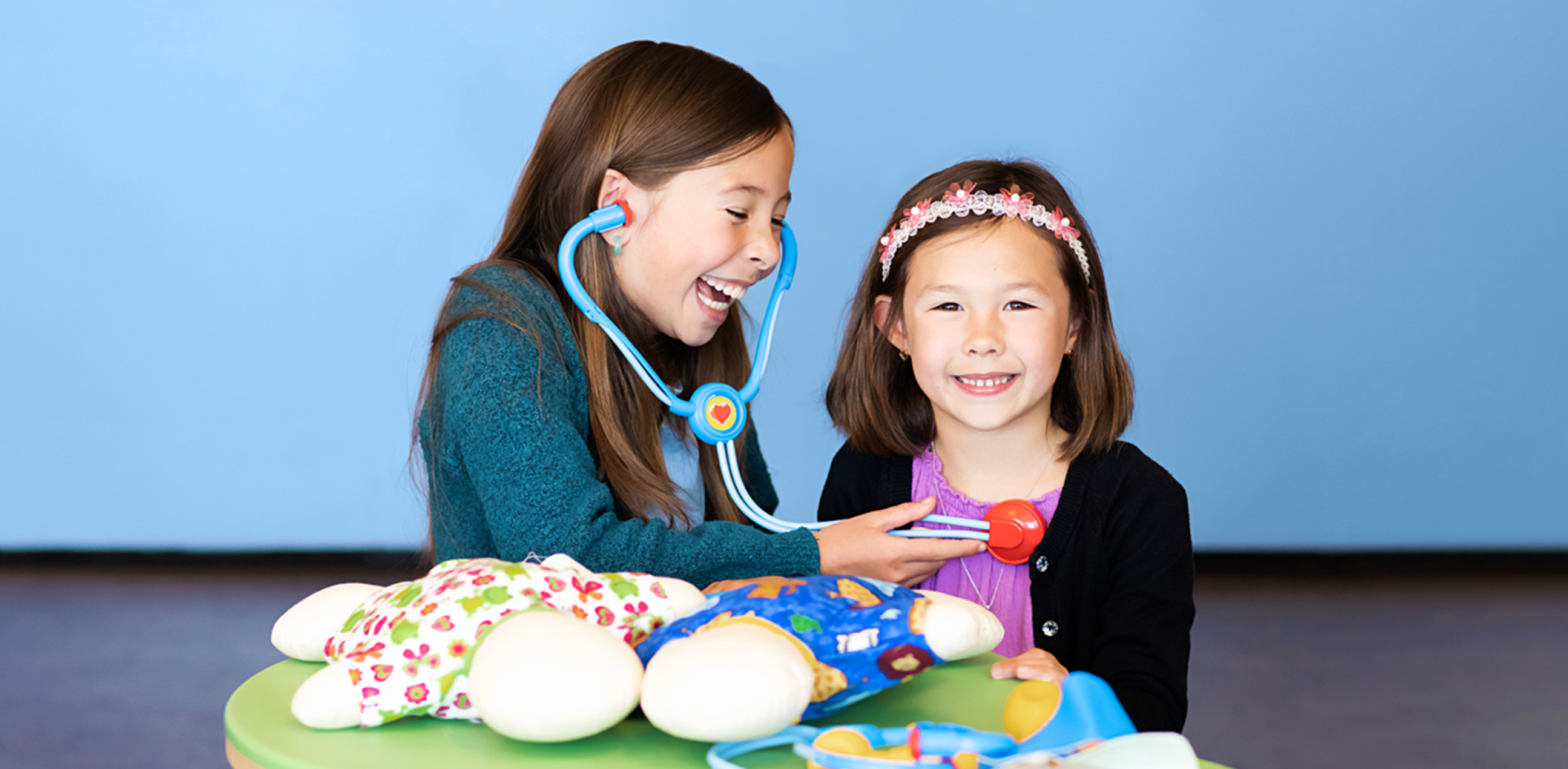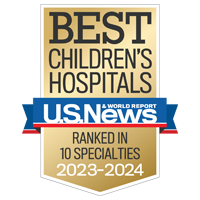 Walnut Creek Outpatient Center
2401 Shadelands Drive
Walnut Creek, CA 94598
Get directions
Community pulse
It's a breath of hope. It's a chance to go to prom. It's a pioneering treatment that changes everything. Every year, we treat, care for and touch the lives of children from all over. Explore these inspirational stories of promise and healing.