Vein
of
Galen
malformation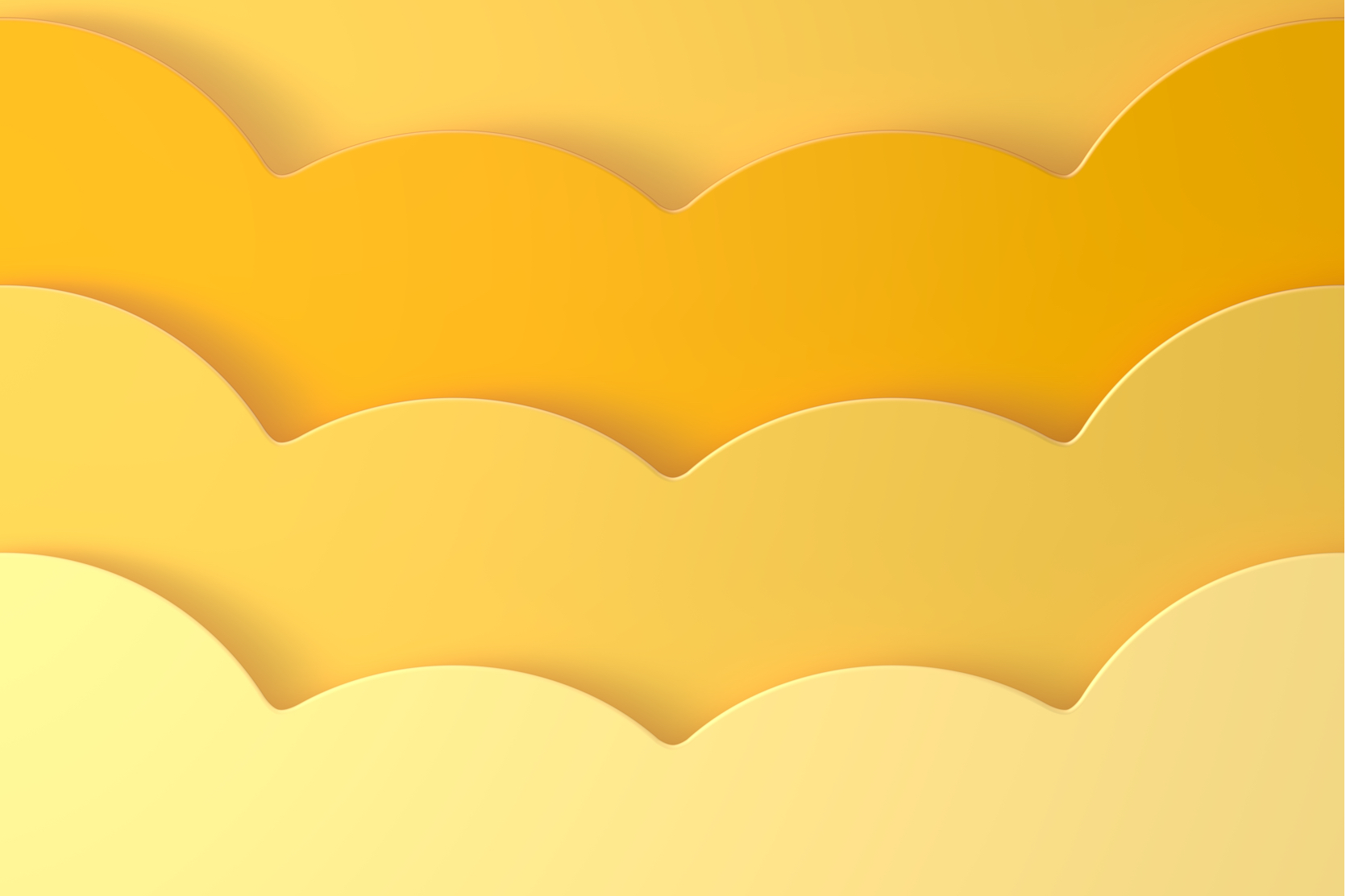 Overview
Vein of Galen malformations (VOGMs) are a type of disorder known as cerebral vascular malformations, which affect the blood vessels in the brain. VOGM is a rare vascular malformation of the brain that develops before birth and is sometimes diagnosed in the womb or soon after birth.
These malformations can involve the arteries, the blood vessels that carry blood to the body, or the veins, the blood vessels that return blood to the heart. They occur occur when there is an abnormal connection between arteries and the deep draining veins.
Normally, these arteries and veins are connected by capillaries that monitor and slow blood flow through the brain, allowing for the exchange of oxygen and nutrients. Because a VOGM does not have capillaries, the blood flow becomes very fast, making the heart work harder. This can cause heart failure, which is the most common concern in newborns.
The malformation also can interfere with normal drainage of the fluid produced by the brain, called the cerebrospinal fluid (CSF), causing this fluid to accumulate and leading to a condition called hydrocephalus. If left untreated, a VOGM can cause problems with mental development, resulting in retardation or even death.
VOGMs are treated at the UCSF Pediatric Stroke and Cerebrovascular Disease Center, staffed by the world's leading experts in stroke and cerebrovascular disease among children.
Signs & symptoms
Heart failure is considered the most common symptom of a vein of Galen malformation (VOGM). It is usually caused by an abnormally high level of blood flow through the vascular malformation, which can put great strain on an infant's heart.
A VOGM also can cause an infant to have abnormally rapid head growth during infancy. This is due to hydrocephalus, which is the accumulation of excess fluid in the brain. It is caused by interference with the normal drainage of the fluid produced by the brain, called cerebrospinal fluid (CSF).
Diagnosis
In some cases, a vein of Galen malformation (VOGM) may be detected by an ultrasound before a baby is born. However, in many instances, the VOGM is not discovered until after birth when the baby begins to experience heart failure.
To determine if a VOGM is the cause of the heart failure or other symptoms your baby may be experiencing, the following tests may be used:
Angiogram — This is an important test in the diagnosis of VOGM and involves a special X-ray exam that enables a radiologist, a doctor who specializes in understanding and interpreting X-rays, to study a person's blood vessels and organs. Your child's doctor will insert a small tube, called a catheter, into the blood vessel and then inject a special dye that makes the vessels visible on the X-rays. This will allow the doctor to observe how the blood travels through the blood vessels of the brain. The procedure takes about one hour.
Computed Tomography (CT) — A CT scan is a method of body imaging in which a thin X-ray beam rotates around the patient. It can be used to detect the presence of blood in the brain. In addition, three-dimensional models of organs can be created by stacking the individual images.
Magnetic Resonance Imaging (MRI) — An MRI scan can detect if there is blood in the brain. It is a non-invasive procedure that uses powerful magnets and radio waves to construct pictures of the body.
Treatment
At UCSF Benioff Children's Hospital, experts specializing in vein of Galen malformations (VOGMs) work with you and your child to develop the best possible treatment plan. The team includes a neurologist, neurosurgeon and neurointerventional radiologist.
In the past, surgical procedures were used to treat VOGMs, although these techniques were very difficult and often unsuccessful. Today, an alternative treatment called embolization provides significant improvements.
Embolization
Embolization, in which the blood vessels are intentionally closed, is used as a treatment for many vascular malformations. It may be recommended for certain patients when treatment with surgery is difficult or risky, as is the case with VOGMs, or if the patient cannot have a major surgery because of a medical condition.
Embolization reduces blood flow to the VOGM by obstructing surrounding blood vessels. During this procedure, the VOGM is filled with specially designed coils, glues or spheres, which plug its vessels.
Sometimes several procedures are required, which are performed over a period of months, usually while the baby is under 2 years of age.
Although a VOGM can be a life-threatening disorder, a recent study performed at UCSF showed that the majority of children with this condition go on to lead normal lives after the condition is treated. Children who do not develop heart failure as result of the disease fair particularly well.
UCSF Benioff Children's Hospitals medical specialists have reviewed this information. It is for educational purposes only and is not intended to replace the advice of your child's doctor or other health care provider. We encourage you to discuss any questions or concerns you may have with your child's provider.
Our research initiatives
UCSF Division of Pediatric Neurosurgery Research
Awards & recognition
One of the nation's best in neurology & neurosurgery

Ranked among the nation's best in 10 specialties
Tender wagging care
Our therapy dogs spread joy and smiles at the bedside and throughout the hospital.
Visit Child Life services