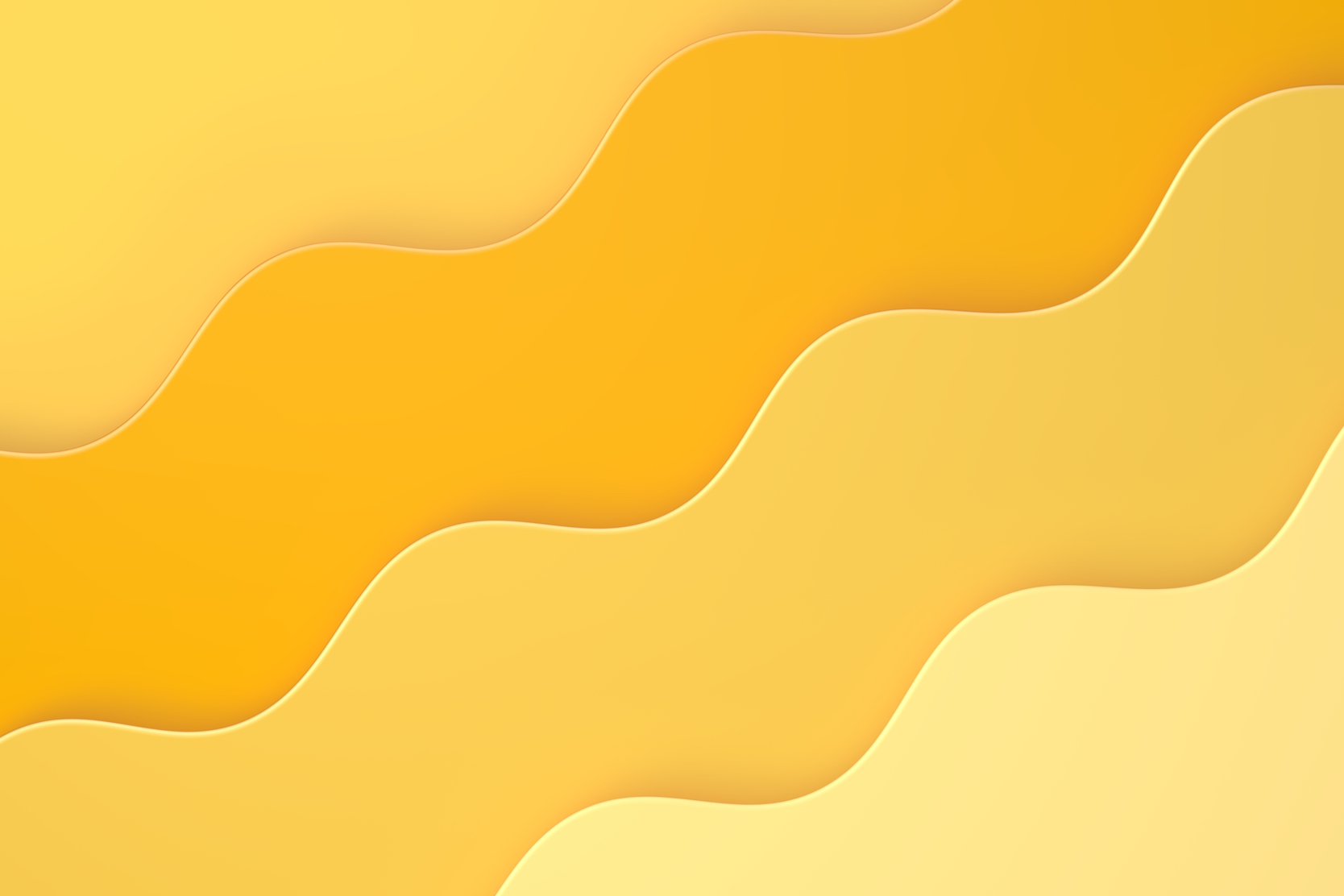 Overview
Urinary incontinence is defined as the involuntary leakage of urine past the age when the child is expected to have urinary control. It can occur at night — called nocturnal enuresis, or bedwetting — or during the day. In some cases, the problem can occur after the child was toilet trained and had a period of staying dry.
The prevalence of incontinence in children hasn't been well studied. However, about 15 percent of 5-year-olds are believed to have nighttime incontinence. Studies of children beginning school have found 3.1 percent of girls and 2.1 percent of boys have an episode of daytime wetting at least once a week.
While some cases are due to problems with the structure of the urinary tract, in many children the problem is caused by abnormal voiding habits. Learning and practicing good voiding habits can help these children stay dry. Many children also outgrow incontinence on their own, without treatment, as they get older and their bodies develop.
Problems associated with incontinence can include bladder infections, stool (poop) incontinence, constipation and problems with self-esteem and behavior. Less common but more serious problems include reflux of urine back up into the kidneys, kidney infections, kidney scarring and high blood pressure.
Diagnosis
We evaluate children with incontinence on an outpatient basis. During the initial consultation, we will take a careful medical history, including questions regarding parental or sibling bedwetting, previous urinary tract problems, toilet training and daytime control.
The physical exam will include careful examination of the abdomen and genitals, and of the legs and perineum — the area between the anus and genitals — to determine sensation and adequate motor development. We also inspect the lower back for any signs of possible abnormalities of the spinal cord.
In addition, some children will need one or more of the following tests:
Urinalysis — This test allows us to analyze your child's urine for early signs of conditions such as urinary tract infections.
Urine culture — If we suspect your child has a urinary tract infection, the urine collected for the urinalysis will be cultured (grown in a lab) over two days to determine what organism is causing the infection.
X-rays — X-rays of the kidneys, bladder and ureters, the tubes that drain urine from the kidneys into the bladder, can reveal kidney stones, stool retention and tumors. To a limited extent, they can also help us evaluate any abnormalities of the spine. X-rays are painless but your child will need to hold still while the picture is taken.
Ultrasound — Ultrasound of the kidneys, bladder and ureters can detect birth defects, obstruction, stones and other problems of the urinary tract. Ultrasounds involve no radiation and are painless.
Voiding cystourethogram (VCUG) — A VCUG is an X-ray of the bladder and ureters using a contrast liquid dye that shows up on the X-ray. The X-rays are taken while the bladder is filled with the contrast liquid, via a catheter, and while the child urinates. We often use VCUG to evaluate a child after a urinary tract infection. It can also be used to diagnose vesicoureteral reflux and to provide anatomical information on the bladder, the bladder neck, ureters and urethra (the hole where urine flows out of the body).
Nuclear cystogram — This test is similar to the VCUG but uses much less radiation. However, it outlines the anatomy less clearly, so it's used only for any necessary follow-up tests after an initial VCUG.
Treatment
Children with incontinence are treated in our Children's Continence Clinic. Effective treatment relies on identifying any anatomical problems that may be causing incontinence and discussing all treatment options.
Some of the treatments include education on healthy voiding habits, behavior modification, urinating on a schedule (called timed voiding), using conditioning alarms that waken the child as he or she begins to urinate during sleep, biofeedback and hypnosis.
Before being seen at the Children's Continence Clinic, parents must first attend a Pediatric Urology Parent (PUP) seminar. The seminar is free and will teach you about dealing with continence issues in post-potty trained children. After the seminar you can make an appointment for your child, or try some of the techniques you learned in the seminar first. To reserve a space in the next seminar, please call the clinic.
UCSF Benioff Children's Hospitals medical specialists have reviewed this information. It is for educational purposes only and is not intended to replace the advice of your child's doctor or other health care provider. We encourage you to discuss any questions or concerns you may have with your child's provider.
Our research initiatives
UCSF Baskin Lab

The Baskin Laboratory investigates the causes of pediatric urological diseases present at birth or acquired later. The lab's research has a special focus on curing and preventing hypospadias, in which the urethra's opening is on the underside of the penis.
Awards & recognition
One of the nation's best in urology

Ranked among the nation's best in 10 specialties
Saving future lives
500+ UCSF investigators are researching cures for hundreds of childhood and adult diseases.