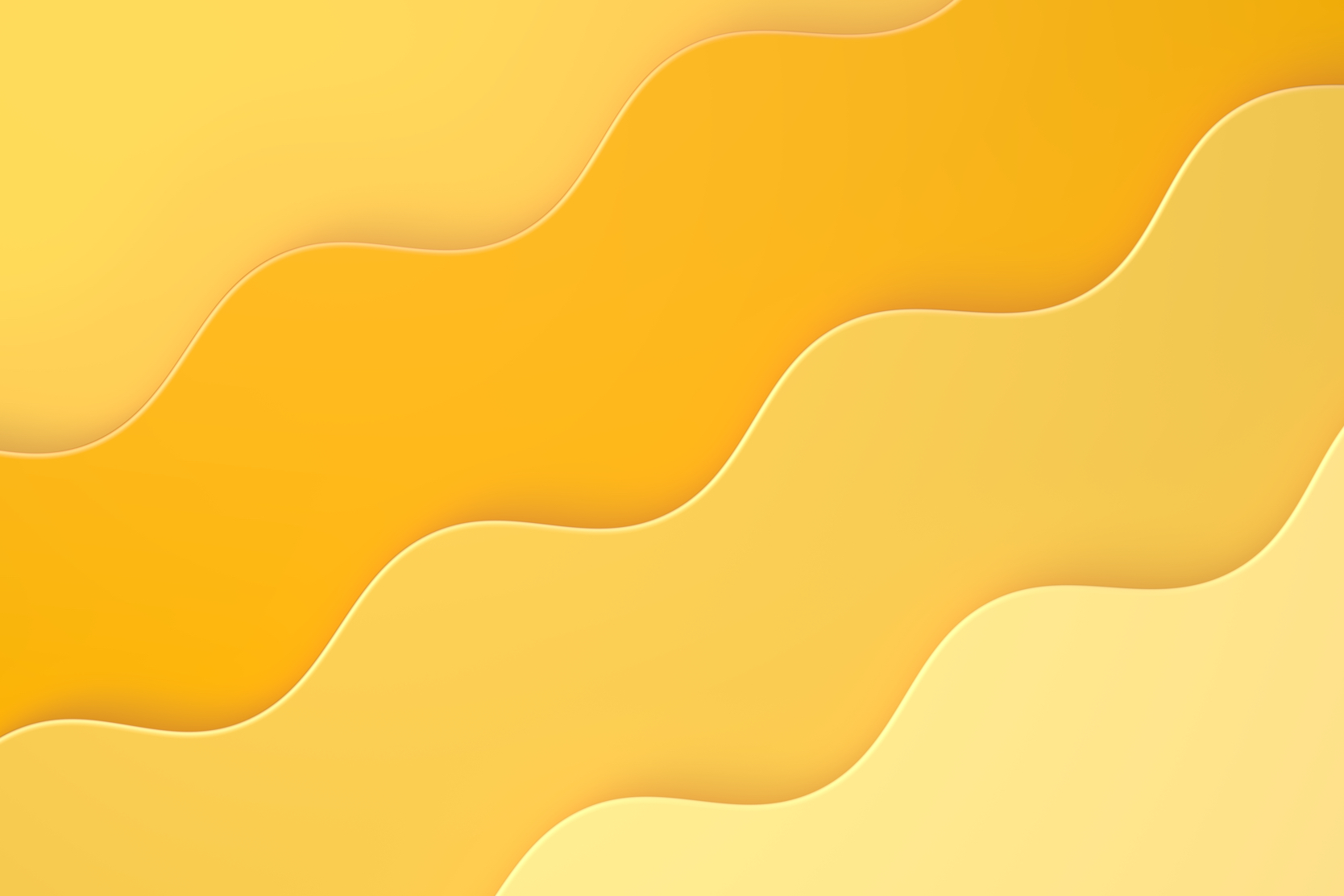 Overview
Pulmonary hypertension (PH) is a disorder in which blood vessels in the lungs become narrow, impeding blood flow. As a result, blood pressure in the lungs rises above normal. This forces the right side of the heart to work harder than it should to pump blood out through the lungs.
Pulmonary hypertension often worsens over time. Without treatment, it can advance to the point where the right side of the heart fails. All children with PH should undergo a thorough evaluation from a physician and team with expertise in PH. The evaluation should include a search for the underlying cause of PH to determine the best treatment options.
Treatments can ease symptoms and slow the disease's progression, but there is currently no cure for PH. However, a great deal of research is under way, and the long-term prognosis is considerably better than it was even five years ago.
Causes of pulmonary hypertension
A number of conditions can cause or contribute to pulmonary hypertension. They include:
Birth defects of the heart
Genetic predisposition
Lung disease, such as bronchopulmonary dysplasia (mostly in premature infants)
Abnormal lung development, such as congenital diaphragmatic hernia
Abnormalities in the left side of the heart, such as mitral valve disease
Autoimmune diseases, such as lupus and scleroderma
Sleep apnea and other breathing disorders
Blood diseases, including clotting disorders and sickle cell anemia
Liver disease
Certain drugs or toxins
HIV
Sometimes we can't find a cause. This is called idiopathic pulmonary hypertension.
Signs & symptoms
Symptoms of pulmonary hypertension are often minor at first but can gradually worsen over time. Other conditions can cause similar symptoms, which makes early detection challenging. If your child experiences any sign of pulmonary hypertension, consult his or her doctor right away. The most common are:
Shortness of breath during everyday activities such as walking or climbing stairs
Excessive fatigue
Dizziness
Fainting spells
Rapid heartbeats
Chest pain or pressure
Bluish color to lips and skin
Diagnosis
The first steps to diagnosing PH are to collect a medical history and perform a complete physical exam. Additional testing may be required to help determine whether your child has PH and what may be causing it, including:
Doppler echocardiogram — This test uses sound waves to examine the heart's anatomy and function, and the estimated pressures on the right side of the heart. This is our most commonly used screening tool to detect PH.
Right heart catheterization — If an echocardiogram suggests pulmonary hypertension, the next step is right heart catheterization. This is the gold standard for diagnosing PH but is more invasive than the echocardiogram. During the test, a doctor threads a thin, flexible tube from blood vessels in the groin up to the right side of the heart. This allows us to measure blood pressure in the heart and lungs and can even find leaks between the heart's right and left sides.
If these tests definitively show pulmonary hypertension, your child may need a comprehensive work-up with some or all of the following:
Blood tests
Cardiac magnetic resonance imaging (MRI) — This noninvasive test uses a powerful magnetic field and radio waves to produce images of your child's heart and pulmonary arteries.
Cardiopulmonary exercise test — This test measures how well the heart and lungs work while your child is exercising on a treadmill or stationary bike.
Chest X-ray — This imaging allows us to check for enlargement of the heart and pulmonary arteries. It can also reveal some forms of lung disease.
Chest CT scan — This test produces two-dimensional images of the arteries and lungs. It may reveal blood clots in the pulmonary arteries or lung abnormalities that might not show up on an X-ray.
Electrocardiogram — This test measures the heart's electrical activity and can help detect right heart enlargement.
Genetic tests — Some cases of pulmonary hypertension are caused by a genetic predisposition, even if there is not a strong family history of the disease.
Pulmonary function tests — These tests measure how much air your child's lungs can hold.
Six-minute walk — This test measures how far your child can walk in six minutes, while his or her heart rate, blood pressure and oxygen saturation levels are monitored.
Perfusion scan — This test reveals how blood flow varies within your child's lungs.
Treatment
The first step in treatment is usually to identify the underlying cause of PH and try to correct it. Other treatment options may include supplemental oxygen and medications that are taken orally, inhaled or delivered by continuous infusion under the skin or into a vein. The medications we currently use include:
Endothelin receptor antagonists (ERAs)— These oral medications block endothelin, a substance in the body that constricts blood vessels. As the vessels relax, blood pressure in the pulmonary artery lowers, heart function improves and ultimately your child can be more active. ERAs may also slow the disease's progression. These medications include bosentan (Tracleer), ambrisentan (Letaris) and macitentan (Opsumit).
Phosphodiesterase type 5 inhibitors (PDE 5)— These oral medications are more commonly known as treatments for erectile dysfunction, but we also use them to treat high blood pressure in the lungs. Simply put, they work by increasing a natural substance in the body that makes blood vessels relax and widen. Like endothelin receptor antagonists, they can allow your child to be more active and slow the progression of PH. These medications include sildenafil (Revatio) and tadalafil (Adcirca).
Prostacyclin analogues — These synthetic versions of prostacyclin, a substance in the body that dilates blood vessels, can lower blood pressure in the lungs. These medications can allow your child to be more active and reduce symptoms of PH. They include treprostinil, which may be taken orally (Orenitram), inhaled (Tyvaso) or received through a continuous intravenous or subcutaneous infusion (Remodulin). Epoprostenolol (Flolan, Veletri) is also a prostacyclin analogue.
Soluble guanylate cyclase stimulators (sGC) —This type of oral medication works by increasing the activity of an enzyme involved in relaxing blood vessels. It can lower blood pressure in the lungs and improve heart function. This category includes riociguat (Adempas).
UCSF's Pediatric Pulmonary Hypertension Program is one of the leading centers for research on pediatric PH. Your child may have the option of participating in a clinical trial testing new treatments.
UCSF Benioff Children's Hospitals medical specialists have reviewed this information. It is for educational purposes only and is not intended to replace the advice of your child's doctor or other health care provider. We encourage you to discuss any questions or concerns you may have with your child's provider.
Mono vs. Dual Therapy for Pediatric Pulmonary Arterial Hypertension
There are four WHO functional classes: Class I: Pulmonary hypertension without resulting limitation of physical activity; Ordinary physical activity does not cause undue dyspnea or fatigue, or chest pain or near-syncope; Class II:...
Recruiting
More about this study
See all clinical trials
Awards & recognition
Best in Northern California for cardiology & heart surgery

Ranked among the nation's best in 10 specialties

Accredited pediatric center for comprehensive care (Pulmonary Hypertension Association)
Soothing the soul
Our music therapy program nurtures patients with bedside serenades, rap workshops and more.
Find out more