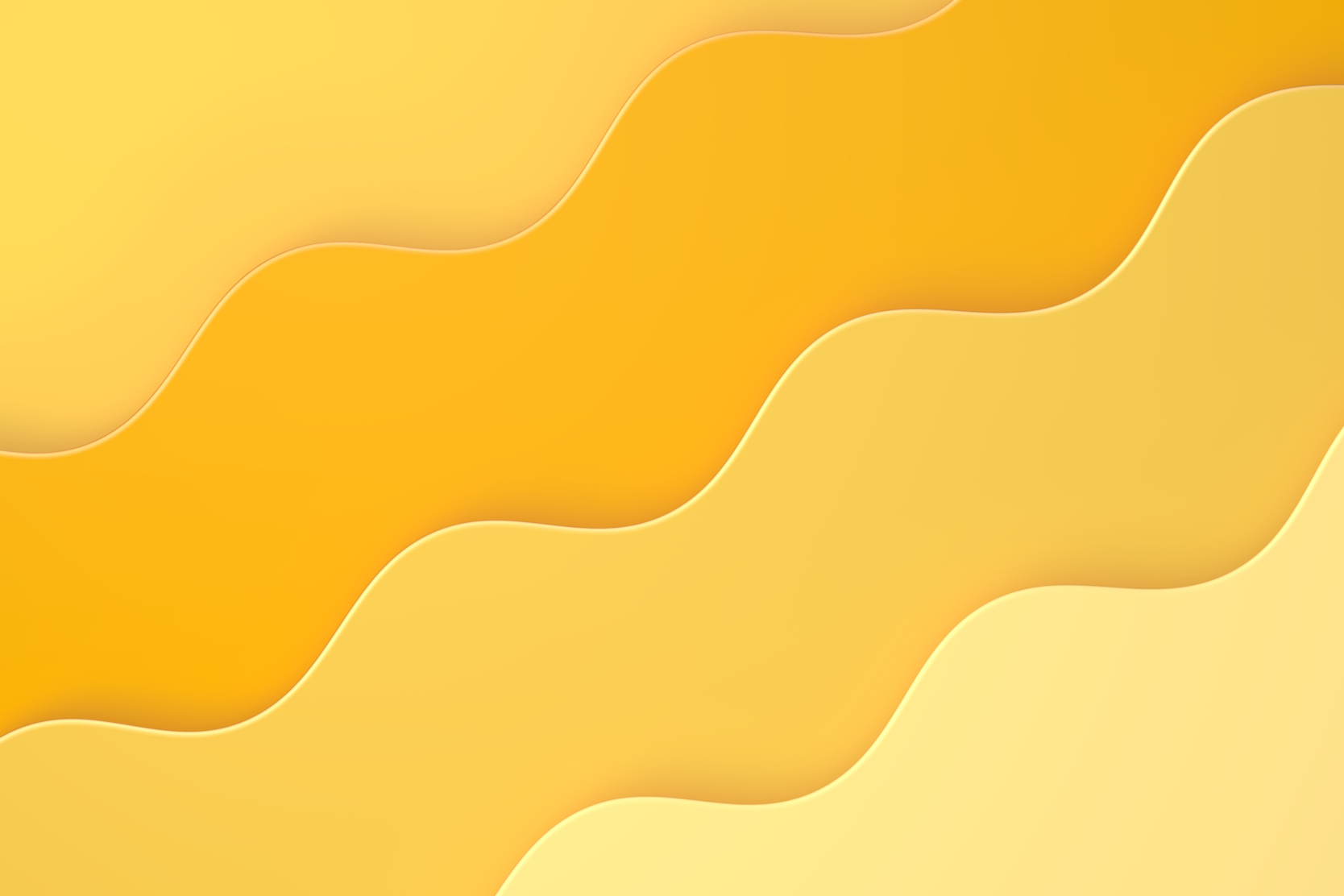 Overview
Craniofacial anomalies encompass many different conditions that cause irregularities of the face and head. The most common conditions include cleft lip, cleft palate and craniosynostosis syndromes, in which one or more bones of the skull and face fuse prematurely.
Craniofacial anomalies may result from a birth defect, injury or tumor, and they vary considerably in the symptoms they cause and their severity.
UCSF Benioff Children's Hospitals medical specialists have reviewed this information. It is for educational purposes only and is not intended to replace the advice of your child's doctor or other health care provider. We encourage you to discuss any questions or concerns you may have with your child's provider.
Awards & recognition
Ranked among the nation's best in 10 specialties
Learning never stops
Our classroom and bedside classes help kids get credit and keep learning during treatment.
See our school program