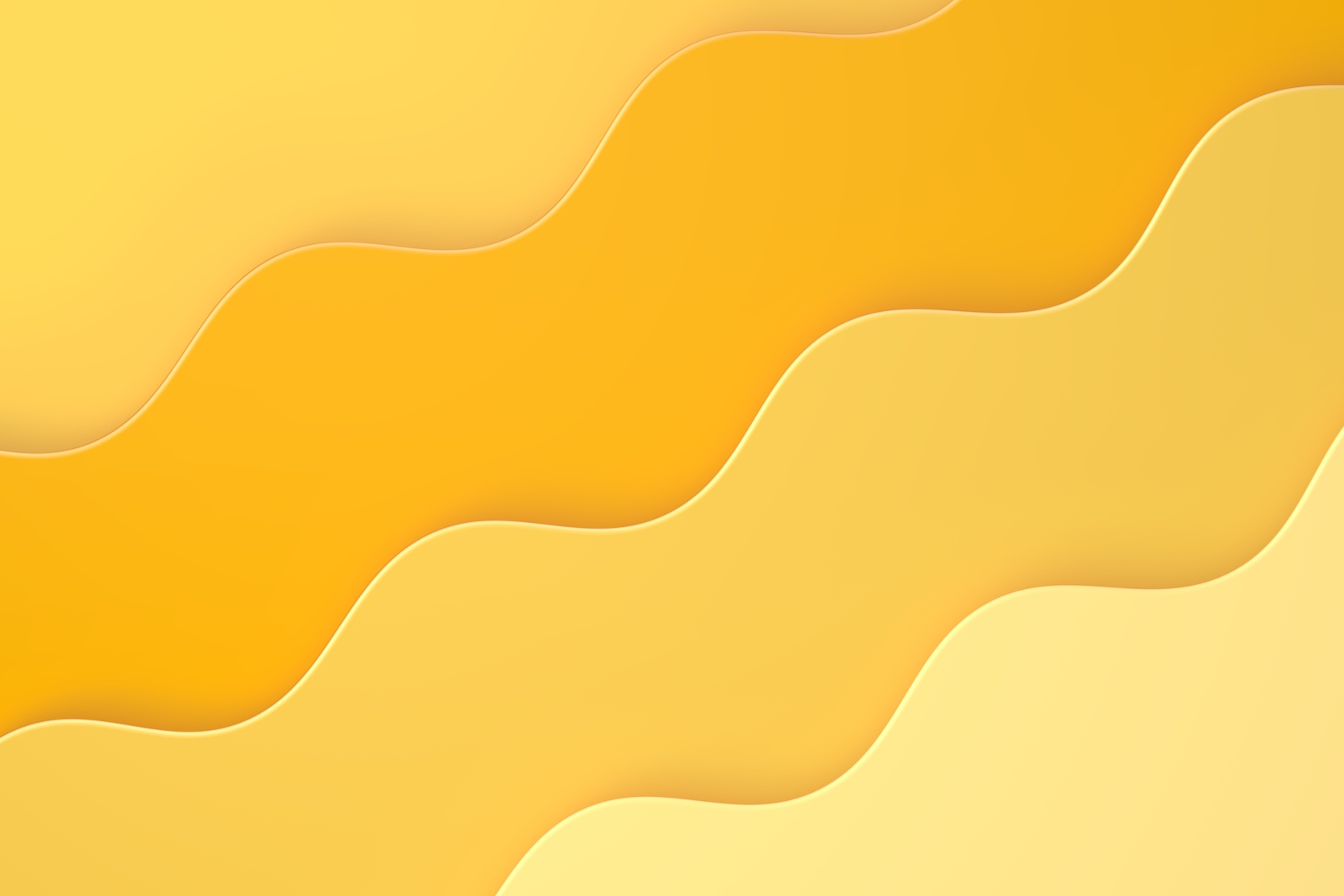 Overview
Hypodontia is a defect in which one or more teeth are missing because of a problem with development, rather than trauma. We know that genetics plays a strong role, as hypodontia tends to run in families. The condition may occur alone or as part of a syndrome that causes other physical abnormalities.
The Craniofacial Center is currently conducting a study on hypodontia to identify genetic causes of the condition. If you would like to take part in the study, please send an email to Dr. Ophir Klein at [email protected].
Diagnosis
A dentist or medical geneticist — a doctor specializing in genetic diseases — can diagnose hypodontia by examining your child.
Treatment
Treatment for hypodontia generally involves a combination of orthodontic interventions, such as braces to align teeth or correct spacing, as well as prosthetics, such as dental implants or bridges, to replace missing teeth.
To get the best results from treatment, we recommend consulting with the Craniofacial Center as soon as your child is diagnosed.
UCSF Benioff Children's Hospitals medical specialists have reviewed this information. It is for educational purposes only and is not intended to replace the advice of your child's doctor or other health care provider. We encourage you to discuss any questions or concerns you may have with your child's provider.
Awards & recognition
Ranked among the nation's best in 10 specialties
Soothing the soul
Our music therapy program nurtures patients with bedside serenades, rap workshops and more.
Find out more