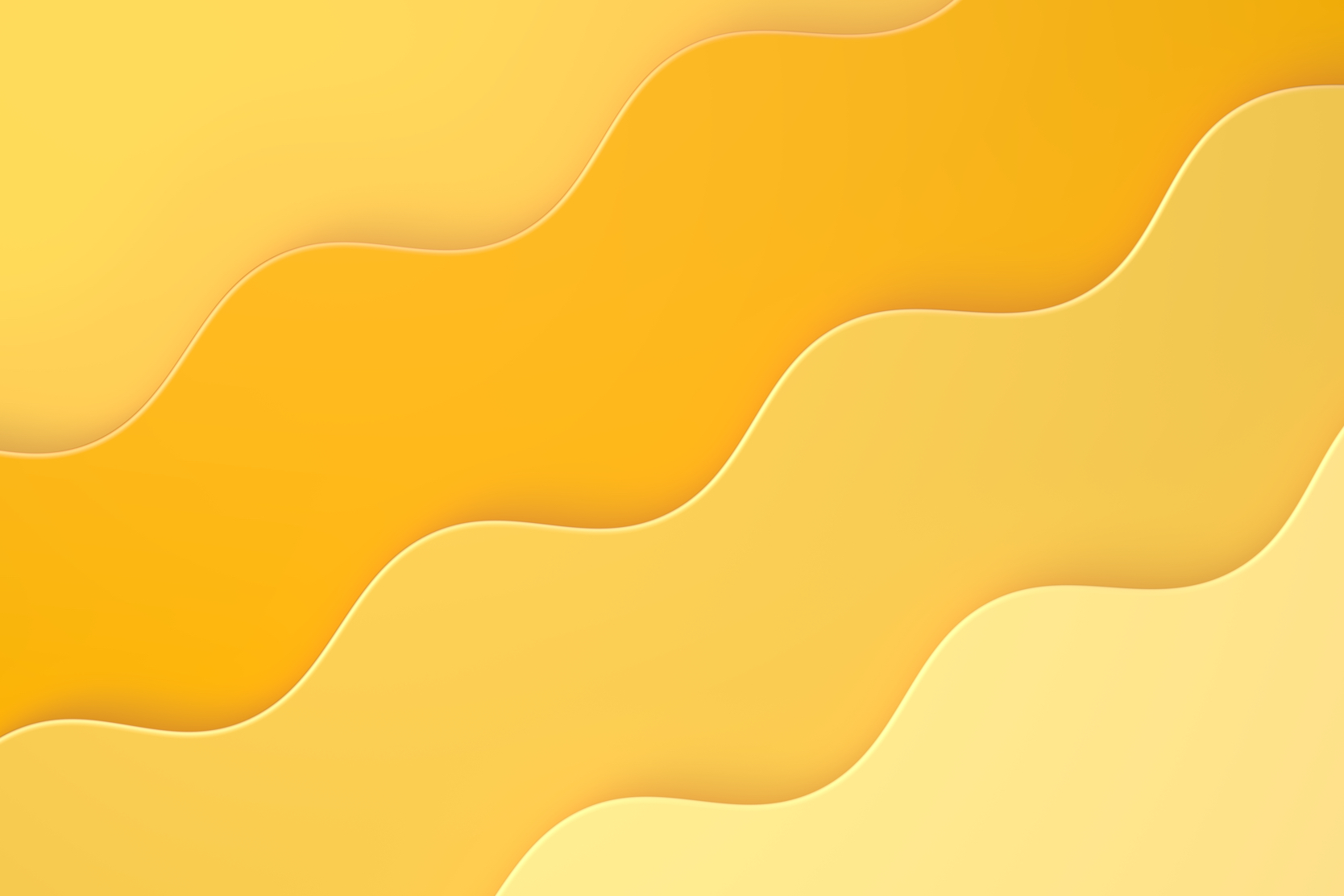 Overview
Years ago, children whose organs failed had no hope for survival. Today, these children are growing up to be healthy adults with transplanted organs and tissue. Transplantation involves removing an organ or tissue that's stopped working and replacing it with a new one, taken from a living or deceased donor.
At UCSF Benioff Children's Hospital, we are leaders in kidney and liver transplants for children, attracting patients from throughout the West Coast.
UCSF Benioff Children's Hospitals medical specialists have reviewed this information. It is for educational purposes only and is not intended to replace the advice of your child's doctor or other health care provider. We encourage you to discuss any questions or concerns you may have with your child's provider.
Our research initiatives
UCSF Division of Transplant Surgery Research
Awards & recognition
Ranked among the nation's best in 10 specialties
Translation, please
We have interpreters for Cantonese, Mandarin, Spanish, Russian, American Sign Language and more.
Request an interpreter