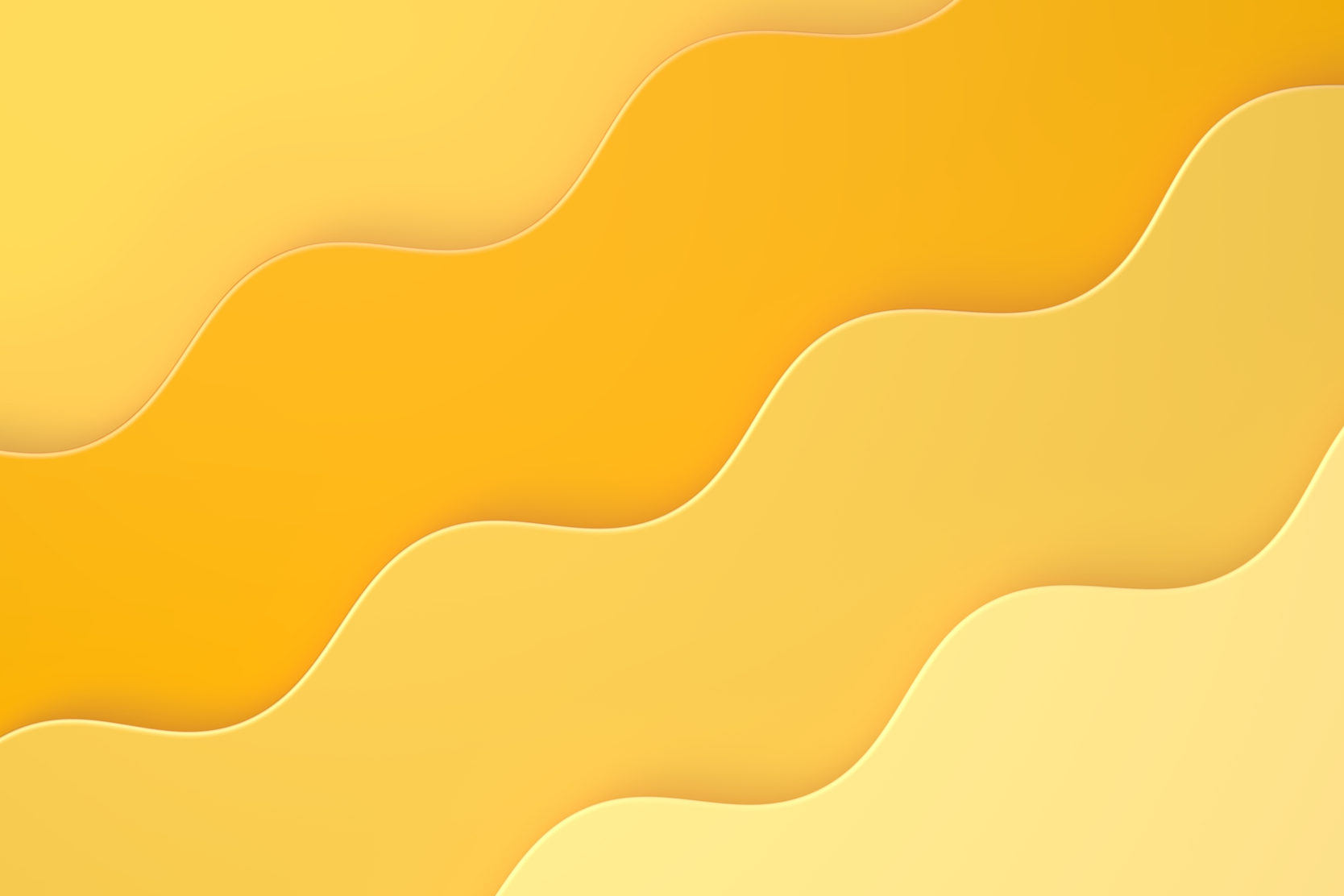 Overview
Celiac disease is an inherited autoimmune disorder that affects the digestive process of the small intestine. It's triggered when an affected person consumes gluten, a protein found in wheat, rye and barley, and the immune system responds by attacking and damaging the small intestine. This damage affects the absorption of nutrients in the gut.
Left undiagnosed and untreated, celiac disease can lead to the development of other autoimmune disorders, as well as osteoporosis, infertility, anemia, neurological conditions and, in rare cases, cancer.
Prevalence
Celiac disease affects at least 3 million Americans, or about 1 percent of the population. In people with symptoms linked to the condition, 1 in 56 will have it. For those with a first-degree relative (parent, child or sibling) with celiac disease, the prevalence is 1 in 22. For those with a second-degree relative (aunt, uncle or cousin) with celiac disease, it's 1 in 39.
Signs & symptoms
Celiac disease can cause a range of symptoms, including:
Bloating and gas
Diarrhea
Constipation
Fatigue
Failure to thrive
Anemia
Weight loss
Abdominal pain
Itchy rash
Tingling and numbness
Pale mouth sores
Joint pain
Delayed growth
Poor weight gain
Thin bones
Infertility
Headaches
Depression
Irritability
Discolored teeth
Treatment
The only treatment for celiac disease is to strictly follow a gluten-free diet for life. This entails avoiding the following foods:
Wheat
Barley
Rye
Durum*
Einkorn*
Farro*
Kamut*
Spelt*
Triticale*
*Types of wheat
Patients and parents should be aware that there are many hidden sources of gluten in food. These include:
Modified food starch
Hydrolyzed vegetable protein
Hydrolyzed plant protein
Malt vinegar
Soy sauce or soy sauce solids
Brown rice syrup
Dextrin
Textured vegetable protein
Vegetable gum
Tapioca
Potatoes
Teff
Cornmeal
Polenta
Amaranth
Millet
Certain non-food items may also contain gluten, such as:
Lipstick
Certain vitamins
Certain medications
Stamp and envelope glue
Play-Doh
Starchy foods that are safe to eat include:
Quinoa
Buckwheat
Rice
Corn
Sorghum
Millet
Sweet potatoes
Rice
Gluten-free flours made of rice, soy, potato or nuts
Packaged foods that are labeled "gluten-free" are also safe to eat. A FAQ about gluten-free labeling is available on the FDA's website.
While at school, kids and staff should take appropriate precautions such as reading labels carefully, washing hands properly, avoiding cross contamination in the cafeteria or during food preparation, and washing desks and tables with appropriate chemicals and materials.
UCSF Benioff Children's Hospitals medical specialists have reviewed this information. It is for educational purposes only and is not intended to replace the advice of your child's doctor or other health care provider. We encourage you to discuss any questions or concerns you may have with your child's provider.
Awards & recognition
Ranked among the nation's best in 10 specialties
Fetal surgery firsts
The first open fetal surgery in the world was performed at UCSF in the early 1980s.