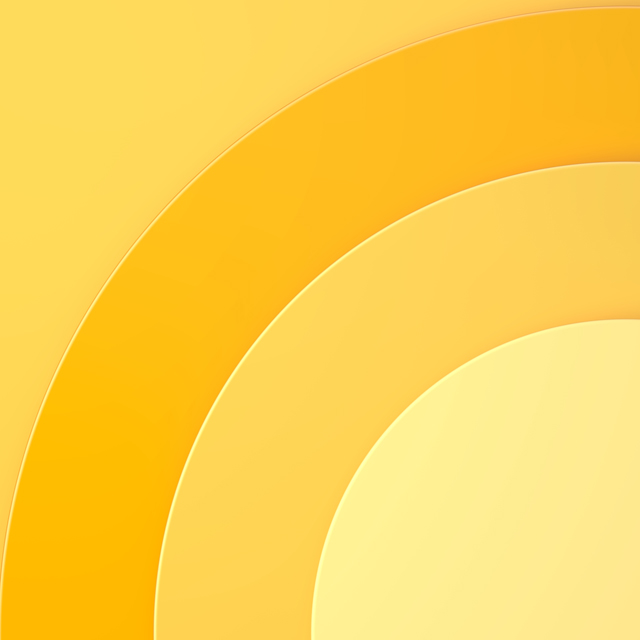 Xin-Hua Chen
LCSW
MSW
Social worker

Xin-Hua Chen is a social worker who provides pediatric patients and their families with emotional support, advocacy and psychosocial support.
In addition to her patient care, Chen has assisted in research investigating psychosocial issues in medically ill populations.
After earning a bachelor's degree in psychology at Stanford University, Chen earned a master's degree in social welfare from the University of California, Berkeley. She is a member of Bay Area Social Workers in Health Care and has received the Caring Tree Award from the UCSF Benioff Children's Hospital Family Advisory Council.
Education

UC Berkeley, MSW

Languages

American Sign Language (ASL)

Spanish
Translation, please
We have interpreters for Cantonese, Mandarin, Spanish, Russian, American Sign Language and more.
Request an interpreter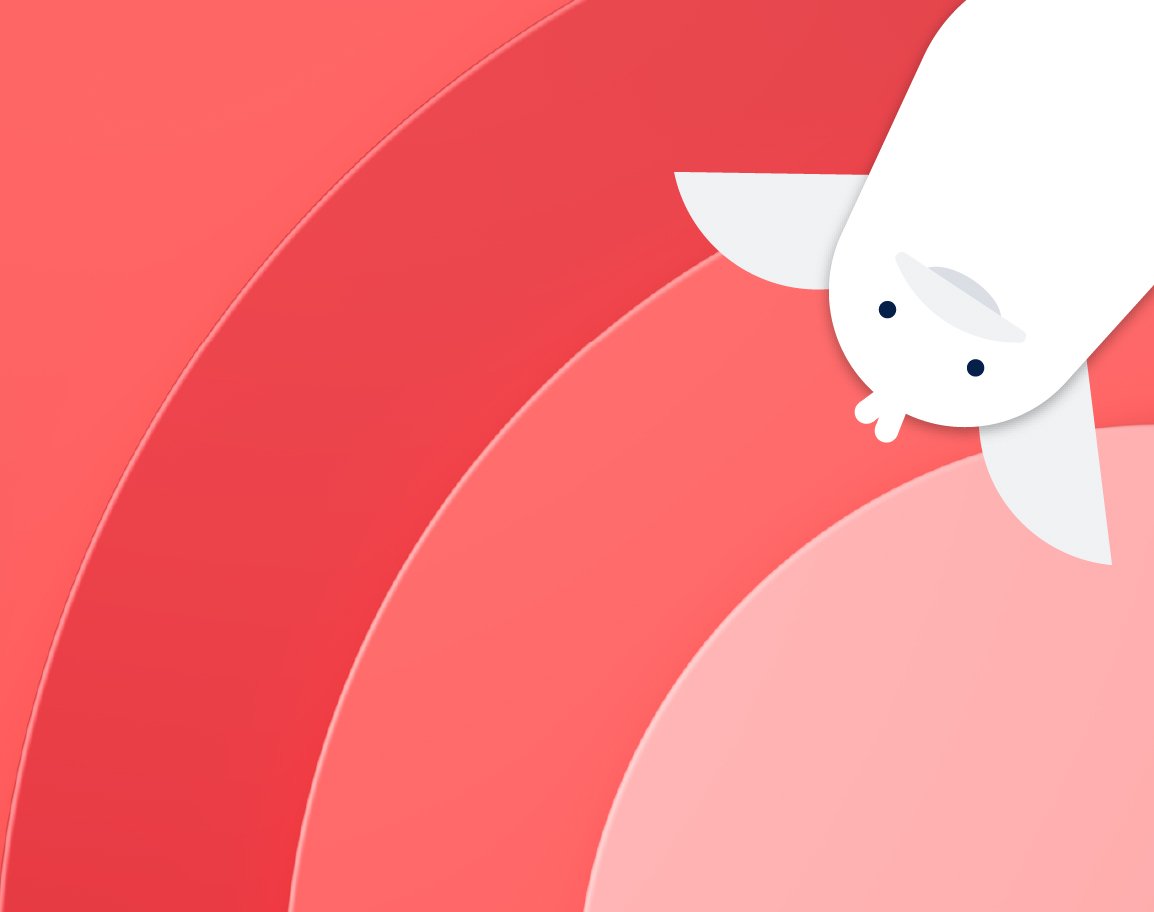 Please check with your health insurance plan regarding coverage for this type of care. Not all providers at UCSF are covered by every insurance plan.