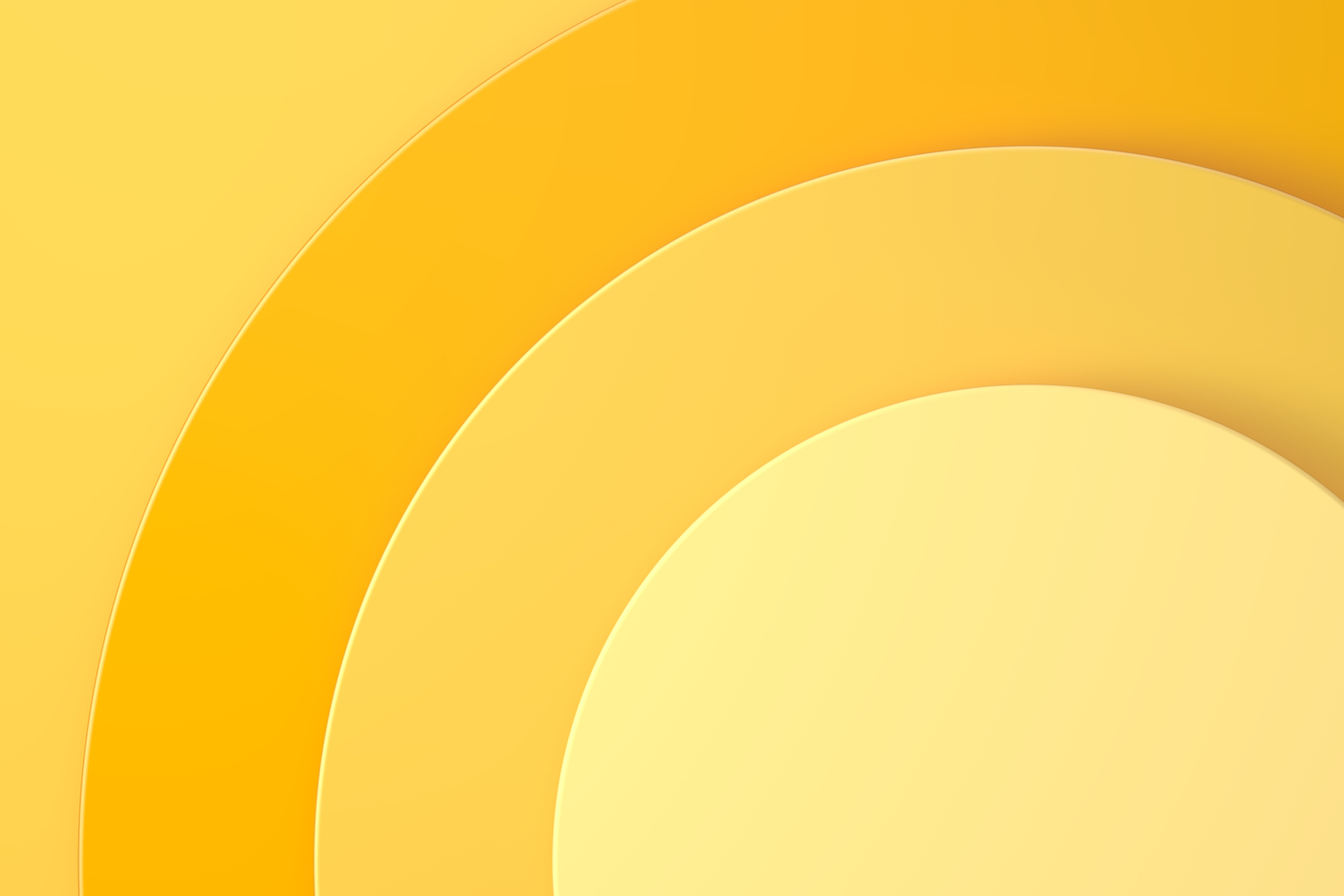 Overview
Almost all babies are born with flat feet. In most children, the arch of the foot doesn't develop fully until around 10 years of age. In about 20 percent of children, an arch doesn't develop at all. Surgery is required to create an arch — special "orthopedic" shoes or inserts, exercises and physical therapy can't create one. Without surgery, these flat-footed children grow up to become flat-footed adults.
There are several types of flat feet, and the most common type, known as flexible flat foot, doesn't cause symptoms or require any treatment. Two other types — rigid flat foot and flat foot with a tight heel cord — do cause symptoms and require surgery.
Signs & symptoms
Flat feet don't cause disabilities or other problems as long as the foot is supple and the heel cord, or Achilles tendon, isn't tight. This is called flexible flat foot. A supple foot looks flat when the person stands on the whole foot — referred to as the "loaded" position — but an arch develops when the person gets off the foot (in the "unloaded" position) and when he or she stands on the toes. If the heel cord can be bent up at the ankle more than 15 degrees from the perpendicular to the leg, it is not considered tight.
Although flexible flat feet don't need treatment, two other types of flat feet do:
Rigid Flat Foot — The foot is flat in all positions, regardless of whether it is loaded, unloaded or the child stands on his or her toes.
Flat Foot With a Tight Heel Cord — The foot is unable to be bent back at the ankle more than 15 degrees due to the calf muscles, which form the Achilles tendon, being contracted.
These two types of flat feet occur in less than a third of people with flat feet and symptoms can include:
Pain
Calluses or redness
Other evidence of the foot having trouble doing its job
Diagnosis
If your child continues to have flat feet after the age of 10, his or her doctor will perform a physical examination to determine what type of flat feet your child has. The doctor will have your child stand on the whole foot — called the "loaded" position — and on the toes. In addition, the doctor will check the shape of the foot when your child gets off the foot (the "unloaded" position) as well as how far your child can bend the foot at the ankle.
Treatment
Flexible flat feet don't need treatment, and a child with flexible flat feet will not experience any limitations in sports or other physical activities. In fact, the incidence of flat feet in professional athletes is equal to that of the general population. Furthermore, flexible flat feet don't cause pain or arthritis in adulthood.
If your child has either rigid flat feet or flat feet with tight heel cords, the only treatment is surgery to alter the shape of the foot.
UCSF Benioff Children's Hospitals medical specialists have reviewed this information. It is for educational purposes only and is not intended to replace the advice of your child's doctor or other health care provider. We encourage you to discuss any questions or concerns you may have with your child's provider.
Awards & recognition
One of the nation's best in orthopedics

Ranked among the nation's best in 10 specialties
Learning never stops
Our classroom and bedside classes help kids get credit and keep learning during treatment.
See our school program