Agenesis
of
the
Corpus
Callosum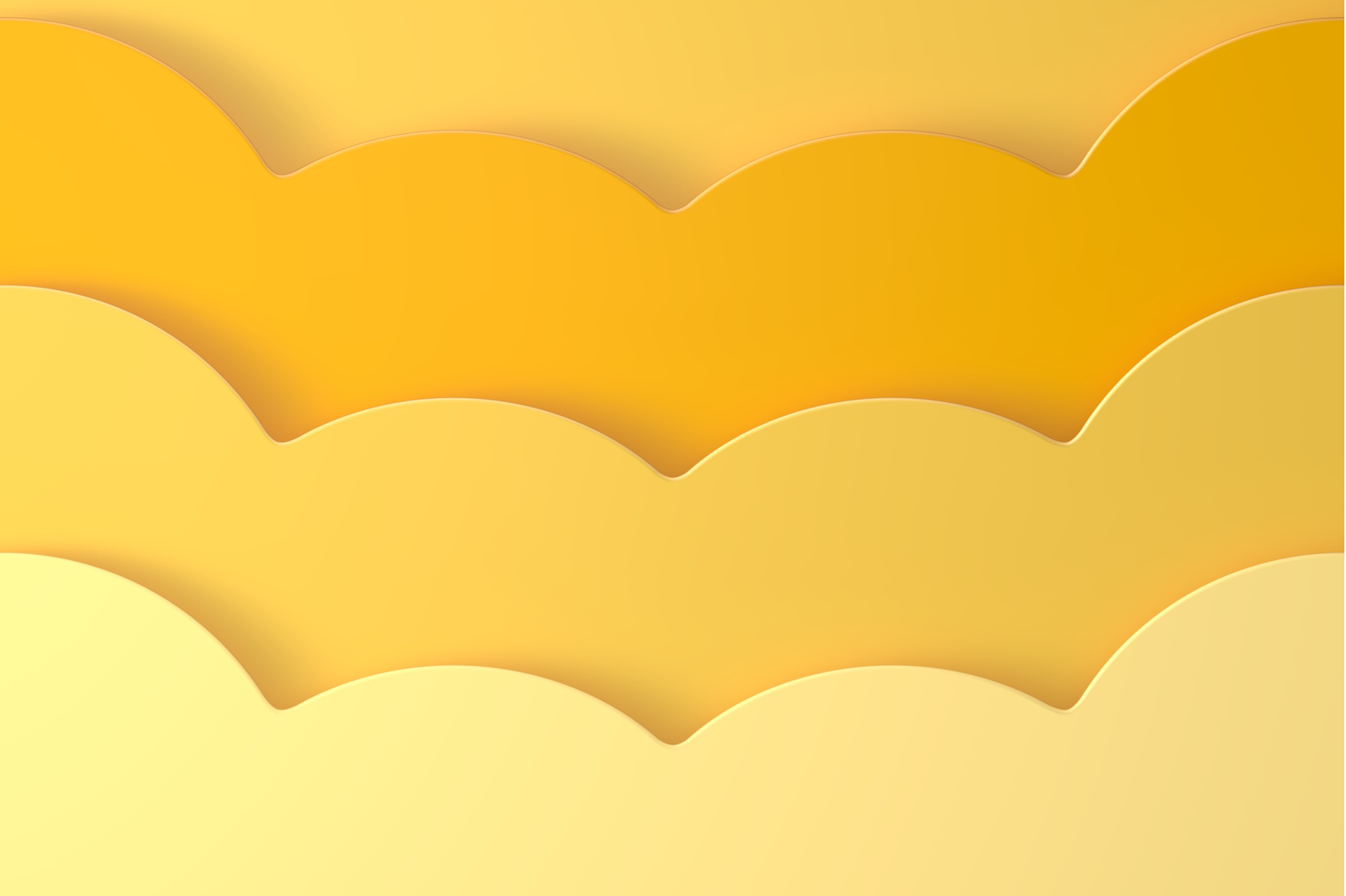 Overview
Agenesis of the corpus callosum (ACC) is a birth defect of the brain. In ACC, the corpus callosum (a thick band of nerves that connects the brain's left and right sides) is either partly or fully missing. (Agenesis means a failure to develop.) The causes of ACC aren't fully understood, but it has been linked to fetal alcohol syndrome, certain inherited genetic disorders, and infections or injuries that occur between the 12th and 22nd weeks of pregnancy, when the corpus callosum is developing.
ACC is rare, affecting about 1 in 4,000 infants born in the United States. It's usually diagnosed before age 2, but mild cases may go undiagnosed until adulthood. ACC can occur on its own or alongside other brain abnormalities. These may include malformations such as schizencephaly (clefts in the brain tissue) and holoprosencephaly (failure of the brain to separate into separate hemispheres).
ACC symptoms can range from mild to severe. Some patients have seizures and significant developmental impairments, while others have only mild neurological symptoms, such as problems with vision, hearing or coordination. Some patients have no symptoms.
The UCSF Fetal Treatment Center is a world leader in diagnosing birth defects, such as ACC, before delivery. Our experience with both traditional and minimally invasive fetal surgery is unparalleled. We also provide follow-up support to our patients, with our specialists working collaboratively to maximize each child's physical, mental and social development.
Contact us
To request an appointment, please call the Fetal Treatment Center.
San Francisco

Oakland

Signs & symptoms
ACC symptoms range from mild to severe. They fall into the following categories:
Sensory problems
Hearing impairment
Vision impairment
Motor problems
Developmental delays in infancy and early childhood (affecting milestones, such as sitting, standing and walking)
Problems with hand-eye coordination or coordination between the body's right and left sides
Low muscle tone
Spasticity (abnormal posture, motions or reflexes)
Intellectual problems
Developmental delays in language or social behavior
Learning disabilities
Language deficits
Intellectual disability
Other neurological problems
Epilepsy
Hydrocephalus (an abnormal buildup of fluid in the brain)
Headaches
Trouble swallowing
Sleep disruptions
Some people with ACC have differences of appearance related to the condition. These may include:
Unusually small or large head
Unusually large forehead
One or more bent fingers
Skin tags in front of the ears
Wide-set or deep-set eyes
Diagnosis
ACC may be diagnosed before birth. If a problem with the corpus callosum is detected during a routine prenatal ultrasound, you'll be referred for additional tests. These may include:
Fetal anatomy survey. This high-resolution ultrasound provides a more detailed picture of the developing fetus and can help doctors check for other abnormalities.
Fetal MRI. This test uses a powerful magnet to safely create an image of the fetus, providing a detailed view of organs, such as the brain.
Amniocentesis. A sample of the amniotic fluid is analyzed to help identify birth defects, genetic problems or infections that can affect fetal growth.
Someone with a mild case of ACC may not be diagnosed until childhood, adolescence or adulthood, depending on whether and when learning or neurological problems emerge. After conducting a physical exam, the doctor will order an MRI scan to obtain images of the brain.
Treatment
Care involves managing symptoms and providing support to maximize each patient's physical, cognitive and social development and function. Customized to meet individual needs, treatment plans may include:
Regular appointments to monitor health, growth and development
Medications to control seizures
Physical therapy to support motor development
Occupational therapy to support mental and social development
Speech therapy
Awards & recognition
Top 10 in the nation for neonatology

Ranked among the nation's best in 10 specialties

successful open fetal surgery in the world

in number of fetal surgery clinical trials