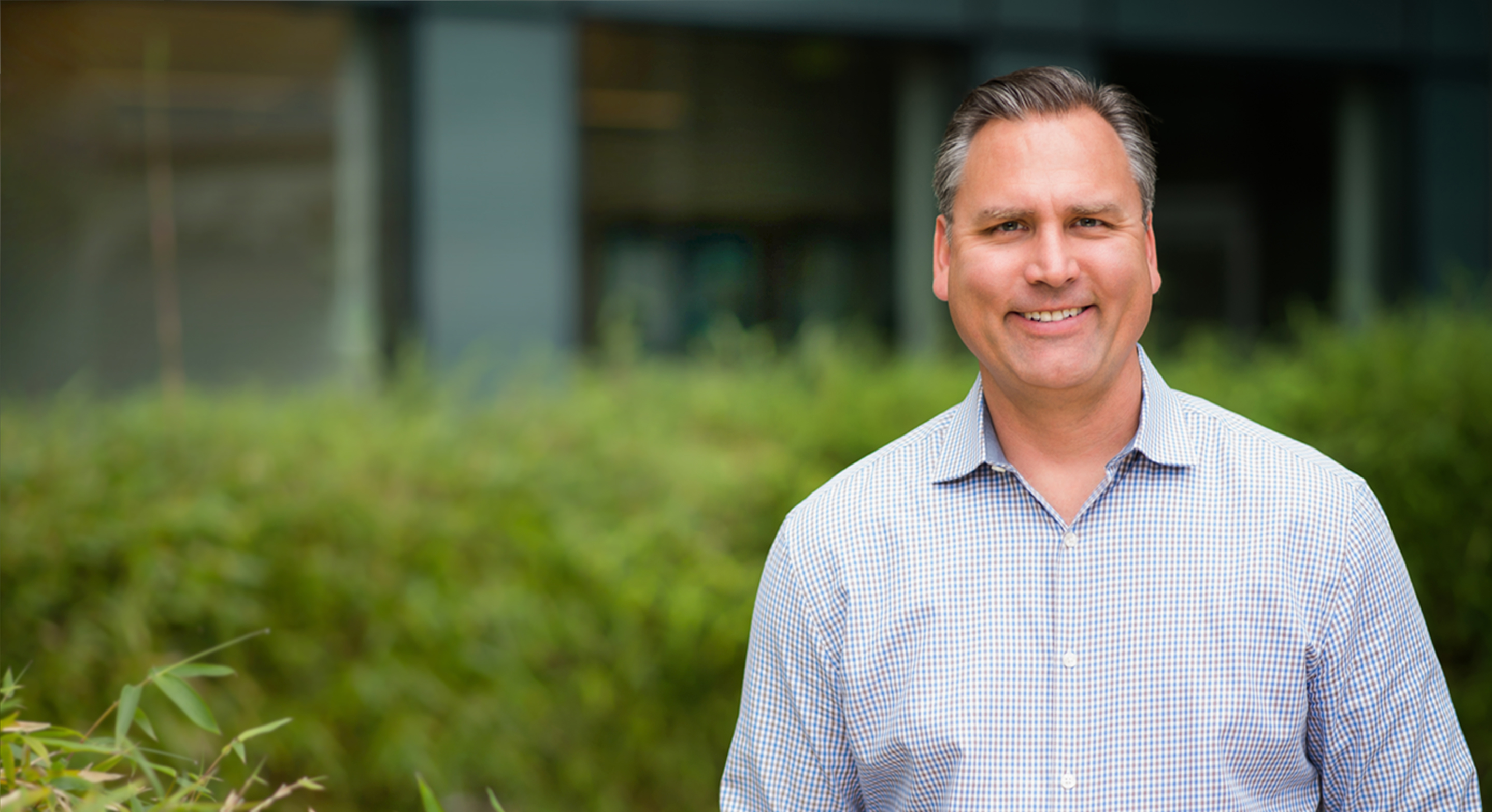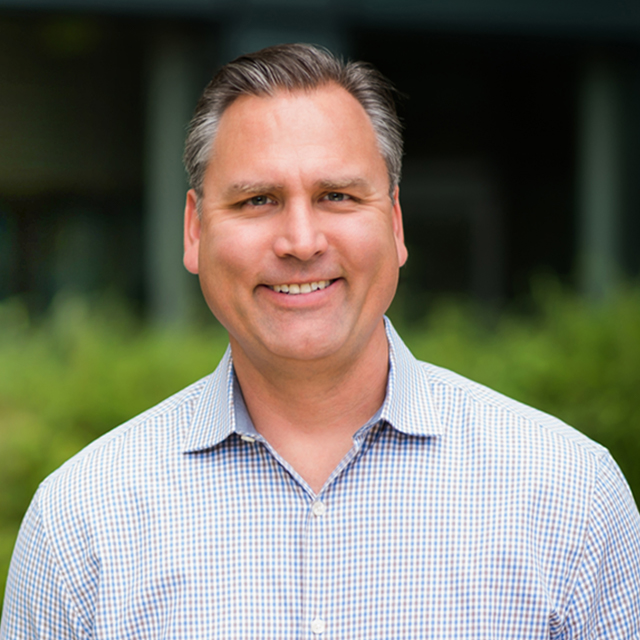 Matthew Zapala
MD
PhD
Pediatric radiologist
Bay Area native, sports fan, husband and father
Dr. Matthew Zapala is a pediatric radiologist who uses various imaging technologies to diagnose and treat a wide variety of congenital and acquired fetal and newborn conditions, as well as those of childhood and adolescence. In addition to patient care, he provides consultations on complex pediatric imaging cases, both for specialty clinics at UCSF and in the wider San Francisco Bay Area.
Zapala's research focuses on developing new imaging techniques for children and on combining genetic information with imaging to improve the accuracy of pediatric imaging study analysis.
Zapala earned his medical degree and doctoral degree in biomedical science and bioinformatics at the University of California, San Diego School of Medicine, where he also completed a residency in diagnostic radiology. He completed a fellowship in pediatric radiology at Boston Children's Hospital.
Zapala is a member of the Radiological Society of North America, Society for Pediatric Radiology and American Roentgen Ray Society. He has received various awards for his teaching, research and achievements.
Education

UC San Diego School of Medicine, PhD, Biomedical Science, 2007

UC San Diego School of Medicine, 2009

Residencies

UC San Diego, Diagnostic Radiology, 2014

Fellowships

Boston Children's Hospital, Pediatric Radiology, 2015
Translation, please
We have interpreters for Cantonese, Mandarin, Spanish, Russian, American Sign Language and more.
Request an interpreter