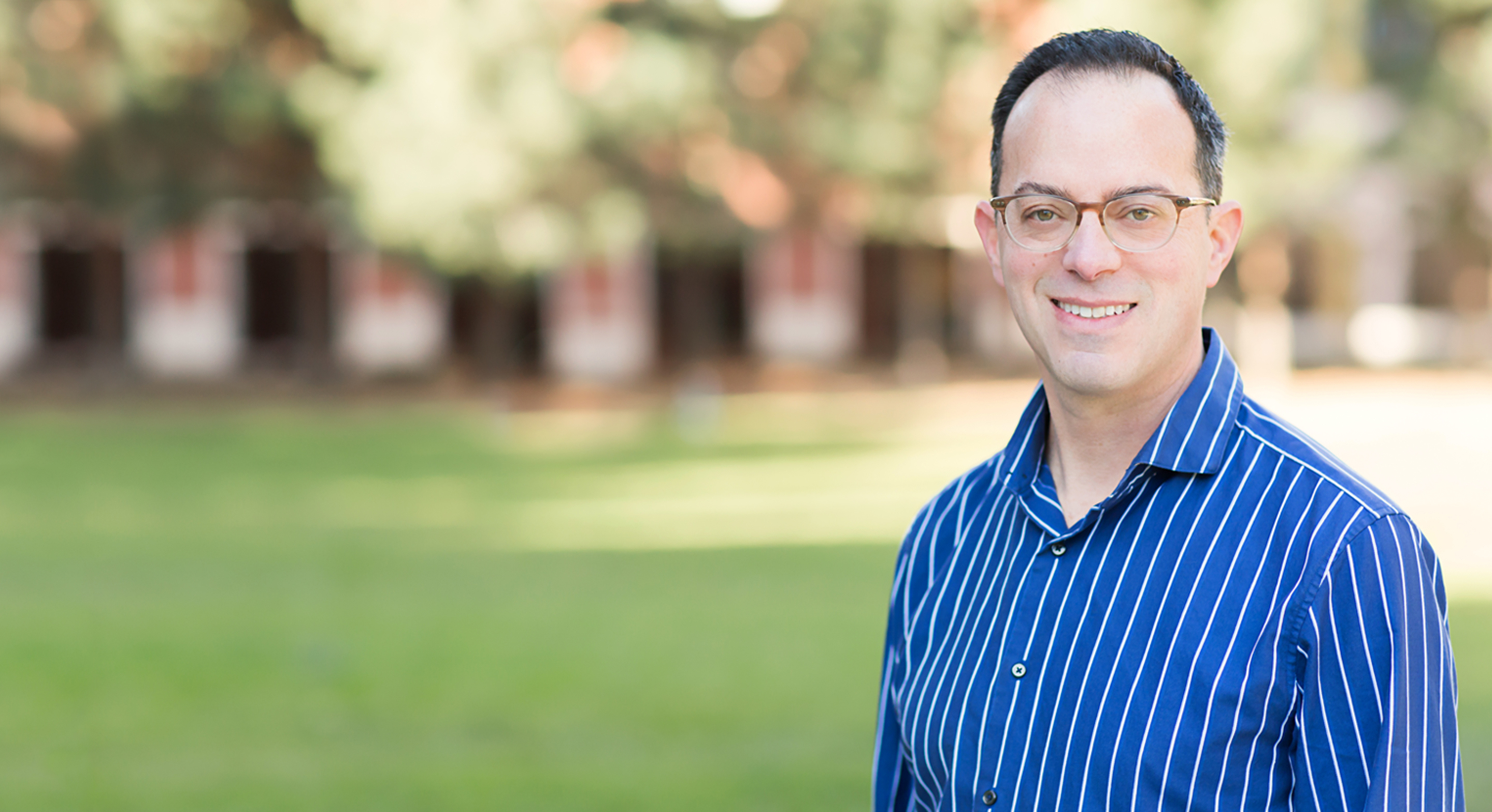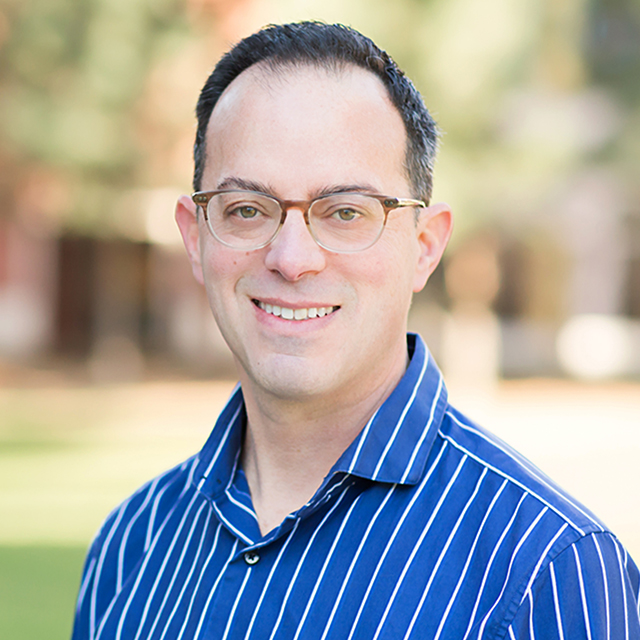 Kenneth Zuckerman
MD
Pediatric anesthesiologist
Skier, swimmer, traveler, gardener and baker
Dr. Kenneth Zuckerman is a pediatric anesthesiologist who cares for children and young adults requiring anesthesia. He provides care in the operating room, during diagnostic imaging and as part of intensive care.
Zuckerman has a special interest and expertise in ultrasound-directed regional anesthesia (targeted delivery of pain medication to numb an area of the body). In addition, while training in acupuncture, he developed a particular interest in treating athletic patients with sports-related injuries.
Zuckerman earned his medical degree at the Tulane University School of Medicine. He completed a residency in anesthesia at Stanford University School of Medicine and a fellowship in pediatric anesthesia at Children's National Hospital. At Helms Medical Institute, he completed a fellowship in medical acupuncture, as well as performed an apprenticeship in sports and orthopedic acupuncture under Whitfield Reaves.
In his free time, Zuckerman enjoys skiing, swimming and gardening. He is also an avid baker who completed an internship at the San Francisco Baking Institute.
Education

Tulane University School of Medicine, MD, 1989

Residencies

Stanford Medicine, Anesthesia, 1992

Fellowships

Children's National Hospital, Pediatric Anesthesia, 1993

Helms Medical Institute, Medical Acupuncture, 2017
Fetal surgery firsts
The first open fetal surgery in the world was performed at UCSF in the early 1980s.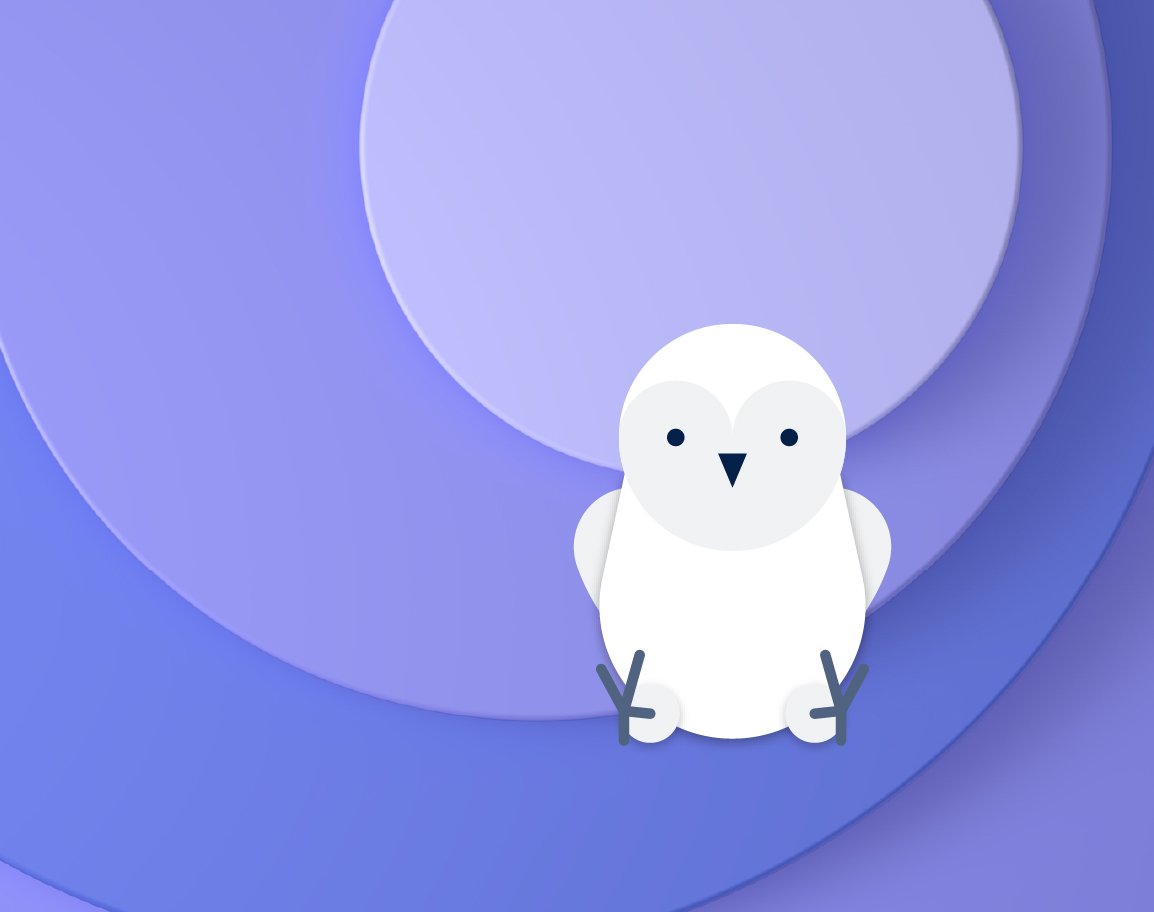 Please check with your health insurance plan regarding coverage for this type of care. Not all providers at UCSF are covered by every insurance plan.