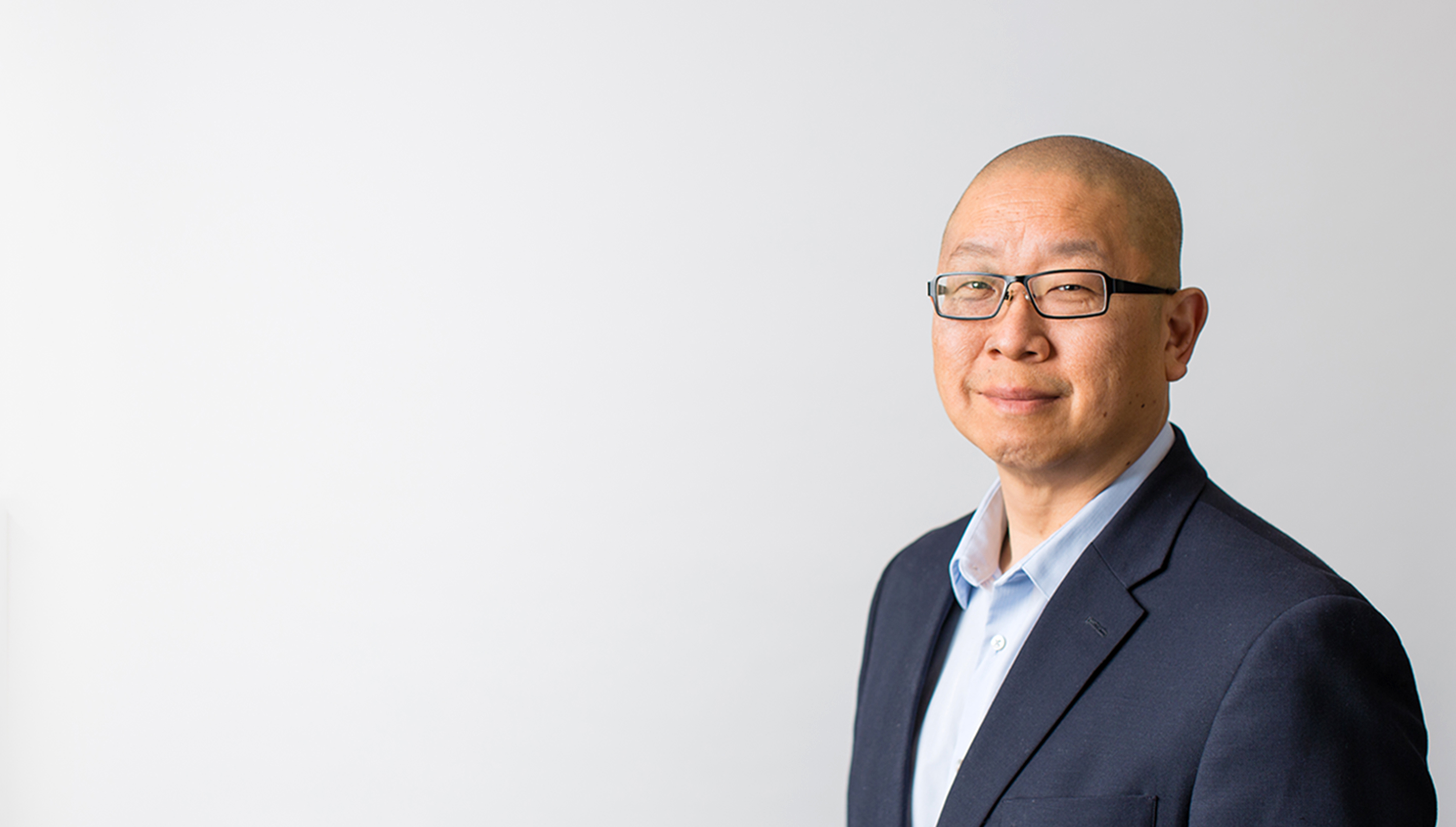 "

My way of interacting with patients is to treat them like you would treat your family and keep them at the center of everything.

"
Our programs: Fetal treatment
Staff superheroes
It's a bird. It's a plane. It's a window washer! Dressed as a superhero to clean and brighten your day.