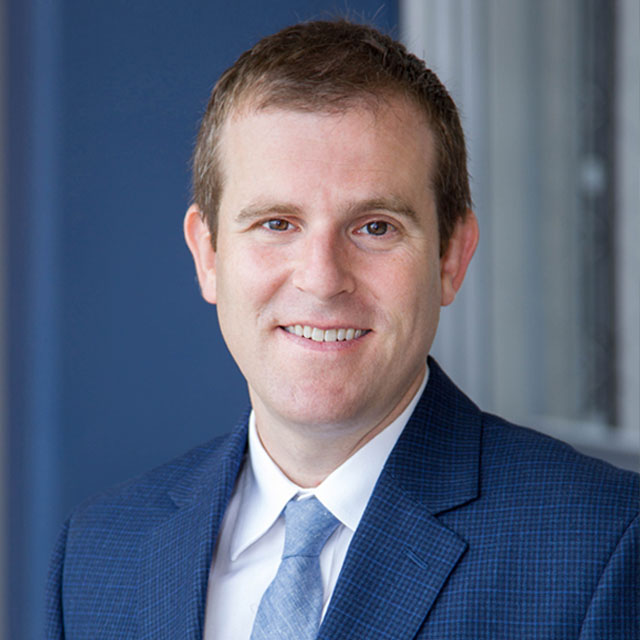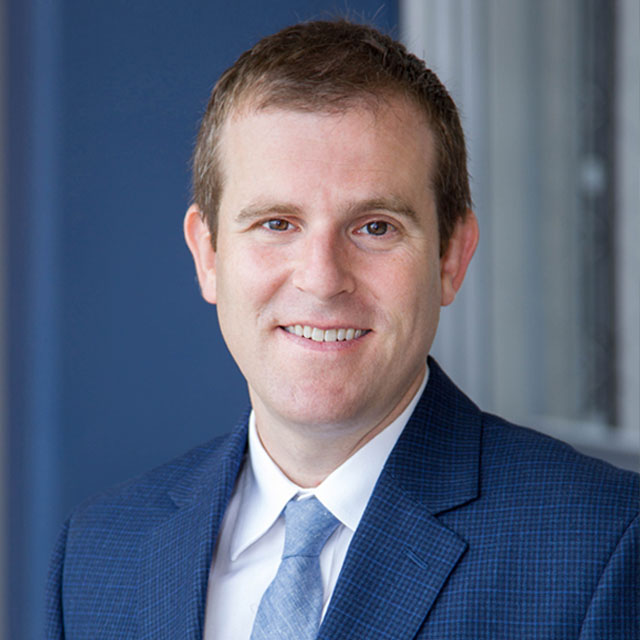 David A. Solomon
MD
PhD
Neuropathologist
Molecular neuro-oncologist and cancer researcher
Dr. David A. Solomon is a neuropathologist (a specialist in examining tissue samples from the body in order to diagnose neurological conditions) with specialized expertise in molecular testing for tumors of the brain, spinal cord and peripheral nervous system. He performs neuropathology evaluation both for adult patients at UCSF Medical Center and children at UCSF Benioff Children's Hospital. He also consults on brain tumor cases sent from hospitals around the world seeking diagnostic review and molecular testing at UCSF.
Solomon has a special interest in the genetic alterations that drive cancer development and progression, particularly for brain tumors. He serves as UCSF's director of molecular neuropathology, supervising all genomic testing performed on brain and spinal cord tumors.
In his research laboratory, Solomon investigates the development of the many different types of brain tumors, including glioblastomas and meningiomas. His lab works to determine genetic alterations that fuel tumor growth in order to develop new treatments for neuro-oncology patients.
Solomon earned both his doctorate in tumor biology and his medical degree at Georgetown University School of Medicine. He completed a residency in anatomic pathology and a fellowship in neuropathology at UCSF.
Solomon belongs to the United States & Canadian Academy of Pathology (USCAP), American Association of Neuropathologists (AANP), Society for Neuro-Oncology, American Association for Cancer Research (AACR), American Society for Investigative Pathology, and American Association for the Advancement of Science. He has received numerous awards, including the NIH Director's Early Independence Award from the National Institutes of Health, AACR Future Leaders in Basic Cancer Research Award, Harold M. Weintraub Graduate Student Award, Lucien J. Rubinstein Neuro-Oncology Award from AANP and the Stowell-Orbison Award from USCAP.
Education

Georgetown University School of Medicine, 2012

Georgetown University School of Medicine, PhD, Tumor Biology, 2012

Residencies

UCSF, Anatomic Pathology, 2014

Fellowships

UCSF, Neuropathology, 2016

Academic Title

Assistant Professor