Carly Isman
RD
MPH
Dietitian
Ice cream aficionado and dog mom
About me
Pronouns: She | Her | Hers
Carly Isman is a dietitian who cares for young patients, ranging in age from newborn to early 20s, with a variety of health concerns. She provides medical nutrition therapy in both the clinic and the hospital for patients with diabetes, celiac disease, eosinophilic esophagitis (an immune system condition in which one kind of white blood cell builds up and damages the lining of the esophagus), inflammatory bowel disease, malnutrition and vitamin and mineral deficiencies. She works with families to come up with safe and ideally delicious ways to meet kids' nutritional needs. Helping patients explore the range of possibilities, she introduces new foods as appropriate and customizes diets – including the gluten-free diet, the specific carbohydrate diet and the Crohn's disease exclusion diet – as part of treatment for certain conditions. She also has expertise in enteral nutrition therapy (liquid nutrition provided through a tube) and parenteral nutrition therapy (nutrition delivered intravenously).
Isman completed a didactic program in dietetics and earned a master's degree in public health nutrition at the University of California, Berkeley, where she also completed an internship in dietetics.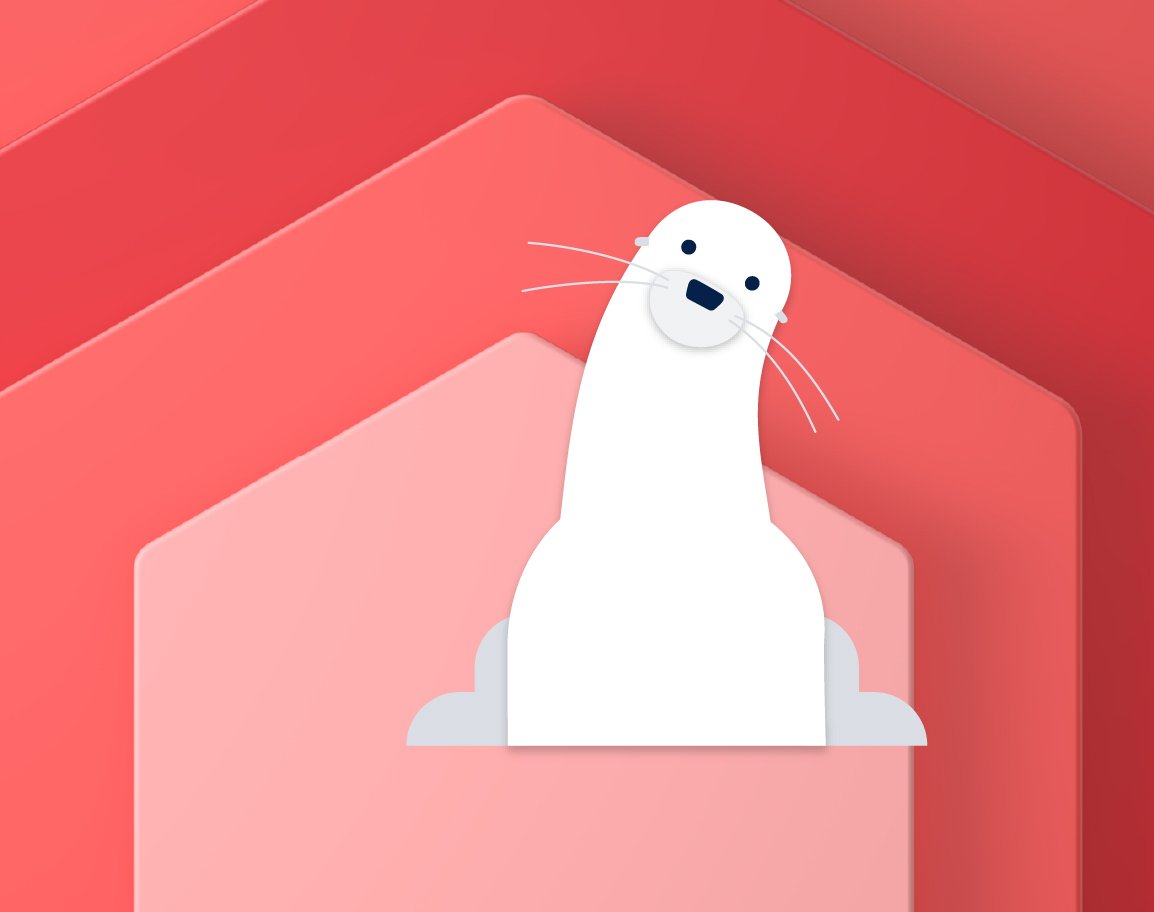 Please check with your health insurance plan regarding coverage for this type of care. Not all providers at UCSF are covered by every insurance plan.