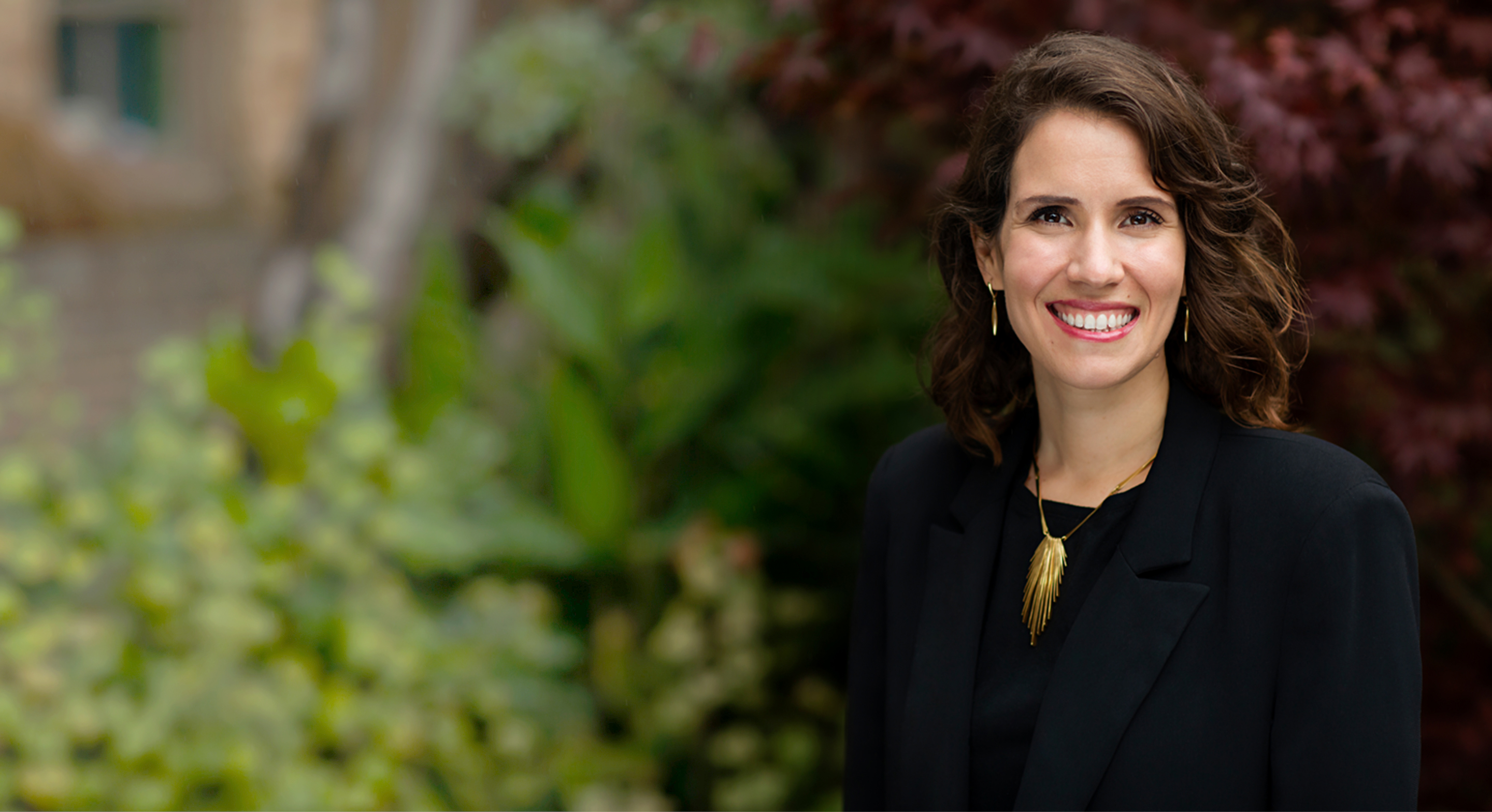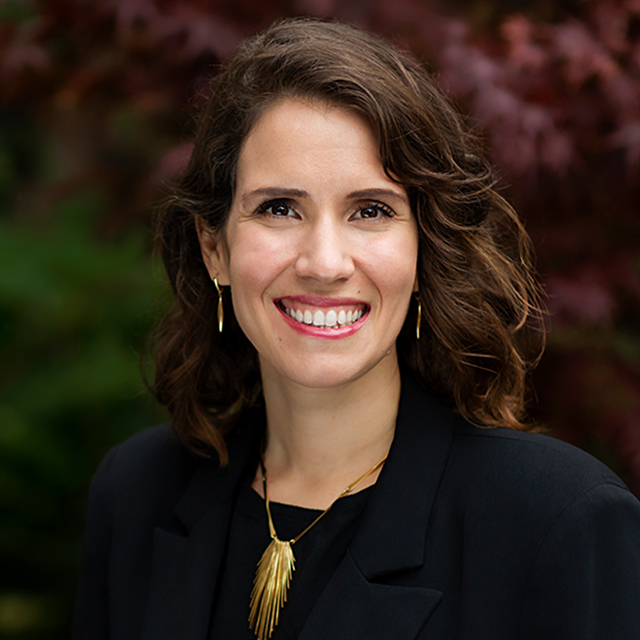 Bethany Geleris
PNP
MSN
Pediatric nurse practitioner
"29029 Everesting" participant with extensive life resume
Bethany Geleris is a pediatric nurse practitioner who specializes in caring for patients with bowel and bladder dysfunction, which can cause incontinence, frequent urinary tract infections, dysuria (urinary discomfort) and constipation. She partners with children and their families to help them make the best decisions on treatment, including how to make the lifestyle changes that can often remedy these problems. Understanding the difficulties of living with bowel and bladder conditions, she works compassionately with families to ensure resolution.
In addition to patient care, Geleris is passionate about quality improvement in the workplace. She works on a project to increase competency among advanced practice providers who serve as mentors, in an effort to ensure they have the support they need. And as part of a nationwide survey, she is researching the opinions of nurse practitioners and physician assistants on the use of telehealth for pediatric urology care. With the Institute for Healthcare Improvement, she advocates for the Joy in Work initiative, which aims to address burnout and improve satisfaction among care providers.
Geleris earned a bachelor's degree in nursing at California Baptist University; a master's degree in nursing, with a focus on pediatric primary care, at the University of Pennsylvania; and a doctor of nursing practice degree at UCSF.
Education

University of Pennsylvania, MS, Nursing, 2015
Life is about caring for one another.
Please check with your health insurance plan regarding coverage for this type of care. Not all providers at UCSF are covered by every insurance plan.