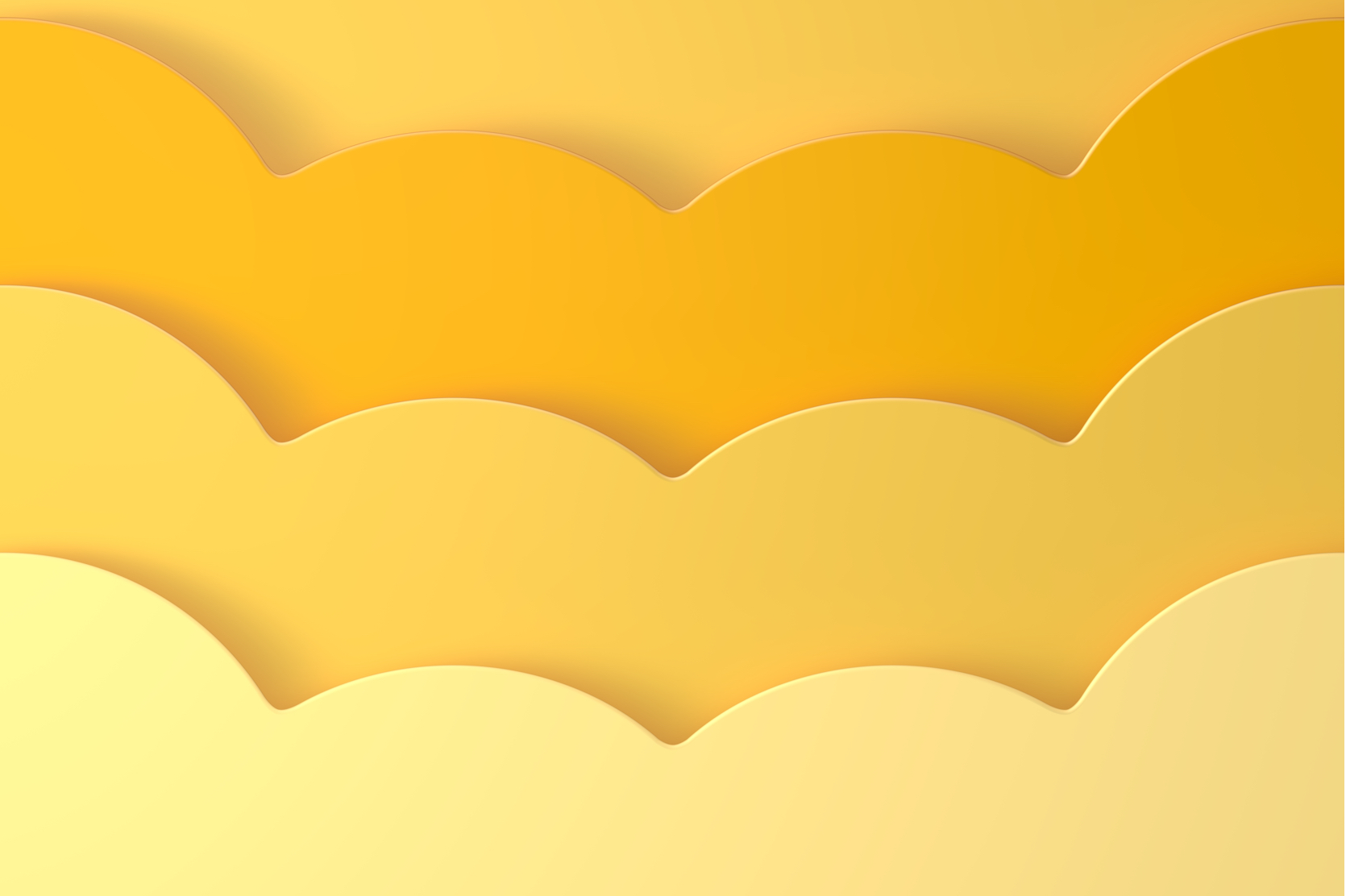 Overview
Tufted angioma (TA) is a benign tumor of the blood vessels that grows in and just below the skin. This rare condition mainly affects infants and young children, although cases have been reported in older children and adults.
Tufted angioma gets its name from the characteristic "tufts" of capillaries seen when the tumor tissue is examined under a microscope. It was previously known as "angioblastoma of Nakagawa."
Tufted angioma tumors are not cancerous. However, a serious complication called Kasabach-Merritt phenomenon (KMP) develops in about 10 percent of cases. This phenomenon causes rapid tumor growth and a sharp drop in the number of platelets in the blood, which affects the blood's ability to clot after an injury. Blood clots may form in the small blood vessels, interfering with normal blood flow to the tissues. The risk of developing Kasabach-Merritt phenomenon is higher if the tumor is large or was present at birth.
Tufted angiomas will eventually stabilize and stop growing. In rare cases, they may shrink on their own. Tufted angioma is treated with medication, surgery or both.
A related condition, called kaposiform hemangioendothelioma, produces similar symptoms but is more likely to lead to Kasabach-Merritt phenomenon.
Signs & symptoms
In about half of all cases, the tumor is present at birth. Otherwise, it usually develops before the first birthday.
At birth, a tufted angioma often looks like a faint area of pink or brown discoloration. Over time, it may get thicker and turn reddish or purplish in color. The tumor may sweat more and appear hairier than surrounding areas. The most common tumor locations are the arms, legs and trunk, but tumors can appear on any part of the body. They can range from less than 1 centimeter to 10 centimeters in size.
If Kasabach-Merritt phenomenon develops, the first sign is rapid growth of the tumor, which will become painful. The tumor will have a purple or brownish-red, spotty appearance, caused by bleeding beneath the skin.
Diagnosis
If signs and symptoms suggest tufted angioma, your child's doctor will probably confirm the diagnosis with a skin biopsy. Your child will also need a blood test to assess how well the blood is able to clot.
Treatment
Our team at the Birthmarks and Vascular Anomalies Center has a great deal of experience in the treatment of TA. The type of treatment will depend on whether or not Kasabach-Merritt phenomenon is present.
Without Kasabach-Merritt Phenomenon
Small tumors that don't cause troublesome symptoms may not need treatment. If the tumor has not penetrated into the deeper layers of the skin, laser treatment may make it less visible.
If the tumor involves a large area or if the area is tender, we may recommend a specific treatment.
Treatment options include the following:
Baby aspirin by mouth in low doses, a treatment for TA that was pioneered at UCSF
Sirolimus, an oral medication that is an immune-suppressing drug
Pulsed dye laser to lighten the color
Surgical excision to remove the tumor
With Kasabach-Merritt Phenomenon
Kasabach-Merritt phenomenon is a serious but fortunately rare complication of tufted angioma. If it develops, we usually keep patients in the hospital for monitoring and treatment. We may use any of the treatment options listed above, but are more likely to consider oral sirolimus. Other options if KMP is present include Vincristine, a chemotherapy drug, and oral cortisone medications. We may also give intravenous transfusions of clotting factors, to improve blood coagulation, if clotting problems are severe.
UCSF Benioff Children's Hospitals medical specialists have reviewed this information. It is for educational purposes only and is not intended to replace the advice of your child's doctor or other health care provider. We encourage you to discuss any questions or concerns you may have with your child's provider.
Awards & recognition
Ranked among the nation's best in 10 specialties
Learning never stops
Our classroom and bedside classes help kids get credit and keep learning during treatment.
See our school program