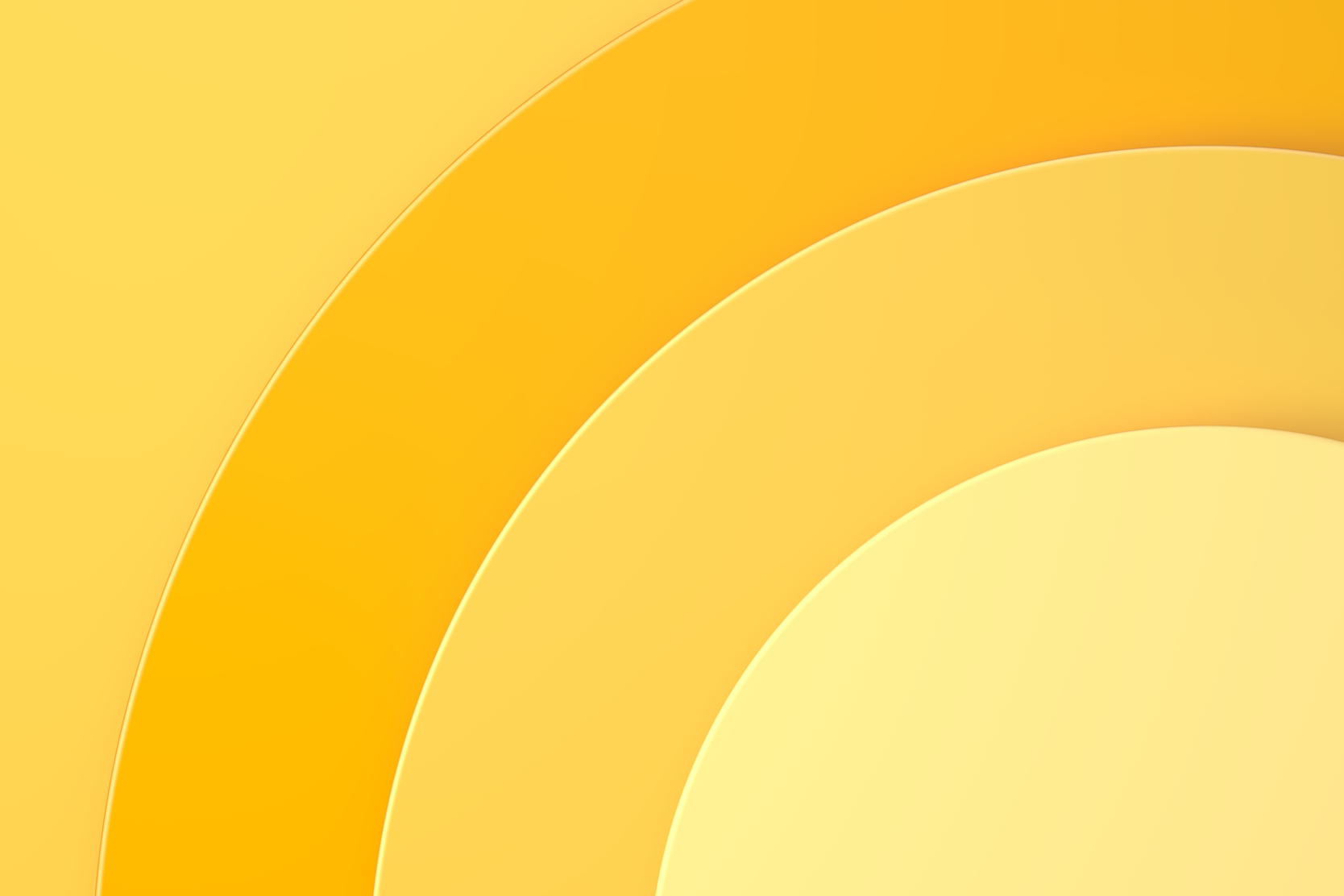 Overview
Cluster headaches are recurring attacks of excruciating pain on one side of the head, often behind an eye. The pain may extend to the forehead, nose, cheek, upper jaw, or back of the head on the same side. The attacks often happen multiple times per day with each attack lasting less than three hours, even without treatment. Most often the attacks happen every day for several weeks or months and then subside for a period, though for some people the attacks can continue for months or even years.
Cluster headache is rare in adults and even more rare in children and adolescents. Specialty headache care is generally needed to confirm the diagnosis and direct treatment. Generally, cluster headache does not run in families.
Signs & symptoms
Cluster headache attacks may occur nearly every day or several times a day for weeks or months, and then disappear for months or even years. Attacks may last from 15 minutes to three hours, and often occur at the same time or times of day.
There are two kinds of cluster headache: episodic and chronic. Those suffering from episodic cluster headaches have relatively long, pain-free remissions between bouts of headache. Chronic cluster headache sufferers do not have long remissions. If during the past year or longer, you have had only one month or less of relief between headache attacks, you may have chronic cluster headache. About 10 percent of people with cluster headaches are considered chronic sufferers.
Other symptoms, which typically occur on the same side as the pain, include:
Red or teary eyes
Runny or stuffy nose
Facial swelling
Agitation or restlessness
Diagnosis
Cluster headaches are characterized by a specific type of pain and pattern of attacks. Keeping a headache journal is a great way to track the location, severity and duration of pain; medications; and possible headache triggers.
A physical exam may help your doctor detect signs of a cluster headache. One of your pupils may appear smaller than the other or your eyelid may droop.
Treatment
For those with chronic cluster headache, taking medication every day to try to prevent cluster attacks is often helpful. Verapamil, a calcium channel blocker, is often used for this purpose.
People who have episodic cluster headache often do best treating the individual attacks. High-flow 100 percent oxygen through a non-rebreather mask, or injections of a medication called sumatriptan often help stop attacks. Your headache doctor may also do a small injection over one of the nerves at the back of the head to settle a bout of headaches.
If your doctor prescribes medication, be sure to ask:
How often the medication should be taken
If the medication should be taken with meals or on an empty stomach
What to do if pain or other symptoms persist
UCSF Benioff Children's Hospitals medical specialists have reviewed this information. It is for educational purposes only and is not intended to replace the advice of your child's doctor or other health care provider. We encourage you to discuss any questions or concerns you may have with your child's provider.
Awards & recognition
One of the nation's best in neurology & neurosurgery

Ranked among the nation's best in 10 specialties
Soothing the soul
Our music therapy program nurtures patients with bedside serenades, rap workshops and more.
Find out more