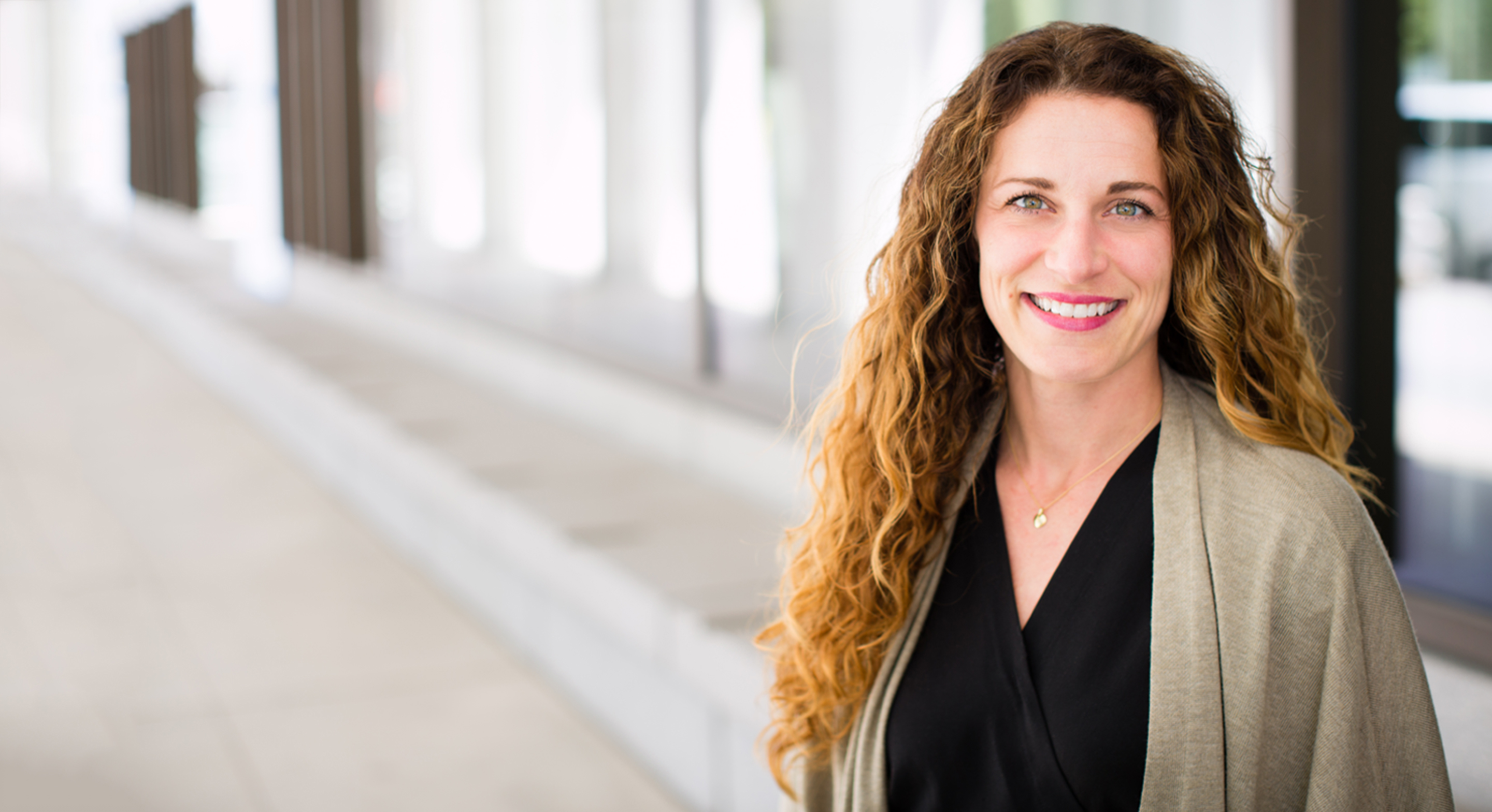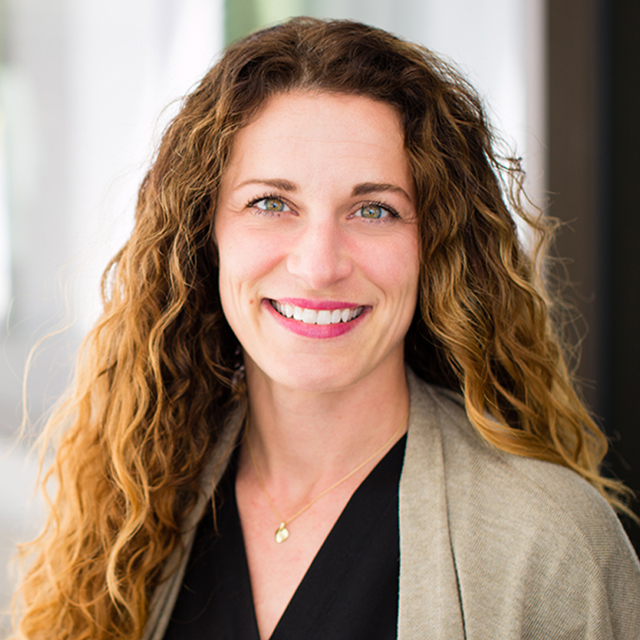 Taryn Shappell
LCSW
MSW
Social worker
Strengths finder and basketball fanatic
Taryn Shappell is a social worker who cares for children with urinary tract problems or kidney disease, including those on dialysis and those receiving kidney transplants. She provides a full range of support services to patients and their families, and leads a program to help children with kidney conditions transition to adult care. Her special interests include dialectical behavioral therapy, the transition from pediatric to adult health care and issues related to medical ethics.
Shappell earned a bachelor's degree in social work at Arizona State University, followed by a master's degree in social work at Columbia School of Social Work and a certificate in early childhood development. She is a member of the Society for Transplant Social Workers.
Translation, please
We have interpreters for Cantonese, Mandarin, Spanish, Russian, American Sign Language and more.
Request an interpreter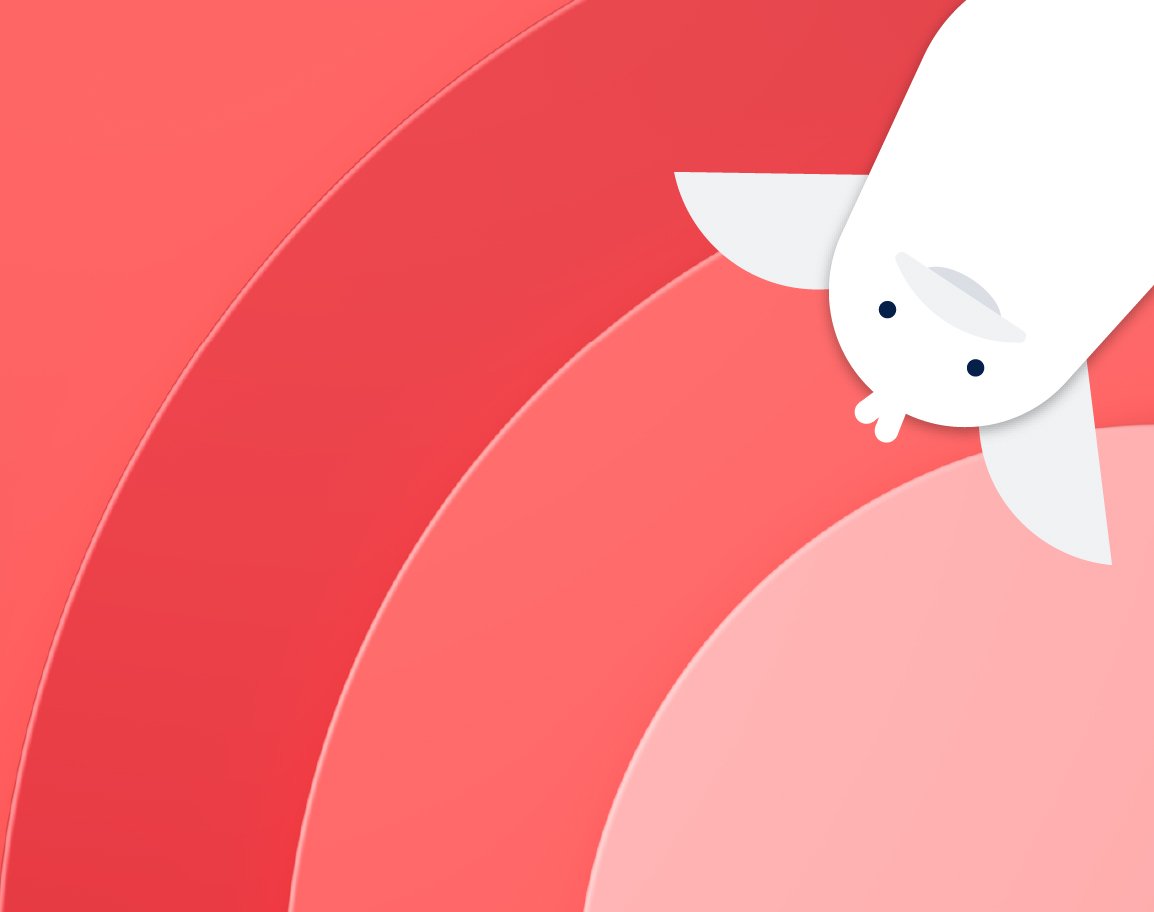 Please check with your health insurance plan regarding coverage for this type of care. Not all providers at UCSF are covered by every insurance plan.