Sydney Meckler
PNP
DNP
MSN
Pediatric nurse practitioner
Movie buff
About me
Pronouns: She | Her | Hers
Sydney Meckler is a pediatric nurse practitioner who cares for children with musculoskeletal disorders or injuries.
Meckler had a career in the film industry before deciding to go back to school to pursue nursing. After earning a bachelor's degree in nursing at New York University, she earned a master's degree in nursing at Columbia University, where she also earned her doctor of nursing practice degree.
In addition to orthopedic medicine, Meckler is interested in adolescent health and LGBTQ+ health care. As a member of the gender work group at UCSF Benioff Children's Hospital Oakland, she advocates for the collection of data on sexual orientation and identity, with the goal of expanding inclusivity and health care access for children on the gender spectrum and those in the LGBTQ+ community.
Education

Columbia University, MS, Nursing, 2014

Columbia University, DNP, 2016
Translation, please
We have interpreters for Cantonese, Mandarin, Spanish, Russian, American Sign Language and more.
Request an interpreter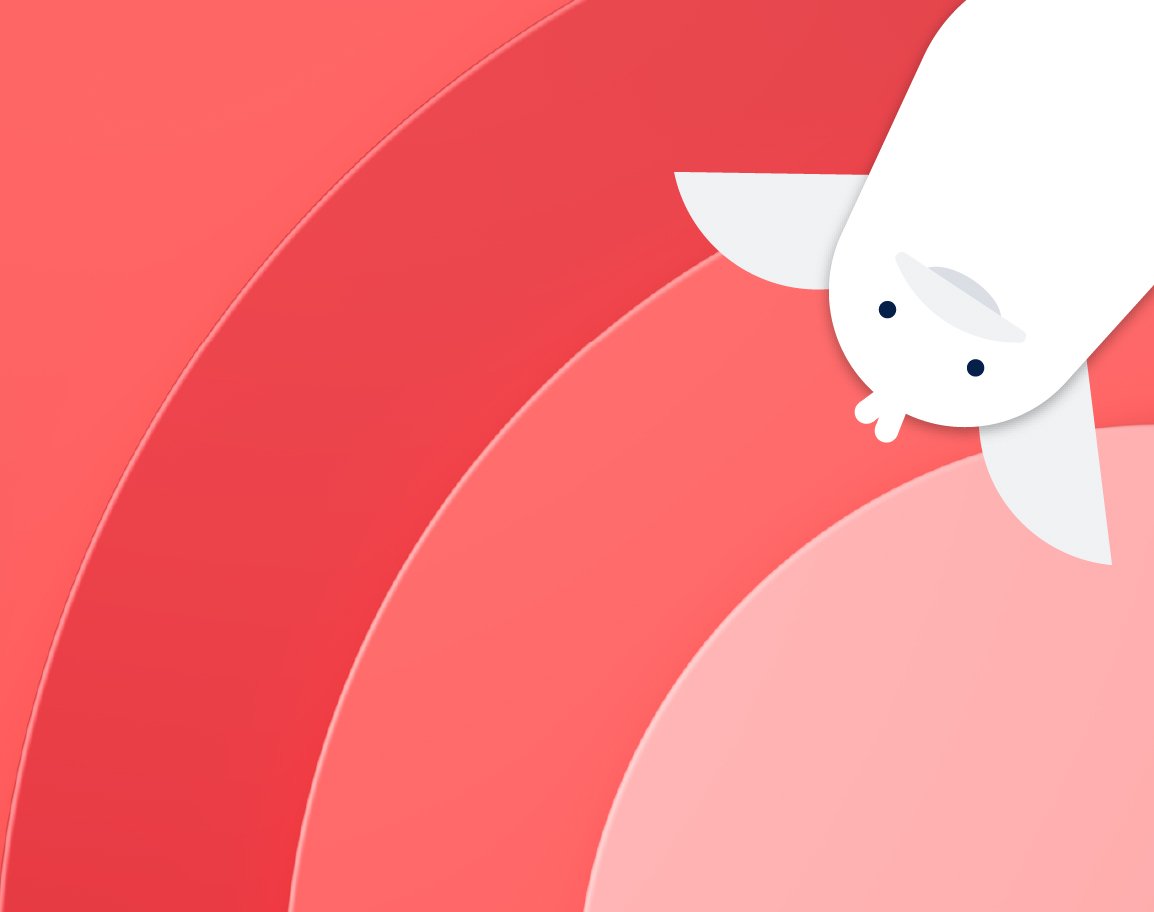 Please check with your health insurance plan regarding coverage for this type of care. Not all providers at UCSF are covered by every insurance plan.